What's the story behind the creation of your company? What inspired you to start your business?
A decade ago, our mother company was the largest e-commerce implementation business in the world. No matter the company – the size, the industry, B2C of B2B – they always implemented the same platform.
Ever been successful, and yet it felt… wrong? That's how we felt. We knew for sure that no size fits all. How could we be confident that our customers were making the right choice if there was no choice?
Distributors, wholesalers and manufacturers were especially left out in the cold. With their complex needs, huge order volumes and deep relationships with customers, they required more than just an e-commerce platform: they need a platform fully integrated with their ERP.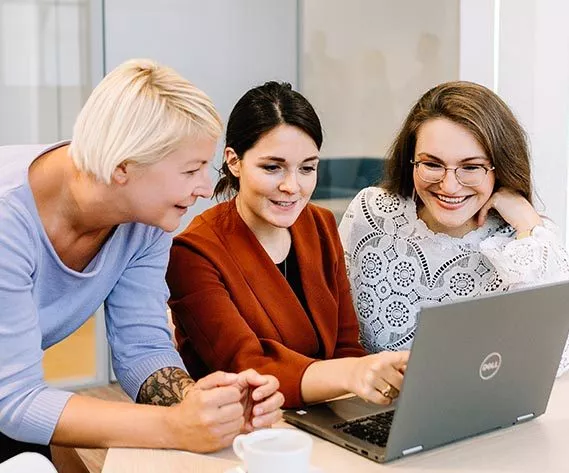 Sure, you can adapt mainstream e-commerce to make it work for B2B with an interface and synchronizing date. But the drawbacks are tremendous. So, we fixed it differently.
With a solution for B2B e-commerce: Sana Commerce. B2B is unique. Customers are not anonymous and en masse. Instead, B2B customers are partners. Relations. They buy big. They have big needs. It's a risky business.
Unlike our competitors, we're not going to add another risky layer on top. We're B2B first! We integrate, completely. And we'll even make it look pretty.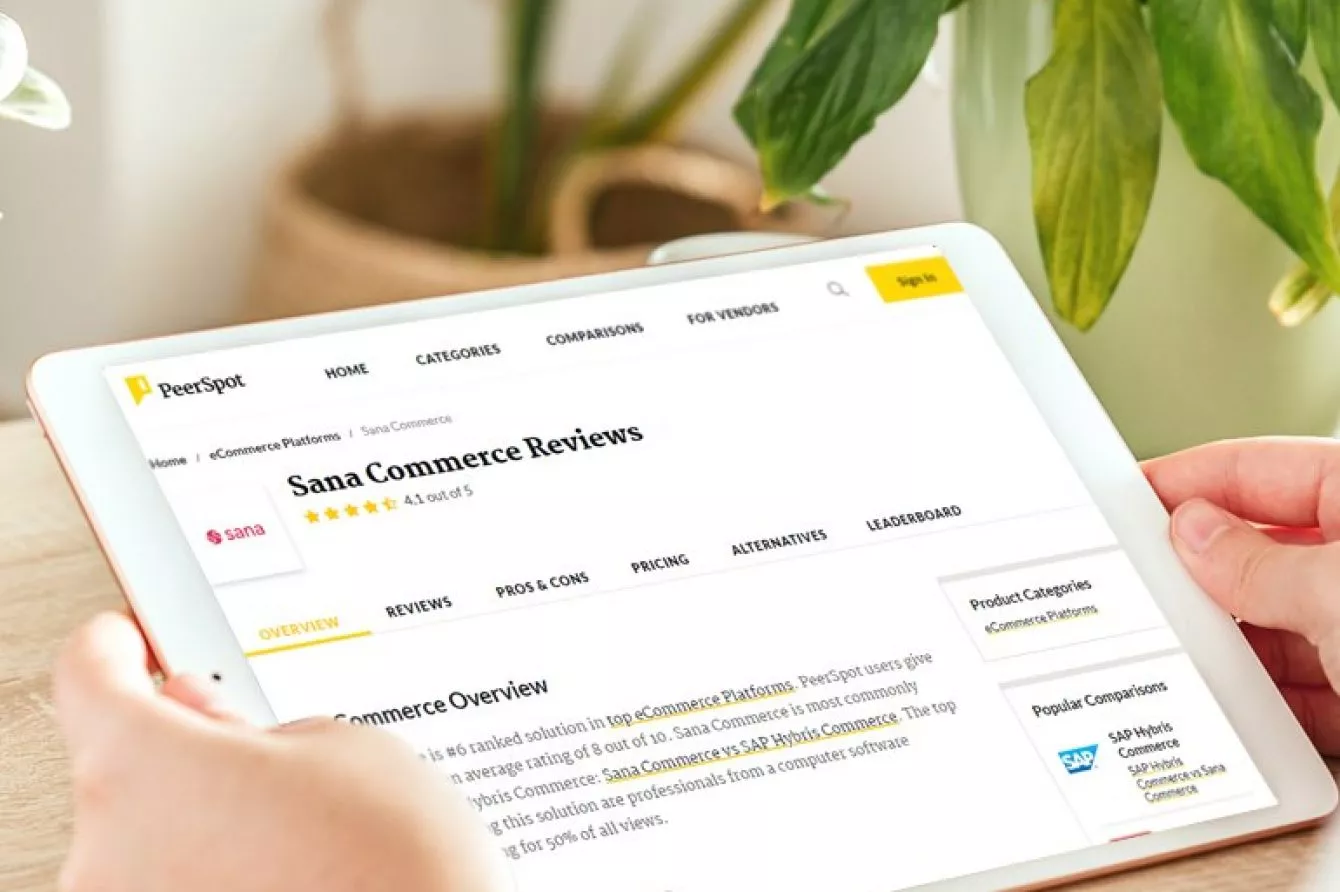 What's your current view on the market you work in? What makes you feel like your brand stands out?
We're a company that operates in a niche. Our competitors have built their product and reputation in B2C and decided to promote the same product to B2B companies. Yet couldn't be more different from B2C if you tried. Especially when it comes to the kind of relationships manufacturers, wholesalers and distributors have with their customers (i.e. other businesses) and the nature of their (online) transactions. We understand the challenges of B2B better than anyone else. This has allowed us to solve their challenges in a unique way: by building an e-commerce platform that makes ERP and e-commerce work as one.
What's the thing that you appreciate/value/cherish most about what you do as a brand?
It's the unique way in which we create value for our customers by making ERP and e-commerce work as one. This approach enables our customers to show much more data on the e-commerce website than other e-commerce platforms because all the information in the ERP system can be made available in the webstore. Secondly, it guarantees the customers of our customers that all the information on the website is accurate, whether it's pricing information (discounts, price agreements), product availability (stock), or payment terms and conditions, because this is all coming straight from the single-source-of-truth: the ERP system.
What is your team like? How do you work?
No matter the geographical location of the team members, we are in daily contact with each other. For example, our DACH Team, which consists of sales representatives, marketers, and customer success managers, is spread out over three of our offices, Dubai, Munich, and Rotterdam. Fun fact, most DACH folks are based in Dubai!
The DACH team kicks off every morning with a daily. This is more than just a catchphrase 😉. We discuss our priorities and any possible hurdles of that day. By having these dailies we make sure that we are all on the same page and stay on track with our long-term goals. This daily, but also weekly and monthly meeting rhythm is embedded in every team within Sana!
What's your company culture like? What is that you want to represent?
At Sana, we believe that our company culture is our #1 strength. Sana has grown from being a start-up to the scale-up it is today, with teams all around the globe. But we strive to keep our Sana culture just as it is.
We genuinely like each other. Besides social activities organized by Sana Commerce, our people organize their own get-togethers and trips with their friends – who also work for Sana. We're also blatantly international and enjoy working with people from everywhere. We'd love to see you grow at Sana and take on roles in other countries. On the topic of growth: If you're looking to take on more responsibility, Sana is the place for it. Although we have a clear strategy and goals, we look to you to build us a plan for your specialism. You're the expert. We want you to take the lead and teach us the best way to reach our objectives.
What kind of people are you looking for? Who's the best match for your team?
Within Sana Commerce we say: ''When you're good enough, you're old enough''
We don't just look at experience. Instead, we look at talent and ambition.
Below is a list of our core values — the most important beliefs we look for in new colleagues and as mentioned earlier, the foundation of our company culture. Not everybody has to be 100% aligned with every single core value. It is important that there's enough overlap to feel comfortable in the Sana Commerce team and for everyone to enthusiastically work together (it needs to feel good from both sides!). Our core values manifest themselves differently in everyone. For instance, some people are more introverted, some are more extroverted, and that's okay! It's important to have diversity – including in the personalities that make up our company

Entrepreneurial. Sana exists today because a few people had a great idea and brought that idea to life. Sana continues to grow and thrive because that same entrepreneurial spirit is still strong within the company.
Result-driven. We're an ambitious group here at Sana, there's no denying that. We set tough targets and give our all to reach them. Of course, we also know that being result-driven is about more than just KPIs. It's about creating value, tackling challenges head-on, and supporting our colleagues in reaching their goals.
Customer-centric. We go the extra mile for our customers and have a strong sense of ownership. We put ourselves in the shoes of our customers and treat them like we would like to be treated ourselves.
Team spirit. We love working together, learning from each other, and celebrating success. At Sana, everyone is eager to help their colleagues and success is always a team effort.
Learning mindset. Sana Commerce employees will tell you when they know something and when they don't. If they don't, they'll be committed to finding the answer. They are constantly looking to improve and challenge their existing knowledge base.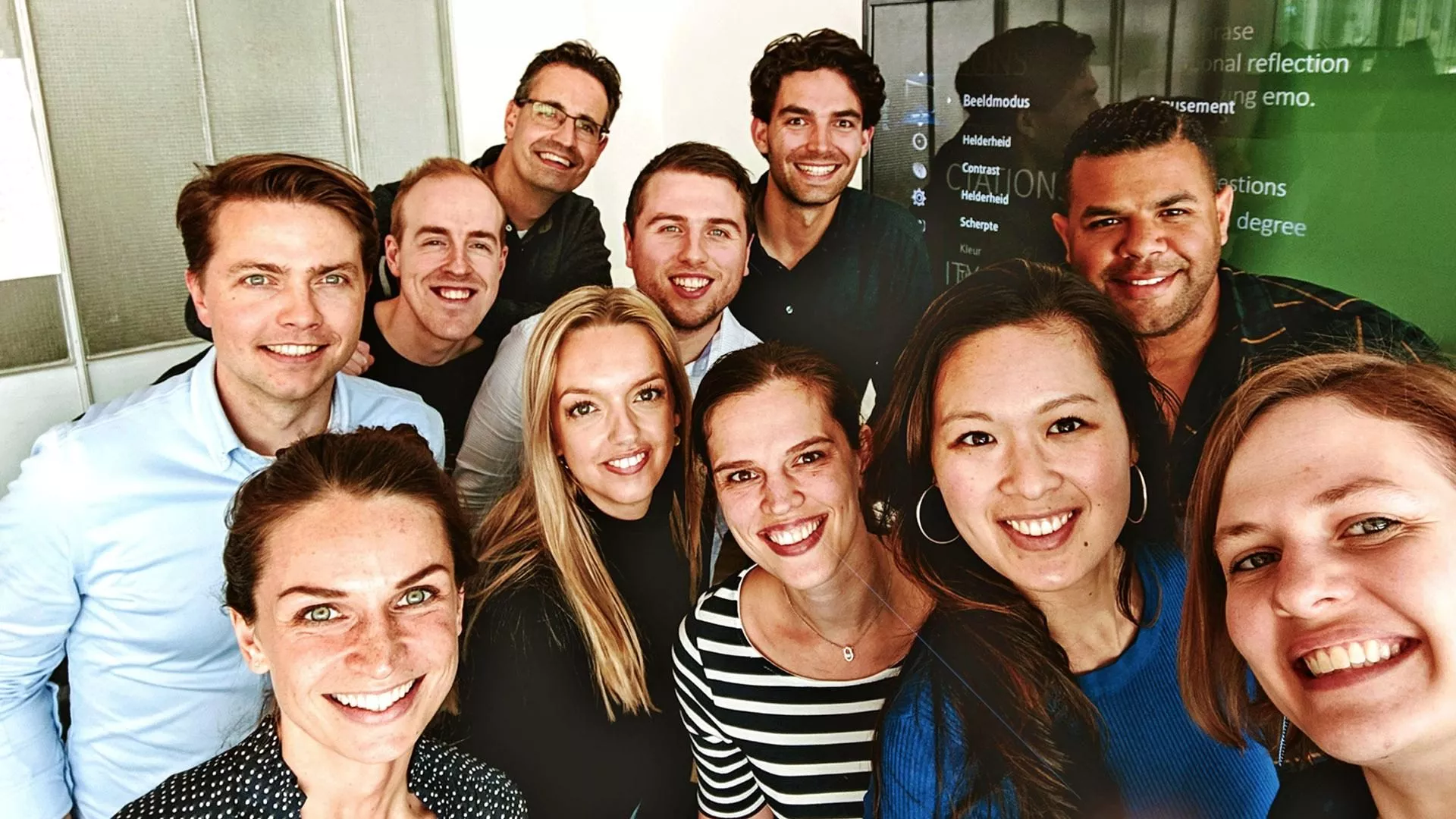 What benefits and perks do you offer your employees? What's the biggest plus of
working for you?
Entrepreneurial environment. We are a fast-growing international scale-up organization in software. We encourage initiatives and ideas from our people. We will be given the responsibility to make mistakes, learn from those mistakes, create opportunities, and celebrate success with our colleagues,
Personal development. We believe that as our company grows, our people should be able to grow with us. We value learning and development opportunities for all our employees. So, from learning on the job to training and coaching, it's all there. Together with your manager, you oversee your own personal growth.
Health and well-being. We believe that every employee should be at their best. So, we like to help a little bit with that, physically and mentally. We offer several workshops focused on health and wellbeing for our people.
Flexible Working Hours — We are a results-driven company and feel that having a good work/life balance is key. That is why we will always do our best to be as flexible as possible when it comes to different working schedules and other locations. We are a huge fan of sharing knowledge and creating a learning environment, so we like to see you in person regularly.
3 Weeks work from anywhere —We believe that flexibility in the workplace unleashes the creativity of our employees, improves productivity, and encourages a growth mindset. For this reason, we offer our employees an opportunity to work for three weeks outside of their company or home office, at any location of their choosing.
Last, but not least, maybe the most important! We like to work hard, but having fun is just as important. We offer an environment in which you can have fun! From social events, team dinners, annual sports day to celebrate success – it's all there.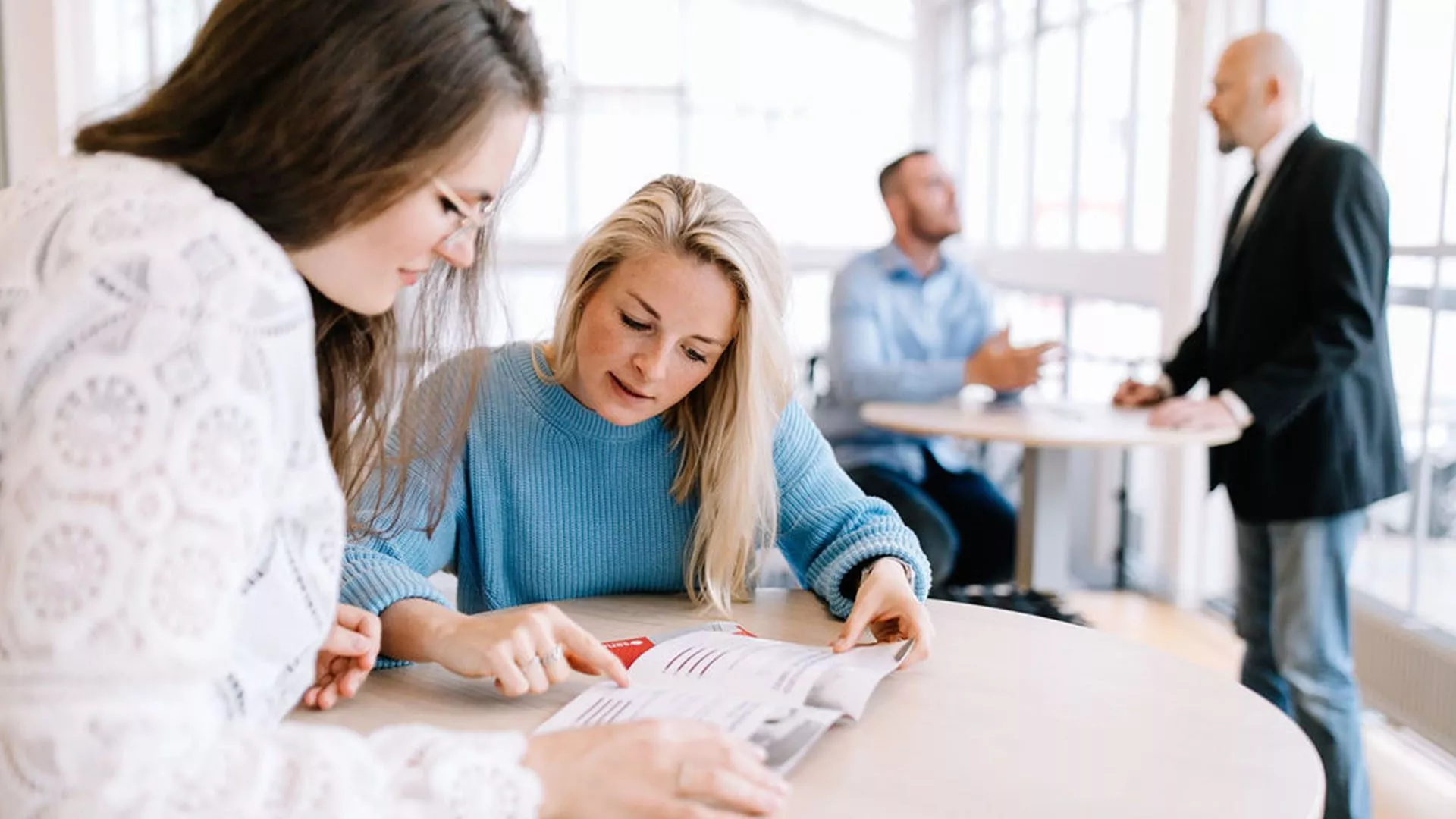 At Sana Commerce, we prioritize relationships, not just transactions. We host events that build lasting relationships and foster e-commerce innovation and success — for you and your customers.
Join us for our next event or webinar!