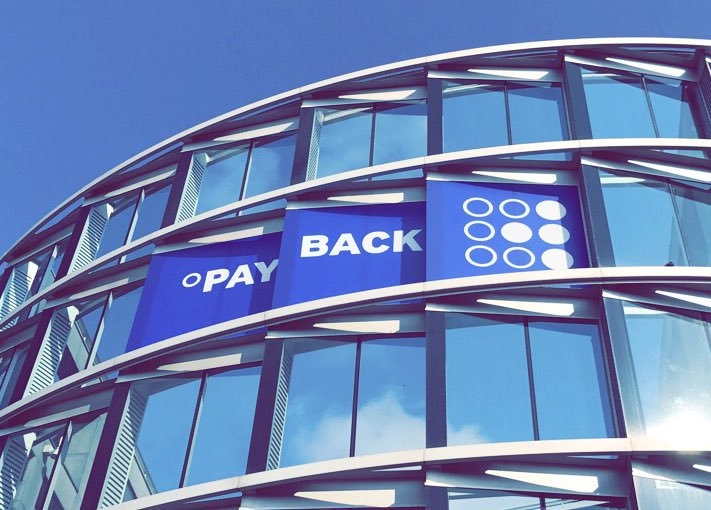 PAYBACK is Germany's leading bonus program as well as the largest multi-channel marketing platform. According to a TNS Emnid study, the PAYBACK card has already captured third place in the purses of the Germans, just after the EC and the credit card. In the brand ranking of shopping apps, the PAYBACK app, together with the apps from Amazon and eBay, is among the top 3. We are happy to announce that the team will be joining us for the Munich Tech Job Fair .
PAYBACK offers its users a tangible added value as a multi-partner program. Consumers benefit from many advantages with over 680 strong trading and online partners. PAYBACK stands for renowned brands such as Aral, Apollo-Optik, BAUR, Dehner, dm-drogerie markt, Expedia.de, Fressnapf, Klingel, LINDA pharmacies, MyToys, PENNY, QVC, REWE, Sixt, Telekom, Thalia and WMF.
It is also the largest couponing platform in Germany. PAYBACK sent around 76 billion coupons in 2018 – targeted and according to the interests of its customers. Through them, members quickly accumulate multiple of points, and companies are able to reduce wastage in their offers.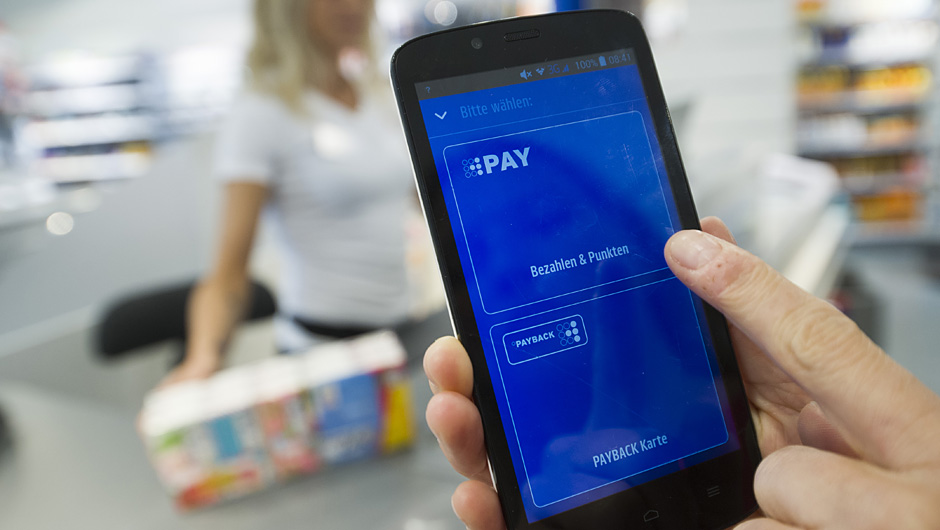 Last but not least, PAYBACK is Germany's largest multichannel marketing platform. With an enormous reach across all channels, combined with personalization: No other platform in Germany combines stationery retailing so intelligently and comprehensively with digital channels. PAYBACK enables companies to synchronize multichannel communication via print mailings, the PAYBACK points overview, the PAYBACK email newsletter, payback.de; one of the largest German e-commerce websites, the successful PAYBACK APP and one of the fastest-growing Facebook fan sites in Germany.
SERVICES
A wide fan and user base facilitating an increase in customer loyalty and generating more sales for partners
PAYBACK is the leading international multi partner loyalty program and the largest and most powerful multichannel marketing platform in the world. Through us, as a company in Germany alone, you can address 31 million customers in a personalized way, synchronously across all channels – offline, online and mobile.
Combining range optimally with personalization
As a company, you have the ability to run integrated campaigns across all available channels. You can engage your customers with relevant messages at the right time, in the right place. Already 8.5 million active customers use the PAYBACK app and the mobile PAYBACK services via their smartphone.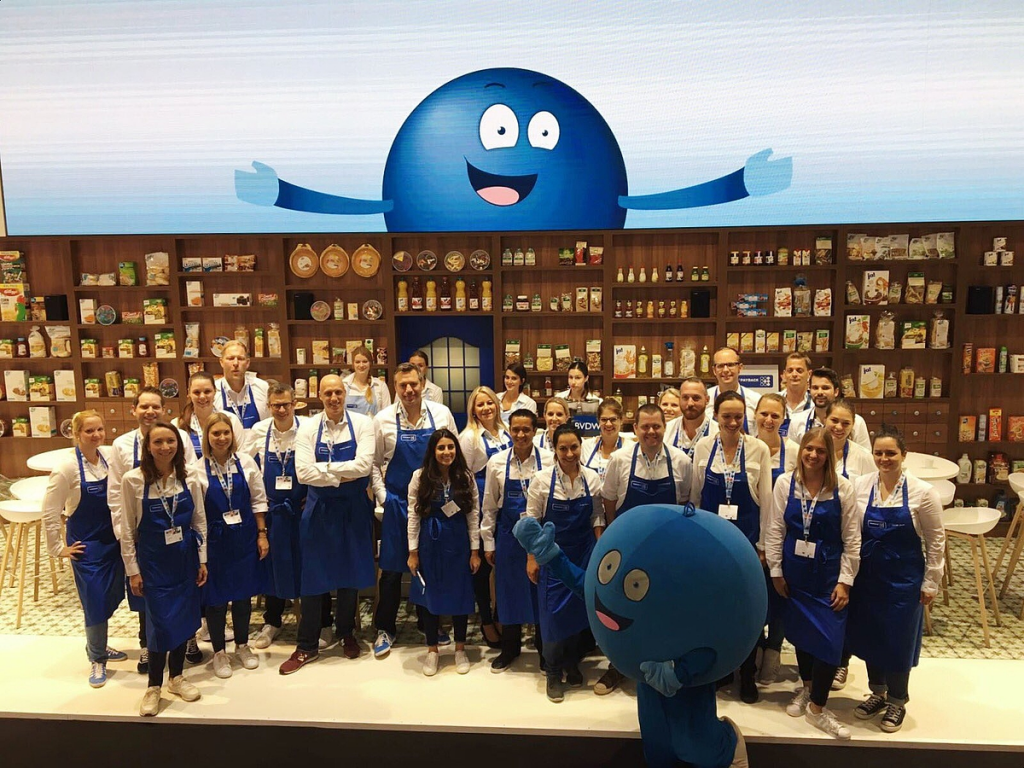 What is possible with PAYBACK?
A chance to apply exceptional marketing, digital and technology skills. Working with a fun, innovative and successful marketing team.
PRODUCTS
Active customer dialogue and integrated communication across all channels lead to:
Up-sell
Cross-selling
New Sales Leads
Customer (re) activation
Image and brand building
PAYBACK – OFFLINE, ONLINE & MOBILE: RELEVANT ADDED VALUE FOR CUSTOMERS AND PARTNERS
For more information visit Website 
Looking for a tech job, your next co-founder or recruiting your tech talent? Munich Tech Job Fair  is an event to attend on 24th October 2019. Visit Tech Events  for more information about the events and how you can get more out of the experience and also get yourself a ticket to an event!
Website: Techmeetups.com  visit and treat yourself to a community of tech business events and support!
TechMeetups.com 8 years. 21 cities. 68 job fairs. 1100+ hiring companies. 60,000+ job seekers.