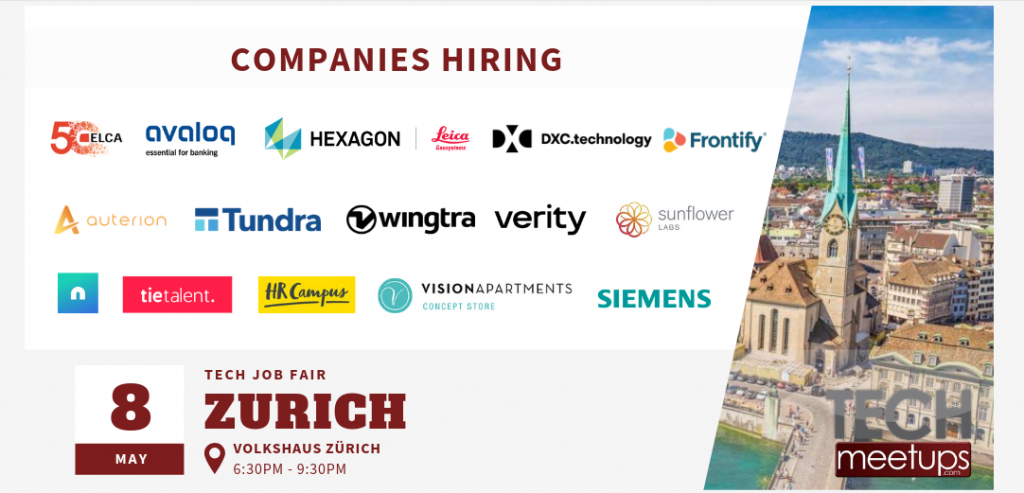 The long wait will finally be over as we will be going to Zurich this May!
If you are still searching for job opportunities, you might be interested to join our Tech Job Fair on the 8th of May in Zurich.
This is your chance to meet different employers in person and showcase your skills and talents. Here is the list of companies that will join us in this event.
Prepare your CVs now as these companies are excited to see and hear from you.
Don't forget to grab your tickets here!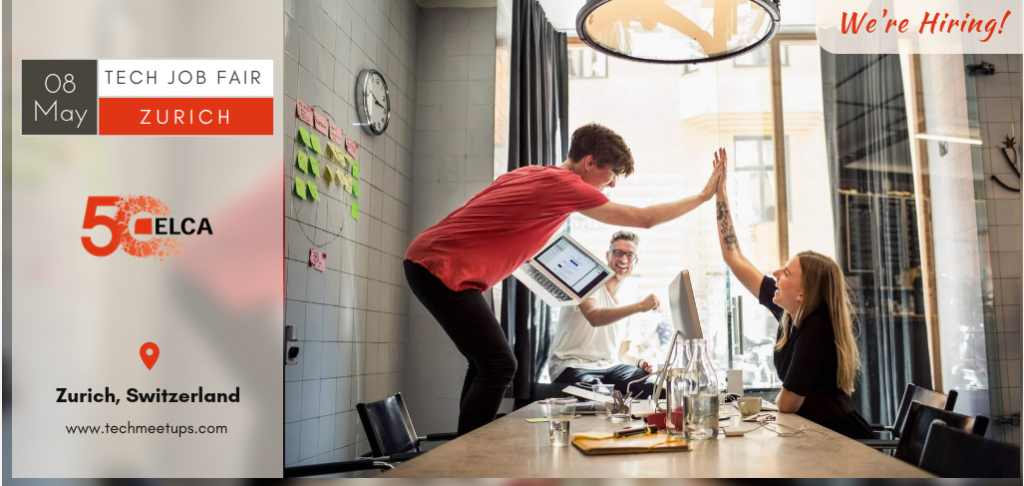 1 – ELCA
ELCA offers expert services from a single source for the entire life cycle of  IT or digitization project: from the definition of the IT digitization strategy for your company over the implementation of complex IT solutions to managed services during the operating phase. They always offer the best consulting, development, integration and managed services to successfully implement your project.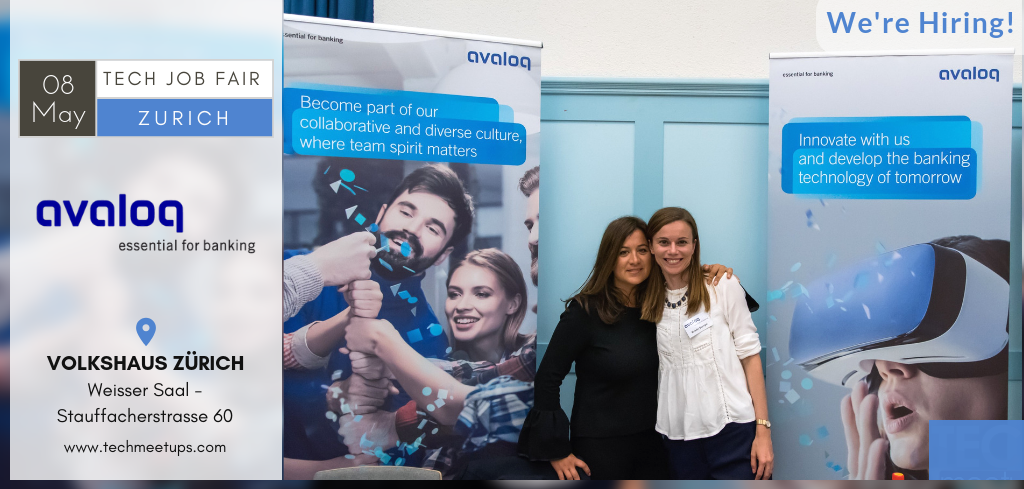 2 – Avaloq
Avaloq is a leader in core banking software, digital banking and digital wealth management. They're always looking ahead, always improving, building on a flexible modular approach. They are the Fintech leader in digital banking and digital wealth management.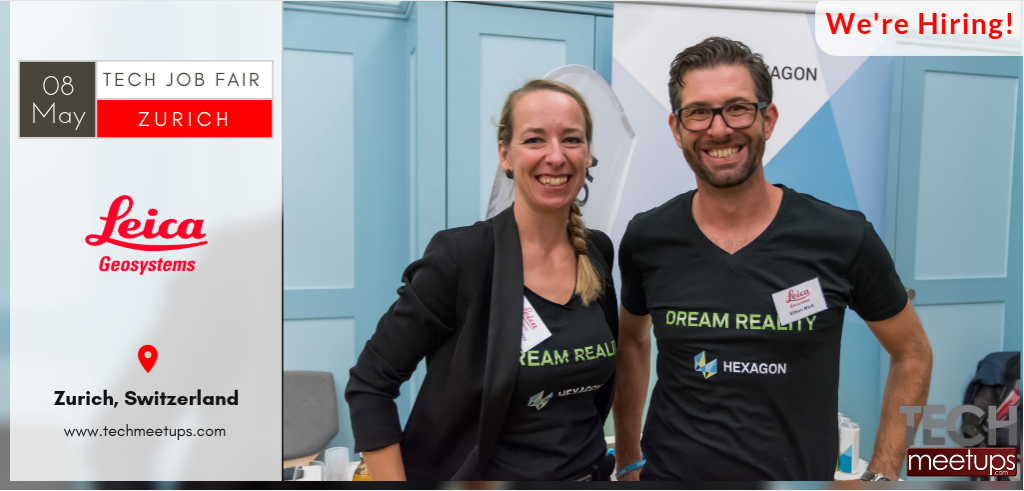 3 – Leica Geosystems
Leica Geosystems creates complete solutions for professionals around the world. Their success is driven by 4,500 employees in 33 countries. Staying close to the markets they serve is their key to being responsive to the needs of their customer.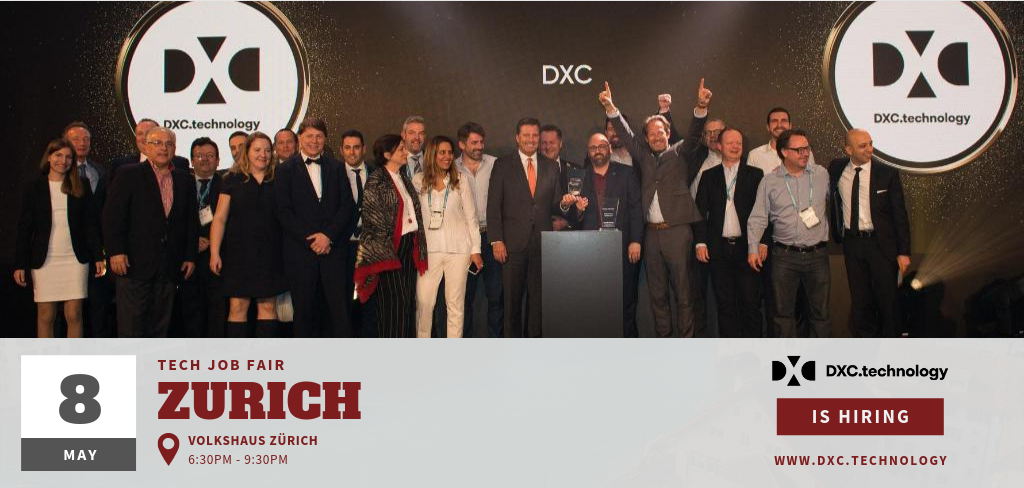 4 – DXC.technology
DXC.technology is the world's leading independent, end-to-end IT services company. They lead the digital transformations for clients by modernizing and integrating their mainstream IT, and by deploying digital solutions at scale to produce better business outcomes. The company's technology independence, global talent, and extensive partner network enable 6,000 private and public-sector clients in 70 countries to thrive on change.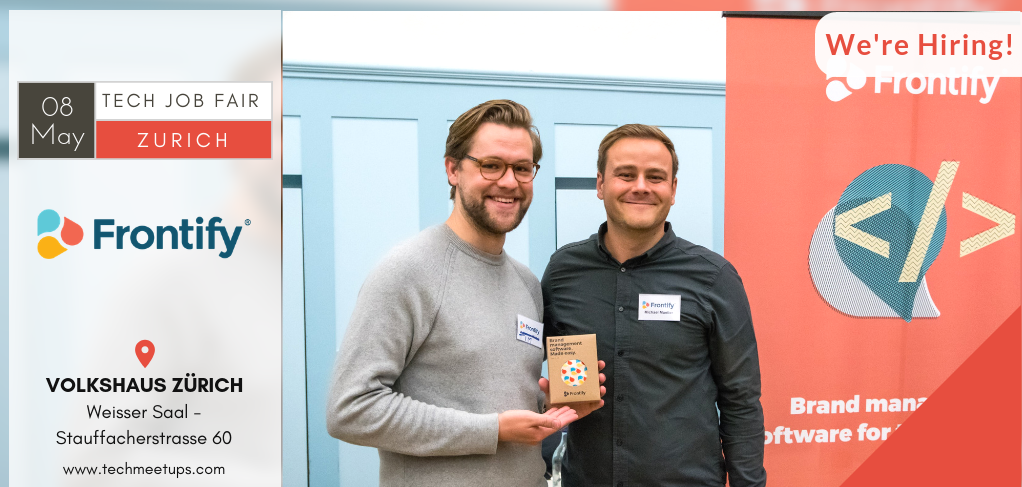 5 –  Frontify
This is where ambition, freedom, and responsibility come together – where talents grow and happiness thrives.  Frontify provides a convenient cloud-software to create professional Style Guides, collaborate visually, and improve the web design-to-development workflow. They maximize the brand's value with a customizable brand management suite.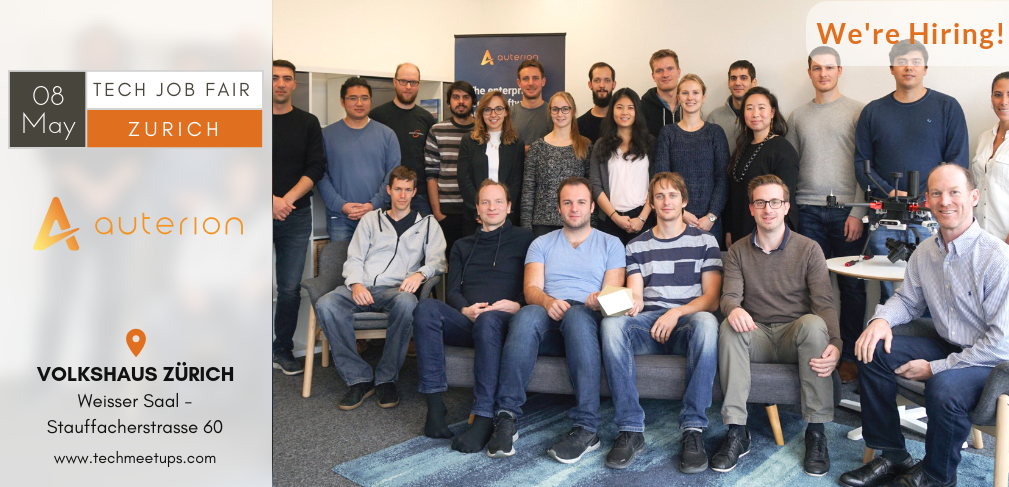 6 – Auterion
Auterion enables new business by creating better technology the open source way, and by connecting the community of developers, contributors and companies. In 2008, their founder created PX4 and Pixhawk, the most widely adopted permissive open source projects in the drone industry. Now, they are the largest contributor to PX4 and the software platform powers consumer, commercial and industrial drones of every type, from multicopters to VTOLs.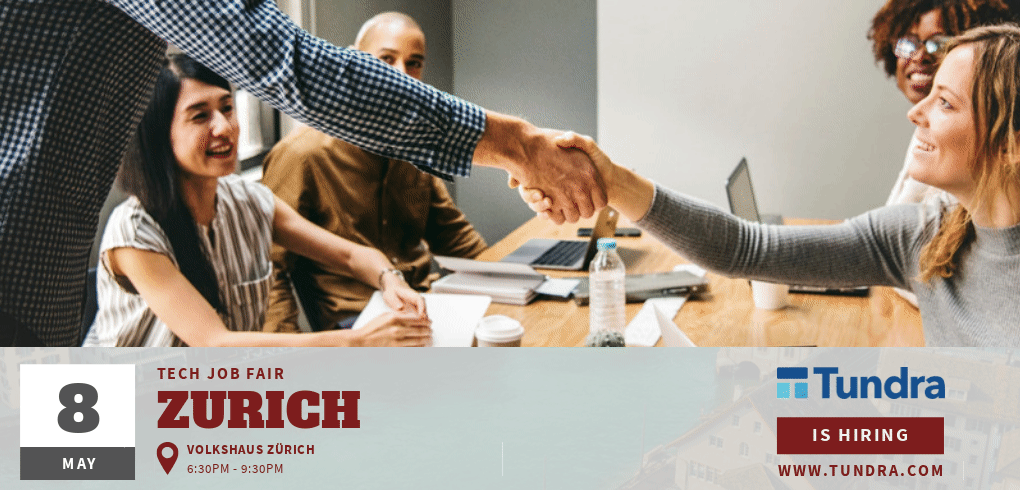 7 – Tundra
Tundra is a commerce platform born from this spirit. They use technology and their deep expertise in logistics to automate every aspect of wholesale ordering. They are built on the concept of True Trade – that buying and selling should be Direct, Free and Worldwide. They are passionate about enabling businesses around the world to buy and sell amazing products instantly and online with freight included. Net 60 payment terms, simple checkout and easy delivery.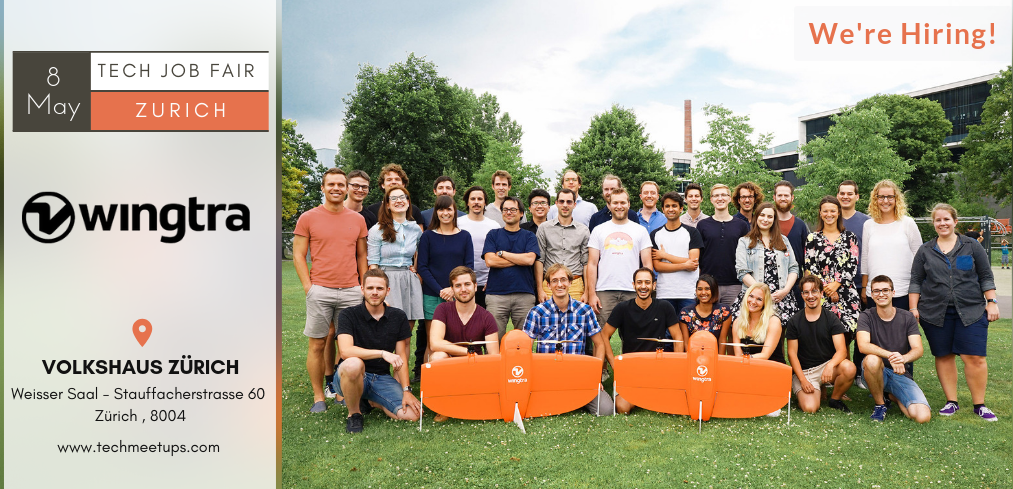 8 – Wingtra
Wingtra develops, produces and commercialize drones that combine the ease of use of agile multicopters with the long range of high endurance fixed-wing aircraft. Their drone "WingtraOne" carries the best in class sensors that collect survey-grade aerial data. They are the world's leading VTOL drone producer, headquartered in Switzerland.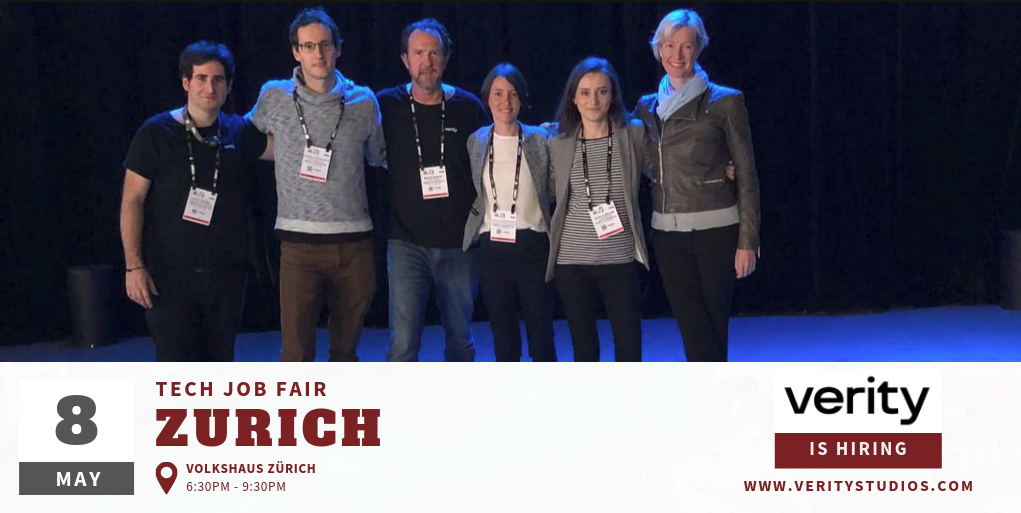 9 – Verity Studios
Verity Studios are transforming the live event experience. They make the magic real, the extraordinary. With heads full of ideas and their feet firmly on the ground. Verity has a passion for bringing technology and the arts together to create something people have never seen before. But more than that, they believe it should be contained in a system that's easy to use in any event.
10 – Sunflower Labs
The Sunflower system senses when people, animals, or cars come and go from your property. A network of sophisticated motion and vibration sensors make it possible to identify each type of activity. When something moves across your property, the Sunflower system tracks and categorizes it.  They combine Swiss craftsmanship and engineering with Silicon Valley startup culture.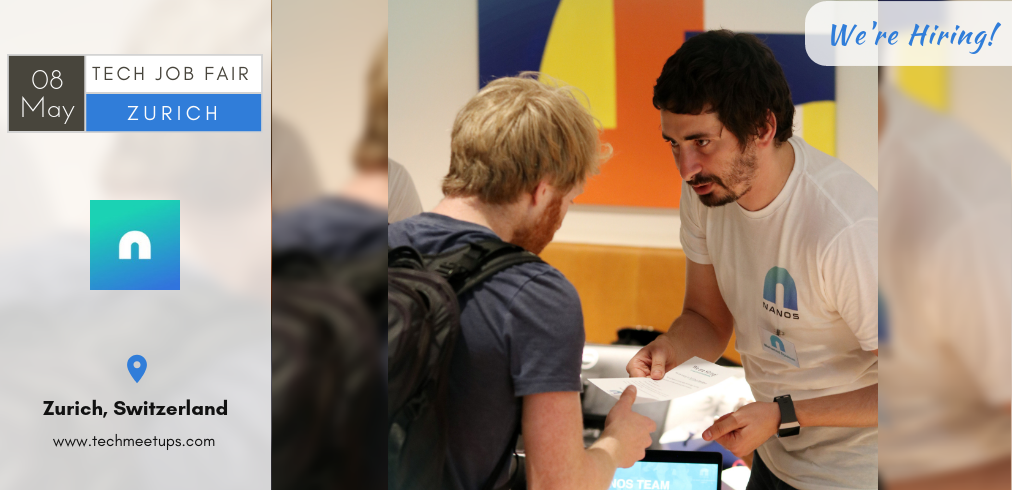 11- Nanos
Nanos is a Swiss startup, based in beautiful Zurich, composed of a dynamic and fast-growing team of machine learning specialists, engineers and designers. They believe that online advertising should be accessible to everyone.  They work in close collaboration with the Computer Science Department of the Federal Institute of Technology/ETH in Zurich.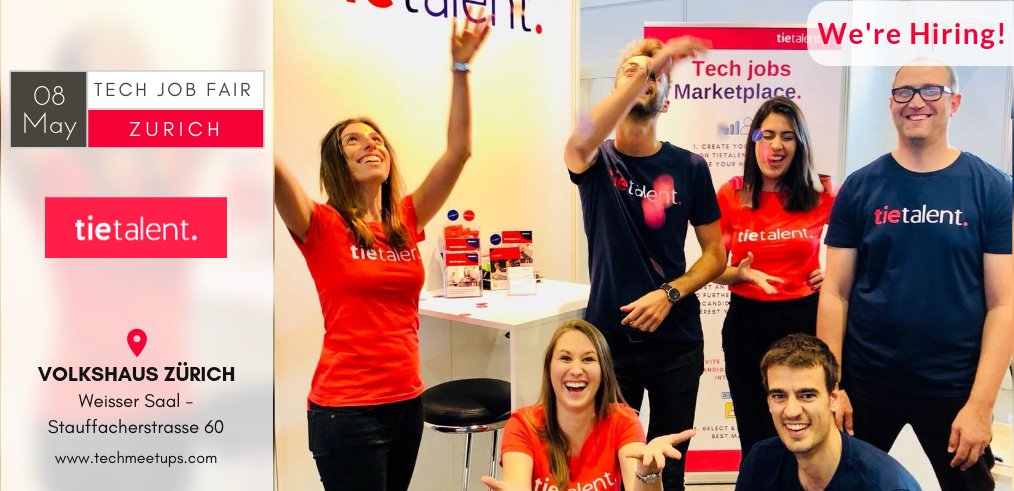 12 – TieTalent
TieTalent believes in changing the game in the staffing industry by making recruitment simple. They want to make things simple, efficient and fun which is why they reworked the essence of the recruitment process and stand by a mission that they are passionate about. They make recruitment simple!
13 – HR Campus
HR Campus makes people happier and businesses more successful with practical HR services, intelligent software products and holistic strategies. They use holistic solutions to simplify the daily lives of HR managers.  They are lateral thinkers by nature. Unconventional, bold ideas inspire their creativity and pave the way for fresh digital solutions.

14 – VISIONAPARTMENTS
VISIONAPARTMENTS specialises in developing and renting premium furnished apartments with service and style. Through their stylish offer, passion and focus on providing excellent service – they bring fun and enjoyment to the lives of their clients and employees.

15 –  Siemens
Siemens is a global powerhouse focusing on the areas of electrification, automation and digitalization. They are the leading supplier of systems for power generation and transmission as well as medical diagnosis. In fiscal 2018, which ended on September 30, 2018, Siemens generated revenue of €83.0 billion and net income of €6.1 billion, and as of September 30, 2018, Siemens had around 379,000 employees.
All of these companies are looking for motivated and passionate individuals to join their team. They can't wait to have you. Meet them on the 8th of May at our Zurich Tech Job Fair!
Get your tickets  here and join us in Zurich!