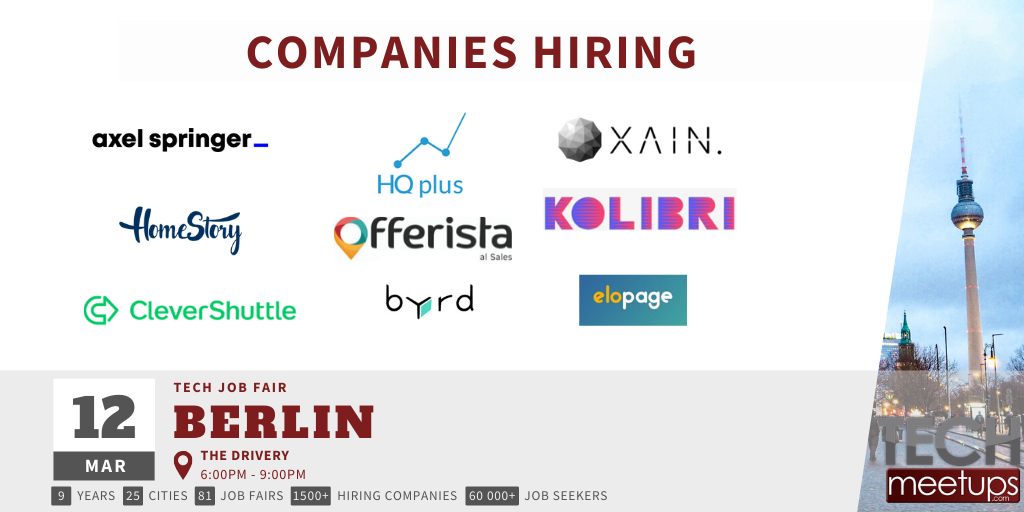 One week to go until Berlin Tech Job Fair Spring 2020. Are you excited to meet Europe's leading and fast-rising tech companies? Make sure to join us on the 12th of this month at exactly 6 PM at The Drivery in Berlin. This is your opportunity to further your career in tech and improve your skills working for Europe's top tech companies.
To help you prepare for your job interview, here's a quick introduction about all the companies that will be joining us.
If you haven't registered to this event yet, click this link to get your FREE ticket.
1. AXEL SPRINGER

Axel Springer is a media and technology company and active in more than 40 countries. By providing information across its diverse media brands (among others BILD, WELT, BUSINESS INSIDER, POLITICO Europe) and classifieds portals (StepStone Group and AVIV Group) Axel Springer SE empowers people to make free decisions for their lives. Today, the transformation from a traditional print media company to Europe's leading digital publisher has been successfully accomplished. The next goal has been identified: Axel Springer wants to become a global market leader in digital content and digital classifieds through accelerated growth. The company is headquartered in Berlin and employs more than 16,000 people worldwide
2. XAIN

XAIN is an Artificial Intelligence company based in Berlin. They build solutions that bring enterprises to the forefront of AI utilization. They believe that the technological advancements of AI will bring tremendous value to humanity. Their company values are European, their benchmark is excellence, and their spirit is teamwork with fun.
2. Offerista Group

Offerista Group is one of the leading digital marketing and advertising companies in Europe. As the number 1 partner for digital commercial marketing, they reach up to 39.5 million consumers each month and helps over-the-counter retailers receive more in-store visits through digital communication of services. They offer a workplace wherein employees can showcase their talents and develop themselves both professionally and personally.
3. Elopage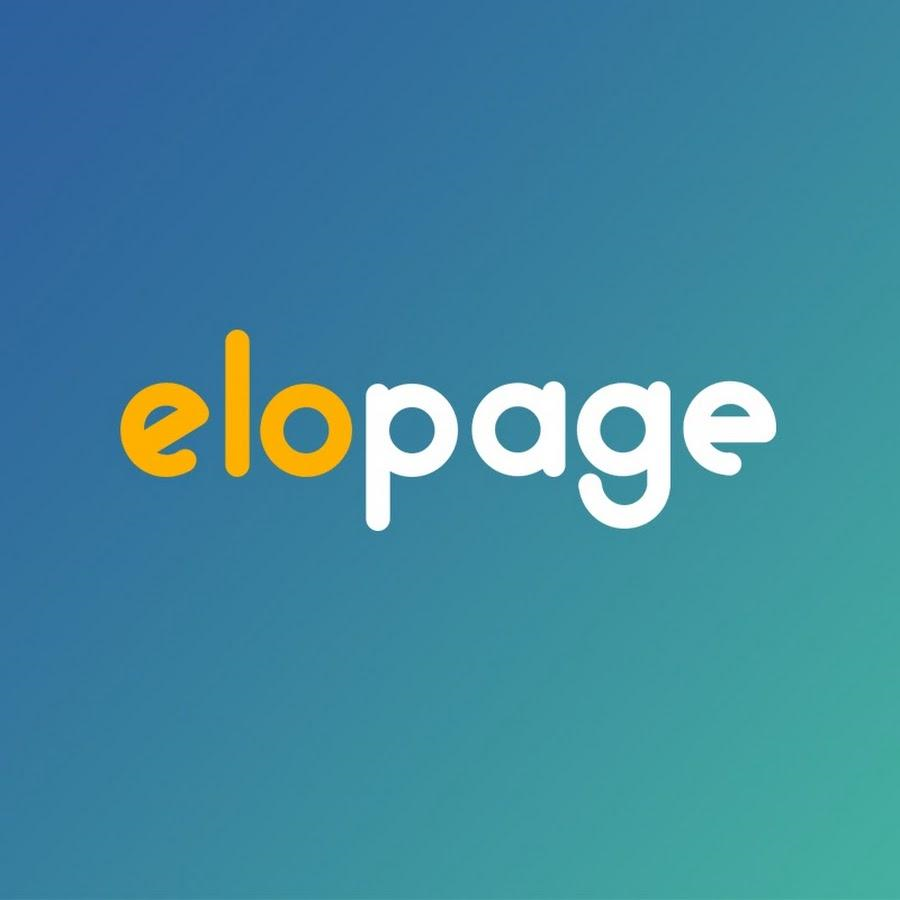 Elopage is a software company that provides a SaaS-Platform for entrepreneurs to set up, sell and scale the business around digital products. Through their platform elopage.com, they enable entrepreneurs to quickly and easily build a profitable online business.
4. CleverShuttle

CleverShuttle is a ridepooling app company that provides affordable and eco-friendly door-to-door transportation. They are a pioneer in the German RidePooling market and has won the German Mobility Award in 2016. Their mission is to make cities a better place to live.
5. Kolibri Games

As a  rising and vibrant mobile gaming studio that aspires to be the most player-oriented company in the world, Kolibri Games focuses on interaction with their players and uses popular ideas from the community to further develop their games. They build highly effective teams of self-motivated people, empowered to take charge through a supportive atmosphere.
6. Homestory AG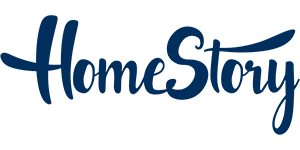 Homestory AG is a young company with the speed and innovative ability of the fintech industry. They benefit from the many years of experience and performance of their group of companies in the area of real estate financing for German and Austrian credit institutions.
7. Byrd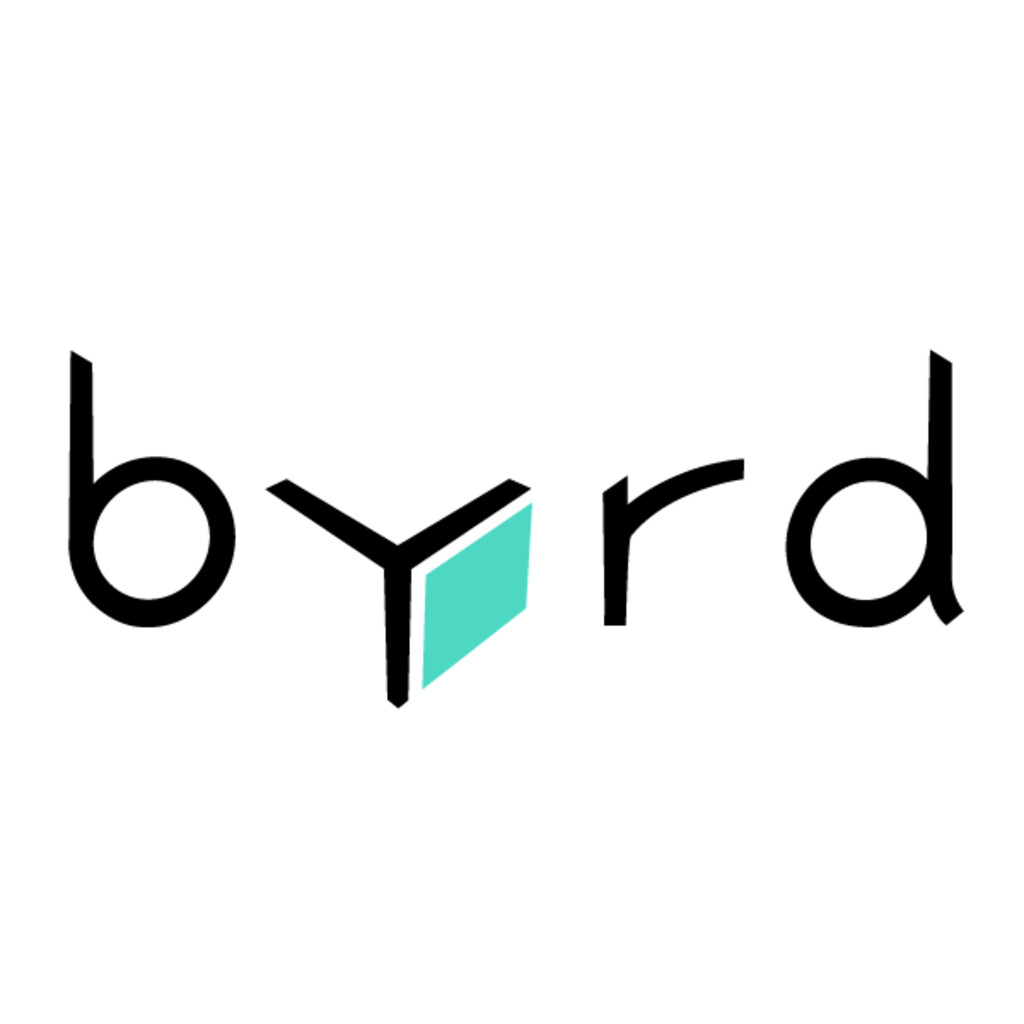 Byrd is a Vienna-based logistics startup that provides an e-commerce logistics platform giving online shops access to a scalable and powerful logistics solution. They are a smorgasbord of programmers, academics, logisticians, career changers and second-chance grabbers. What connects them? The joy of doing logistics digitally and solving problems at eye level.
8. HQ plus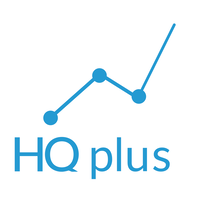 HQ plus is a software company based in Berlin. Their innovative software, HQ revenue, was designed by hoteliers to improve the use of data and make pricing strategies more efficient. With over 2000 satisfied customers, they are the market leader in Europe today and are expanding worldwide.
Have you picked already the companies that you will be applying? We are looking forward to seeing you next week. Be sure to update your CV and do further background research about the companies you are interested in applying.
Grab your FREE ticket to the event here.
Don't forget to follow us on Twitter, Facebook, LinkedIn, and Instagram to get real-time updates of the event.
Good luck and see you in Berlin!
TechMeetups.com 9 years. 25 cities. 81 job fairs. 1500+ hiring companies. 60,000+ job seekers.