Seven more days to go before our Berlin Tech Job Fair. This is the most awaited tech job fair event in the city bustling with tech and startup energy.
Our twenty-three participating companies are very much excited to meet Berlin's finest tech professionals. From fast-rising startups to leading tech companies, our exhibitors are successful brands in their respective industry.
This is your chance to get an opportunity to work for Europe's fast-rising and leading companies. Make sure to do your background research about the companies you are planning to apply. To get you started, here is the complete list of all our participating companies.
If you haven't grab your FREE tickets to the event, make sure to grab it here.
1. SRH Hochschule Berlin
The Berlin School of Management and the Berlin School of Technology (formerly SRH Hochschule Berlin) are part of SRH Berlin University of Applied Sciences, a private, state-recognised and accredited university located in Berlin and Dresden. They are looking for people to help them shape the future of their university, and support their continuous growth! They need ones who are driven and love to offer quality teaching, a service-oriented study environment and innovative research projects.
2. talent.io

In 4 years, talent.io raised € 10M and grew from 3 people in Paris to a team of 130 across 4 countries. We aspire to become Europe's #1 career platform for all professions in high demand. At talent.io, they like their hierarchy flat and job description flexible. Employees are able to work with their founders and country managers, take ownership of projects they care about, brainstorm with anyone on the team design-thinking style, and make an impact by disrupting an entire industry!
3. finleap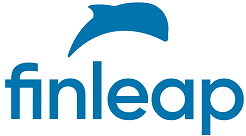 finleap is passionate about building technology companies for the banking, insurance and asset management industries. With their exclusive focus on the financial services sector, they have developed deep expertise in addressing customers' financial needs in this digital age. The excellence of their team lies in respect, trust and the diversity of their people. At finleap, they strive for the highest performing teams where collaboration, individual contributions and excellent results are rewarded.
4. Reply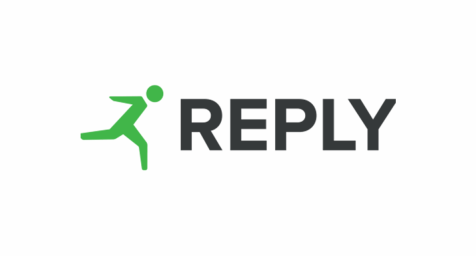 Reply is a leading Consulting, Systems Integration and Digital Services company.They are made up of a network of highly specialised companies, which support leading industrial groups in defining and developing business models to optimise and integrate processes, applications and devices. Their company is the place to meet an incredible variety of Enthusiastic, Passionate, Ideas Driven people who want to make a difference and an impact.
5. American Express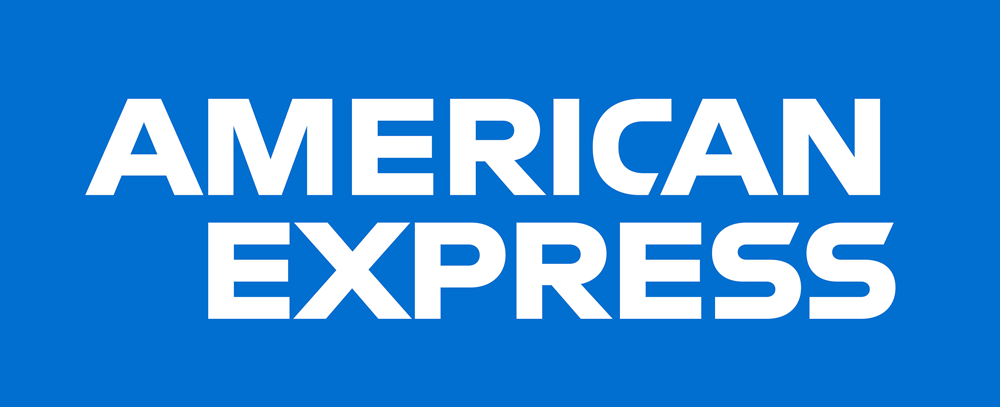 As a world-class provider of Charge and Credit Cards, Gift Cards, Rewards, Travel, Personal Savings, Business Services, Insurance and more, American Express's vision is to provide the world's best customer experience every day. They're driven by their commitment to deliver exceptional products, services and experiences to their customers. When you join American Express, you'll have access to world-class leadership and learning experiences, an opportunity to create a unique career journey shaped by your talent and curiosity, and the ability to engage with leaders and coworkers who will help you excel in all you do.
6. Lennon Wright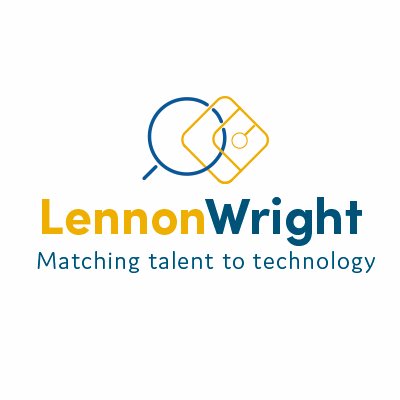 Lennon Wright is Germany's number 1 trusted technology recruitment Community. Their mission is to match talented technology professionals with exceptional and exciting employers of choice in Germany. They genuinely believe that their employees are the lifeblood of their business and the reason for their success.
7. Gastrofix

Gastrofix GmbH, headquartered in Berlin, was founded in 2011, currently employs 140 people and is represented in 7 countries. With over 15,000 licenses sold and managed annual turnover of 4 billion euros, the iPad cash register system of the same name is one of the most successful in Europe.
8. OpenSynergy

OpenSynergy, an independently managed company that operates worldwide, specializes in embedded automotive software. Since its founding, OpenSynergy has developed and improved its technology, expanded its portfolio into different architectures for powerful SoCs as well as resource-constrained microcontrollers; on numerous BSPs and Operating Systems. Their corporate culture is very open, diversity is welcomed, working hours are self-determined, and everyone has plenty of room to develop his or her own ideas.
9. Spendesk

Spendesk is a fast-growing FinTech company based in Paris and Berlin. Their mission is  to help businesses everywhere spend smarter. They were founded in June 2016 with eFounders, a startup studio in Paris. Drivy, Konbini, Dataiku, and Deezer were among our first customers, and now we're proud to say we serve 1,400+ fast-growing companies. As a team, They're driven by their values and their focus on big growth. They're an ambitious, international group with 15 nationalities.
10. Axel Springer

Axel Springer is a media and technology company and active in more than 40 countries. They are headquartered in Berlin and employs more than 16,000 people worldwide. Their current goal is to become the global market leader in digital content and digital classifieds through accelerated growth.
11. Taboola

Taboola is the world's leading discovery & native advertising platform. Today, with over 1,000 employees, they continue building new technologies that will help people find what's interesting and new wherever they are. They pride themselves in having a flexible, collaborative workplace where employees can express themselves, challenge one another and enjoy moments of fun together.
12. Pleo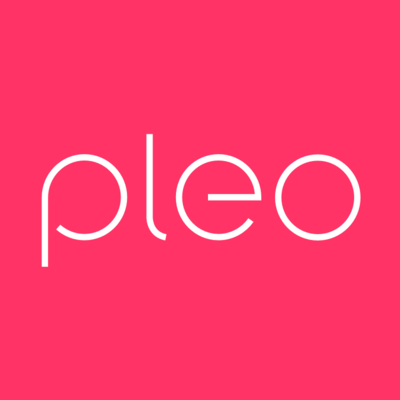 Pleo is a Danish fintech company that provides company payment card solution that automates expense reports and simplifies company spending. They were founded in 2015 by Niccolo Perra & Jeppe Rindom. They are not looking for employees.They are looking for new friends, gifted minds, team players, restless talents and passionate problem solvers who love to build new things, to help them change company spending – together.
13. Flightright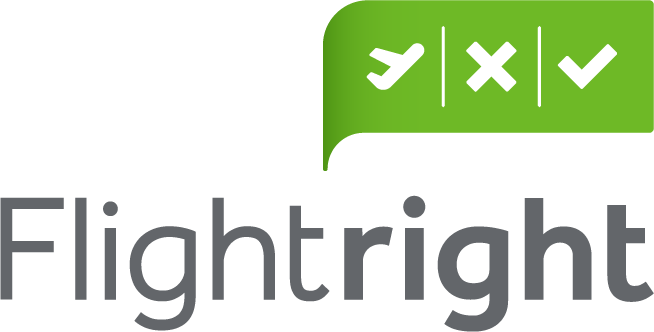 Flightright has been helping air passengers enforce their rights for over 8 years. As the market leader in their segment, they are committed to making sure that being right always translates into being proven right. At Flightright, they proudly maintain their position as market-leading pioneers in the judicial enforcement of compensation payments for air passengers. Having successfully enforced over 200 million euros in compensation payouts, and with a steadily growing team of more than 100 employees from 18 different countries, they have been on an impressive journey since 2010.
14. Honeypot
Launched in October 2015, Honeypot is Europe's developer-focused job platform. Our mission is to get every developer a great job. Honeypot helps Developers, DevOps Engineers and CTOs find jobs they love. Their team volunteers with organizations which are helping the world become a better place.
15. Work in Denmark

Workindenmark is a public employment service for highly qualified international candidates looking for a job in Denmark, and Danish companies searching for talented foreign candidates. Workindenmark is part of the Danish Ministry of Employment and member of European Employment Service (EURES).
16. MYTOYS GROUP

With over 2.000 employees and 7 million customers, the Berlin-based MYTOYS GROUP is one of the leading e-commerce businesses in Germany and is also a member of the Otto Group. Our multi-shop concept focuses on in-house solutions and developments in all areas – starting with IT and ranging to purchasing, marketing, customer services, through to our logistics team.
17. SmileBack

Smileback is a software company that provides a customer satisfaction platform for every business. Their strengths lie in their shared commitment to a simple customer service philosophy that leads to exceptional customer satisfaction and long-term growth. They're committed to investing in their team members. Beyond offering competitive pay, they also offer some top-notch perks based on what their employees want and value.
18. Contorion

Contorion is Berlin's leading B2B online marketplaces for maintenance, repair and operations (MRO) products. Their team combines expertise from a wide range of areas – from IT and product management to logistics and category management to online marketing and sales. They want to break new ground in e-commerce and work on innovative solutions for their customers every day.
19. PRODYNA
PRODYNA is one of the leading IT consultancy companies in Europe. They empower digital transformation with exceptional customer experience. The company operates in over eight countries, fifteen office locations and even more project locations and 360 employees work in numerous and diverse customer projects. Despite different cultures, languages or career focuses they have a common vision: Bringing their customer's projects to success and developing user-friendly software.
20. FIT ANALYTICS

FIT ANALYTICS is the world's leading sizing solution for apparel & footwear and one of the fastest growing tech companies in Berlin. They are a team of data scientists, engineers, and designers who are working together to solve a single problem: making it easier for the world's best apparel firms to connect customers with clothes they'll love.
21. Realxdata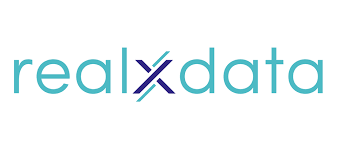 Real x data is one of #Germany's fast-rising software companies. Their goal is to provide data driven, analytic solutions for commercial real estate and make it more approachable for their customers.
22. HRworks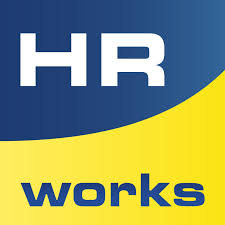 HRworks is a software company based in Germany that provides All-In-One HR Software that enables companies to have their human resources management under control. HRworks simplifies the day-to-day work in human resources management and the accounting department. Companies benefit from a holistic solution – from applicant management to holiday administration and absence management to employee retention.
23. PayFit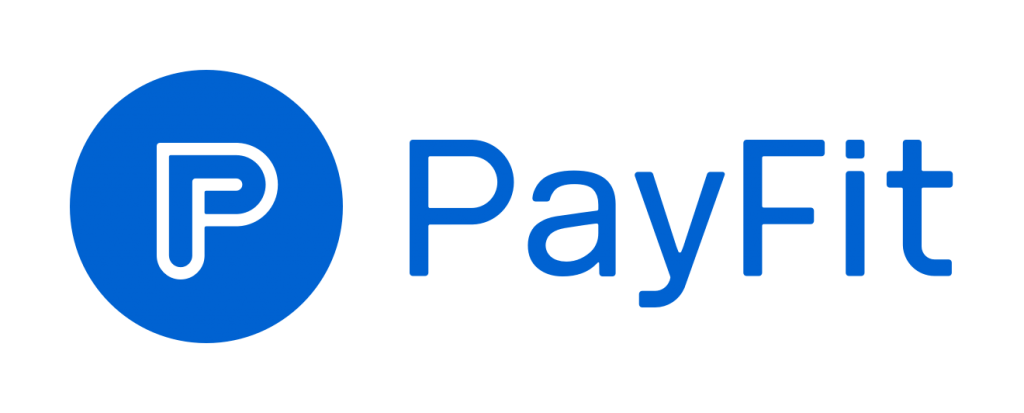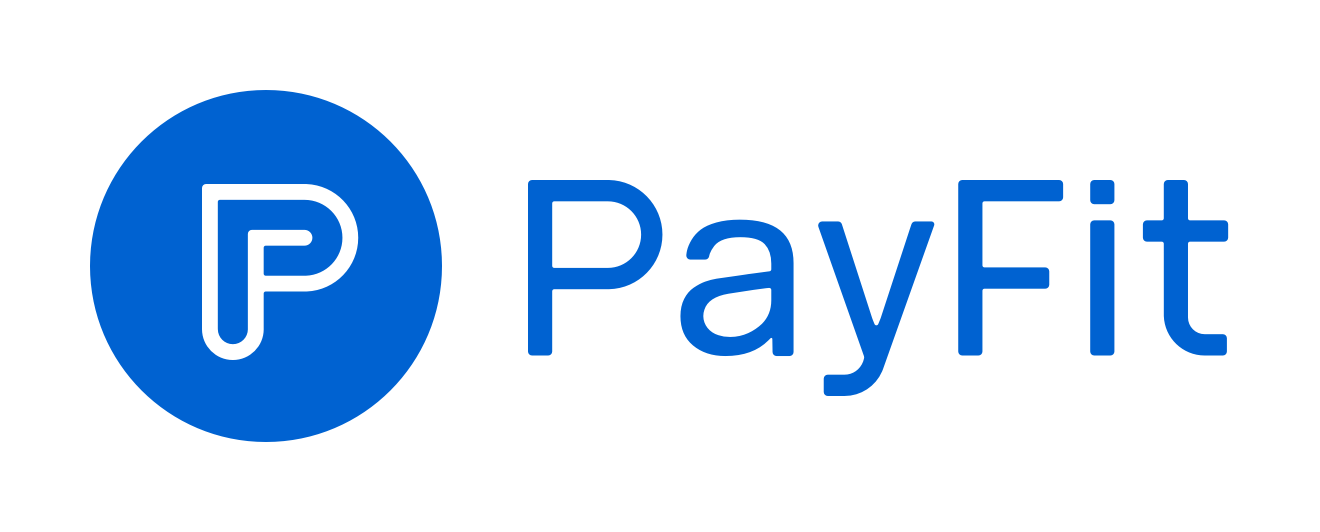 PayFit is a fast-rising software company with offices in Paris, Barcelona, and Berlin. They ensure a relaxed working environment, so everyone at their company feels completely at ease. They look after their employees and supports them in a variety of ways.
Which of these companies you are going to apply to? Are you ready to ace your interview? Visit each website of our participating companies to learn more about their culture, and to get a glimpse of what your future workplace would look like.
Also, make sure to get your FREE job fair ticket here.
Don't forget to follow us on Twitter, Facebook, LinkedIn and Instagram to get real-time updates of the event.
Good luck, and see you in Berlin!
TechMeetups.com 8 years. 21 cities. 68 job fairs. 1100+ hiring companies. 60,000+ job seekers.