Original post by Lynsey Barber via CityA.M
One of London's FinTech stars has landed a new round of funding as investors scramble for a piece of London's booming financial technology sector.
Currency Cloud has landed $18m (around £12m) from investors, including ecommerce giant Rakuten, in its latest funding round, just a week after London cemented its status as the tech capital of Europe during London Technology Week.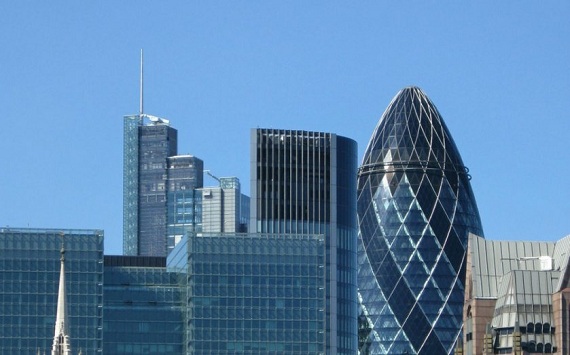 The investment, led by Sapphire Ventures and including new funding from existing investors Anthemis, Atlas Ventures, Notion Capital and Xange, brings total funding to $36m since 2012. Japanese tech giant Rakuten is a new investor in the startup through its Rakuten FinTech fund.
The London-based startup provides money transfer technology for businesses, processing more than $10bn of payments a year, and powers fellow FinTech success stories such as World Remit and Transferwise, which was recently valued at $1bn.
Read more: Now the insurance sector is about to get seriously disrupted
Currency Cloud's former round of funding – $10m just over a year ago – helped it take its initial steps into the US market, said chief executive Mike Laven.
Now, the new cash will help the firm expand there – where "the opportunity is huge" said Laven – as well as well as globally, and the firm will begin making further plans for setting up in Asia next year.
By the end of the year the startup expects to grow its New York-based staff to 12 and increase headcount in London from around 70 to more than 100.
"There's a lot of funds going into the FinTech space from very good investors, but on the consumer side. It was important that we looked for a company that understands us and we really pursued this type of investor that understands the enterprise space," Laven told City A.M.
Join our London Fintech Startups #TMUFintech @ Thursday, 24 September 2015 from 18:00 to 21:00 (BST)