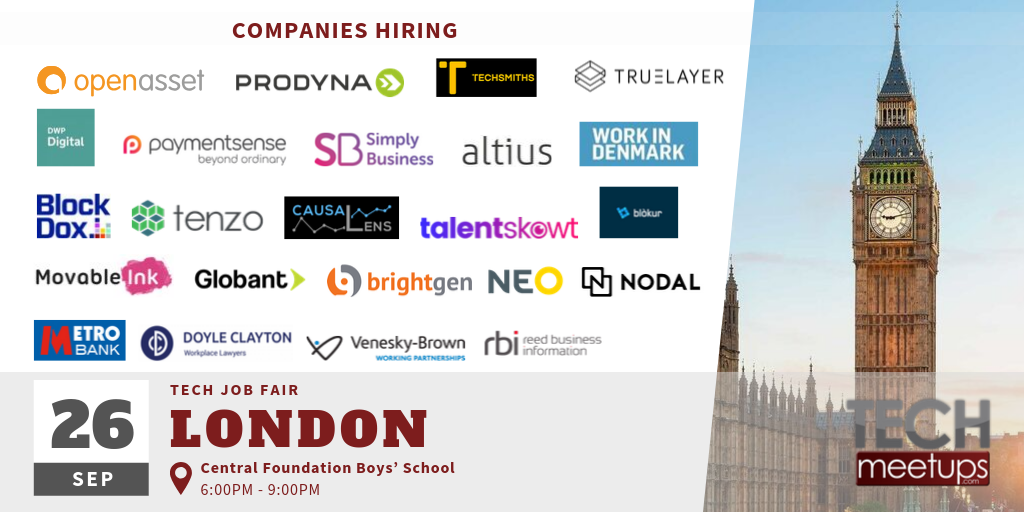 Two more days to go before our most awaited London Tech Job Fair! Have you prepared your CVs already? If you haven't, you should because 23 of the leading and fast-rising tech companies in Europe will be exhibiting with us.
Exciting career opportunities await you. If you haven't gotten your FREE ticket yet, grab it here now.
Before you go, you should take a closer look at the 23 companies who will be joining us.
1. OpenAsset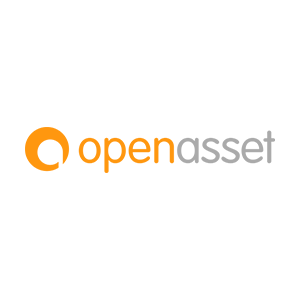 Since 2004, OpenAsset has built a proven track record in design, implementation and delivery of world class image management solutions. It is now one of Europe's leading digital asset management systems. This system has been helping AEC companies build libraries for marketing and design resources. This cloud digital asset management software is specifically designed for architecture, engineering, construction and real estate firms
2. PRODYNA

As the leader in Cloud Native Technologies, PRODYNA enables businesses to succeed in digital space. They are an innovative IT consultancy founded in 1991. They now have 360 employees scattered across 15 offices in the span of 19 years. They have supported global organizations with innovation, strategy, custom software, and all associated hosting, support and management processes for almost two decades.
3. Techsmiths

Techsmiths provides professional training and coaching to individuals whether with software development background or those who have no previous experience in software development but have the will to learn. They guarantee job placement after the bootcamp.
4. TrueLayer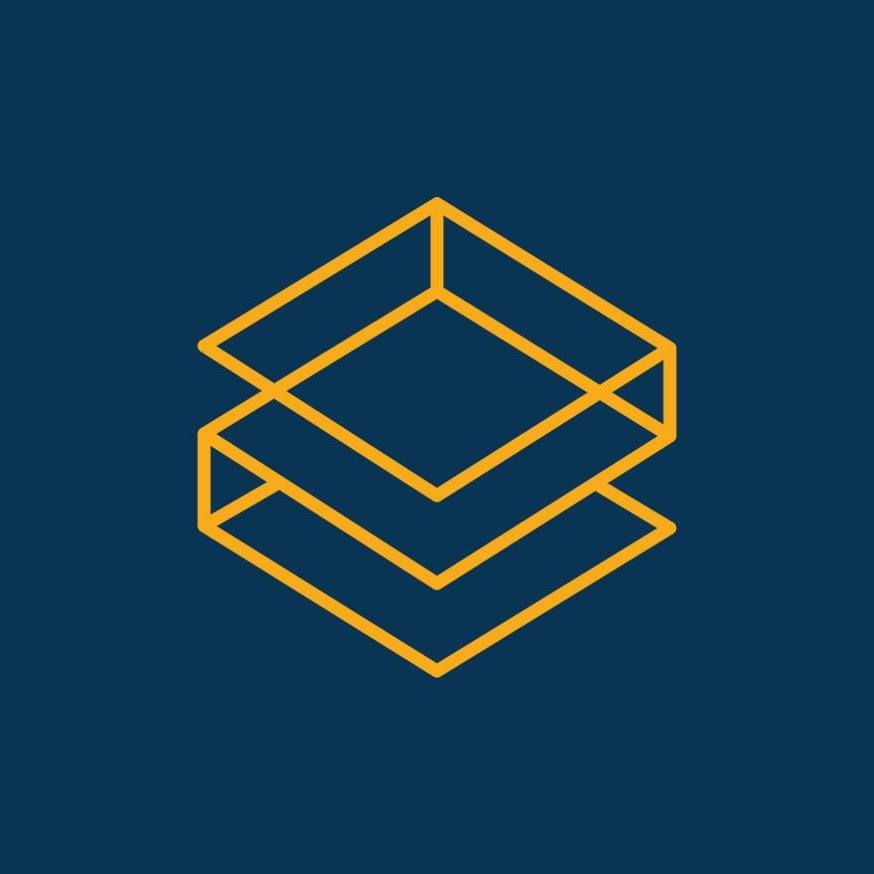 TrueLayer powers the new era of financial innovation.  The company is driven by the idea that the best products arise from curiosity, precision, collaborative team-work, and a bit of unconventional thinking. As a group, they think big, value people, make and break things, eat delicious foods, get things done, travel together, play board games, rock hackathons and enjoy life.
5. DWP Digital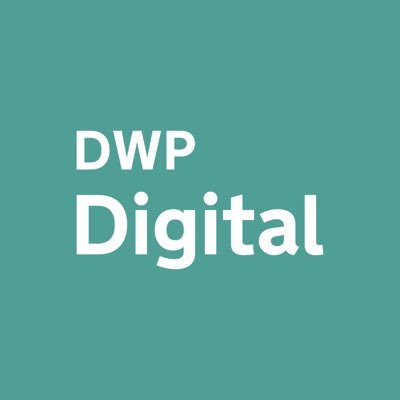 As one of the UK's biggest government departments, DWP Digital builds digital services that make a real difference to the lives of 20 million people. They are looking for people to work in one of their teams based across 6 digital hubs located in Blackpool, Leeds, London, Manchester, Newcastle and Sheffield.
6. Paymentsense

With £10 billion plus worth of sales processed annually, Paymentsense is surely becoming one of Europe's fastest-growing FinTech companies. They offer big business payment services to over 70,000 small businesses in the UK and Ireland – but without the big bank price tag.
7. Simply Business

As one of the UK's largest business insurance brokers, Simply Business have over 500,000 businesses and landlords protected through them. With tailored business insurance and landlord insurance, they aim to make protecting business or rental as simple as possible, with no hint of compromise on quality or cost.
8. Altius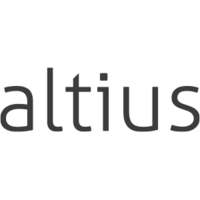 As a fast-growing data focused technology consultancy in Europe, Altius helps businesses to harness their data and use it to understand, model and predict business performance – delivering improved engagement, efficiency and profitability. They work closely with a number of technology organisations including Microsoft, Oracle, Tableau and One Stream, as well as leading cloud solution providers.
9. Workindenmark

As a public employment service for highly qualified international candidates, Workindenmark provides international jobseekers and Danish employers with the information, guidance and tools to find each other.  They are part of the Danish Ministry of Employment and member of European Employment Service (EURES). Their mission is to assist Danish companies in recruiting highly qualified foreign candidates in the sectors, where Danish companies face skills shortages.
10. BlockDox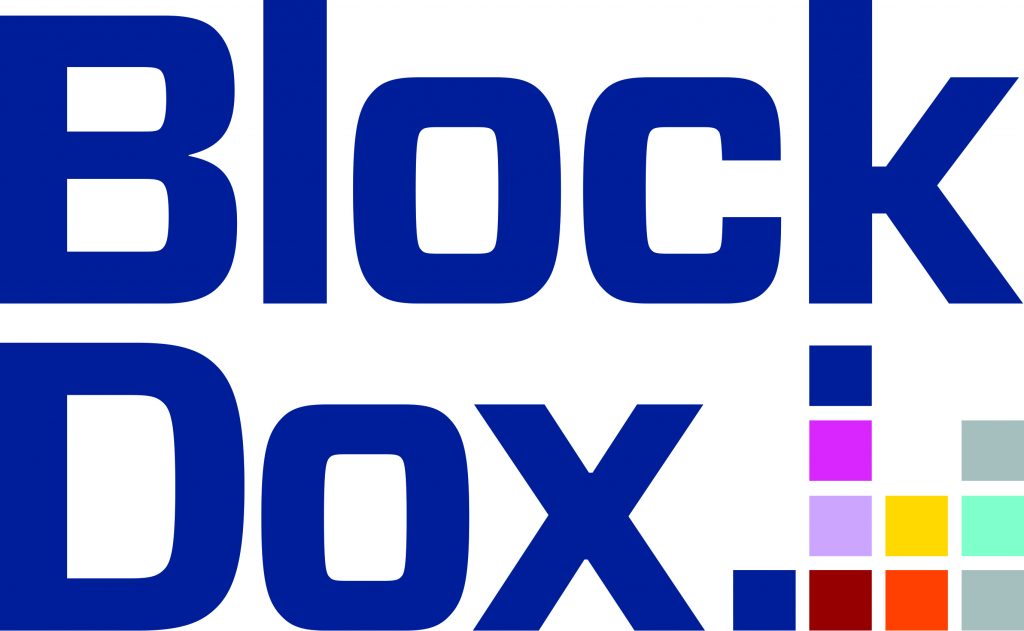 BlockDox is an award winning urban digital solutions company headquartered in London, but working globally. Their talented and experienced team of engineers & data scientists are passionate about solving the biggest problems facing the built environment and smart cities today.
11. Tenzo

Tenzo's restaurant analytics software captures all of their clients' data and deliver it to the people who need it, when they need it. Their software is built for mobile, so wherever their clients are, at home, in transit, or on the beach, they can keep track. The company has a prestigious set of backers, including Techstars, Acequia Capital and Force Over Mass. They are well funded and growing fast!
12. causaLens

causaLens is a fast-growing software company that builds a machine that predicts the global economy in real-time. They develop the next generation of autonomous predictive technology for complex and dynamic systems. At causeaLens, they call it the CLPU (causaLens Predictive Unit). This technology helps large organisations optimise business outcomes at scale.
13. Talentskowt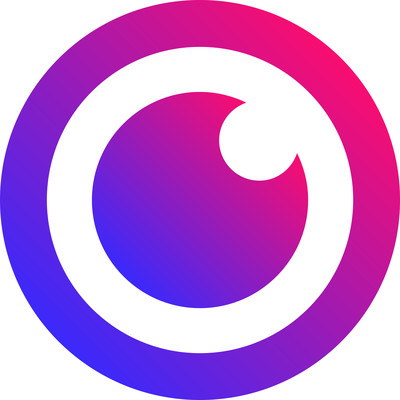 Talentskowt is a part of the Finlay James Group and have consultants across their offices in Manchester and London. Their dedicated team focuses exclusively on entry level and graduate candidate searches for their clients. Their mission is to nurture sales and marketing careers in Tech.
14. Globant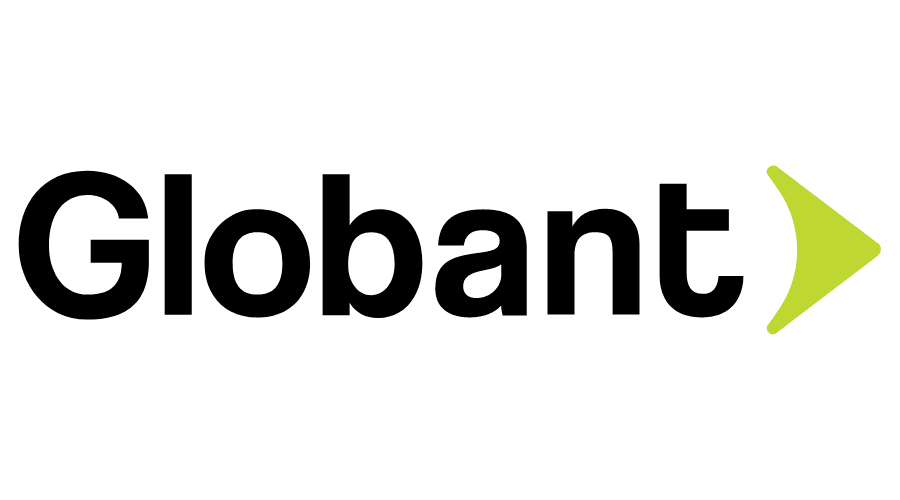 As one of the leading software development companies in Europe, Globant is operating in Argentina, Colombia, Uruguay, the United Kingdom, Brazil, the United States, Peru, India, Mexico, Chile, Spain, Romania and Belarus. They use the latest technologies in the digital-cognitive fields to transform organization in every aspect. They are a digitally native company where innovation, design and engineering meet scale.
15. Brightgen

Brightgen has been operating for 12 years and have been an official Salesforce Platinum Partner since the start of the programme. Their team are all in-­house and UK ­based, and have managed over 500 projects for customers, delivering them on time and within budget. Everything they do revolves around creating more success for their customers. Whether it's providing strategic advice for their customers' digital transformation, managing their move to the Cloud or fixing a bug that prevents them from contacting prospects, their services will improve and transform their business.
16. Neo
As a team of 25 passionate professionals operating from Barcelona, London, Cambridge and Paris, Neo combines years of experience in investment banking, law firms, IT consulting and fintech. They believe that corporate finance needs to be rebuilt from the ground up, so we have set out to revolutionise it.
17. Blokur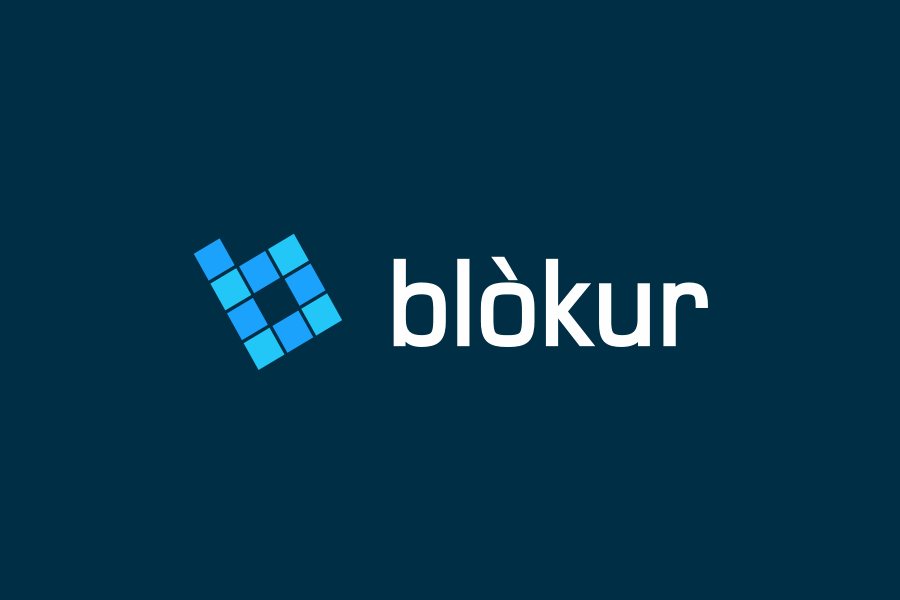 As a tech company that empowers Internet of Creators using blockchain technology, Blokur's mission is to fulfill the potential of the Internet for the creator. They help musicians and music companies get paid what they should, when they should. They are building the most accurate source of global music publishing data in the world using blockchain technology and machine learning.
18. Movable Ink

They pioneered the technology behind contextual email marketing back in 2010. After years of working with the world's most innovative brands, the Movable Ink team has learned a lot about digital marketing success.  They are now helping digital marketers create unique visual experiences across email, web, and display.
19. NODAL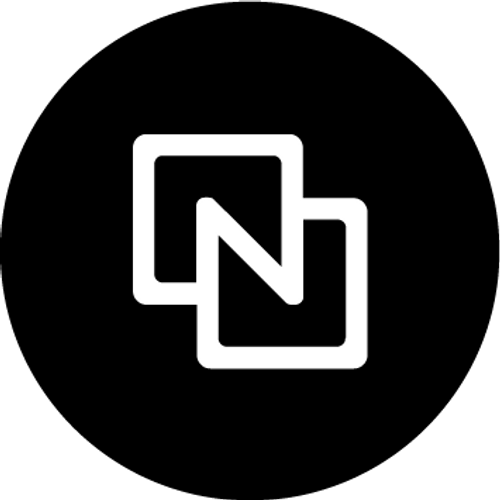 NODAL is a fully-automated platform which dramatically reduces time and money spent on recruitment, onboarding, payroll and management for both freelancers and employers. They are building a world where employers and contractors work together on equal footing. They stand for community, humility, equality, bravery and integrity.
20. Metro Bank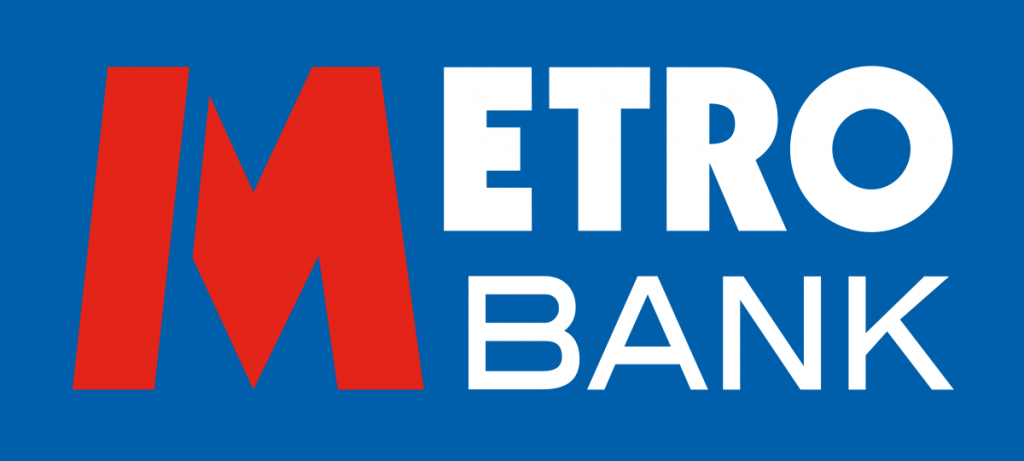 Metro Bank is changing the way Britain banks. They've built a different kind of high street bank. A bank with stores that are open when it suits you, 7 days a week. A bank where you can walk in without an appointment and walk out with a working account, debit card and all. They were the 2018 Best account provider and also received the Most Trusted Financial Provider award.
21. Doyle Clayton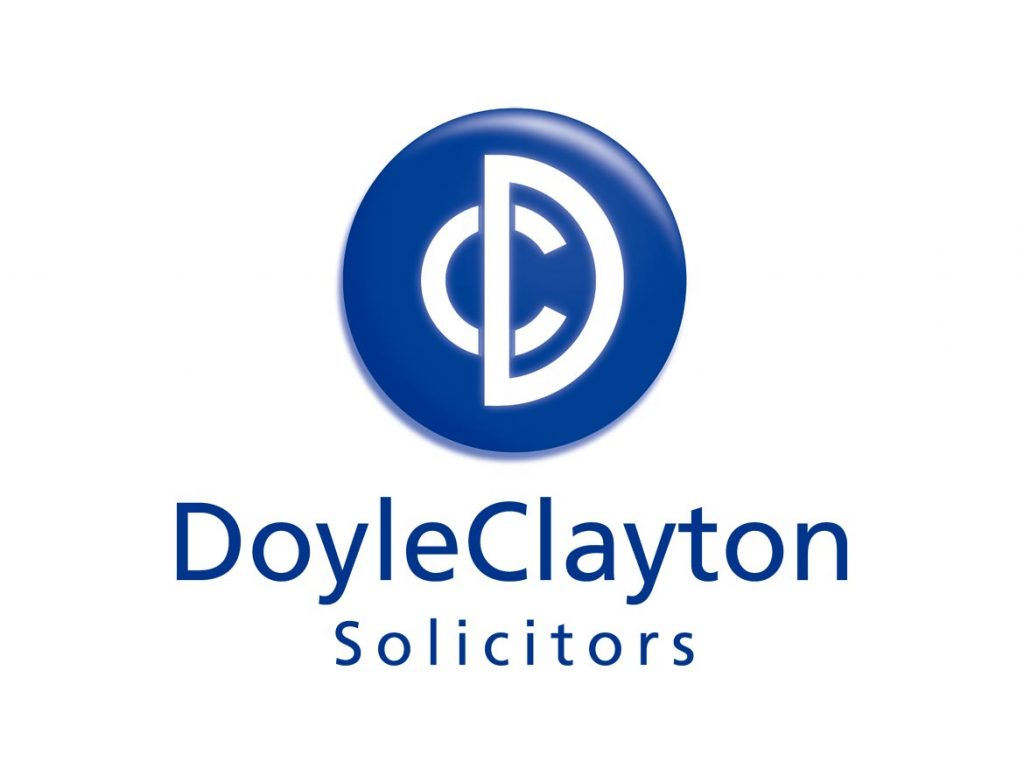 As a specialist employment law firm, Doyle Clayton is highly rated in both Chambers and The Legal 500 directories of leading UK law firms, and provides advice across the UK, including Scotland. They have strong alliances across Europe and are a founder member of ELLINT,  an international network of specialist employment law firms.
22. Venesky-Brown

Venesky-Brown is composed of a fast-growing, dynamic and innovative team who pride themselves on their customised staff solutions and recruitment service, which achieves incredible results and maintains excellent standards every time. They were founded in 2005 and have since grown to become a leading provider of staffing and labour solutions, rapidly expanding our presence across the UK and Ireland into many sectors of business and IT.
23.   Reed Business Information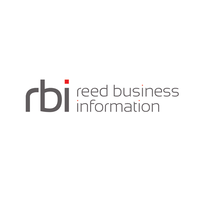 As a leading fast-growth provider of data and analytics, solving critical problems for businesses globally, Reed Business Information provides indispensable business information, data and analytics solutions to professionals in many of the world's biggest industries. They are a part of RELX, a world‐leading provider of information solutions for professional customers across industries.
We hope this information has helped you better understand the company or companies that you are planning to apply to. Doing a background research about your prospect employers is a must if you want to make a better impression during your interview.
Make sure to grab your ticket here to join us this Thursday.
Don't forget to follow us on Twitter, Facebook, LinkedIn and Instagram to get real-time updates of the event.
Good luck and see you in London!