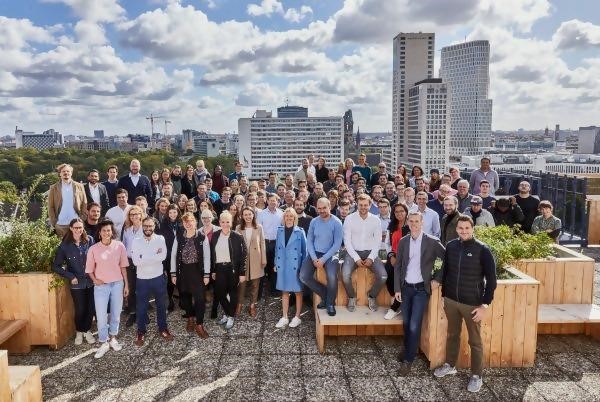 finleap is known as the biggest financial technology (fintech) ecosystem in Europe, which is determined to reshape the future of finance. Over the span of five years, finleap has effectively created  16 fintech companies. We are happy to announce that finleap will be a part of our Berlin Tech Job Fair 2019. Make sure to hurry and grab yourself a ticket here, you don't want to miss out on this big opportunity!
Want to find out more about the company? Here's a brief overview.
What does finleap do?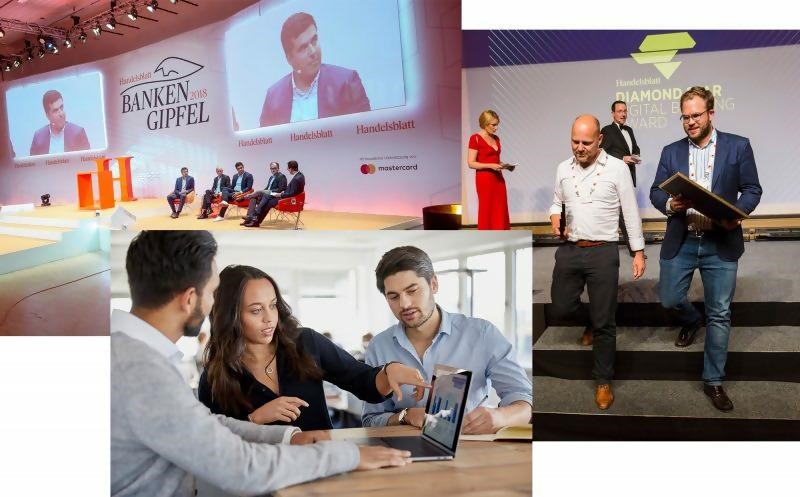 finleap builds fintech companies independently and partners with category leaders of different industries. They leverage existing solutions and jointly develop fintech champions at unmatched execution speed. With over 900 finance and tech enthusiasts from 60 nationalities working at finleap and Europe's largest fintech hub, their mission is to reshape the future of finance. Together.
What kind of people does finleap look for?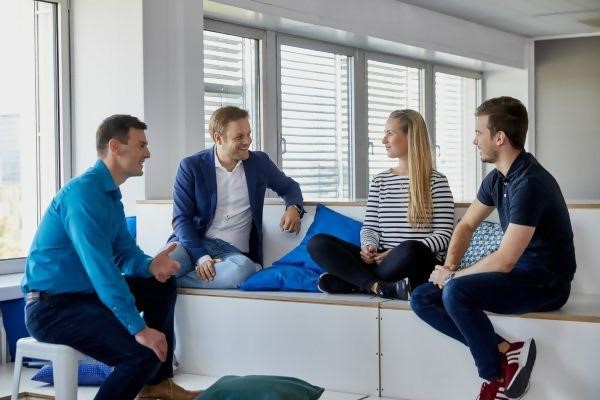 finleap, strives for the highest performing teams where collaboration, individual contributions and excellent results are rewarded. They continuously evaluate their compensation and benefit system to develop fair and attractive conditions for everyone. With permanent curiosity and valuable feedback from  colleagues, finleap employees have the chance to learn every day and explore innovative topics.
What benefits and perks does finleap  offer their employees?
finleap  provides overall guidance and creates impact through a shared vision and a common set of values inside their ecosystem.
In addition, the company offers a wide range of benefits to its employees that include:
German language classes
Beautiful rooftop with a panoramic view of Berlin
Onsite Yoga and fitness classes
Weekly massages
Discount on BVG membership
Discount on gym memberships and local restaurants
Pension scheme
Regular company events
Monthly breakfast and daily fresh fruits, vegetables and cereals
Make sure to take advantage of this great opportunity. If you are interested in working together with finleap, make sure to attend the Berlin Tech Job Fair on the 24th of October, 2019. You can grab your tickets  here. finleap's team of experts will be there to demonstrate  that together, we can reshape the future of finance. For you it's a leap in your career, with finleap it's the future of finance.
Don't forget to follow finleap on LinkedIn and Twitter for more updates.
See you in Berlin!