Hello, we're Klarna. Ever since we started in 2005, we've been committed to making online shopping easy and hassle-free.
In the last 12 years, technology has evolved, excited and transformed the world around us, yet our mission remains as relevant as ever, to make paying as simple, safe and above all, smooth as possible.
from
via
Klarna is now one of Europe's largest banks and is providing payment solutions for 60 million consumers across 70.000 merchants in 18 countries. Klarna offers direct payments, pay after delivery options and instalment plans with a smooth one-click purchase experience that lets consumers pay when and how they prefer to.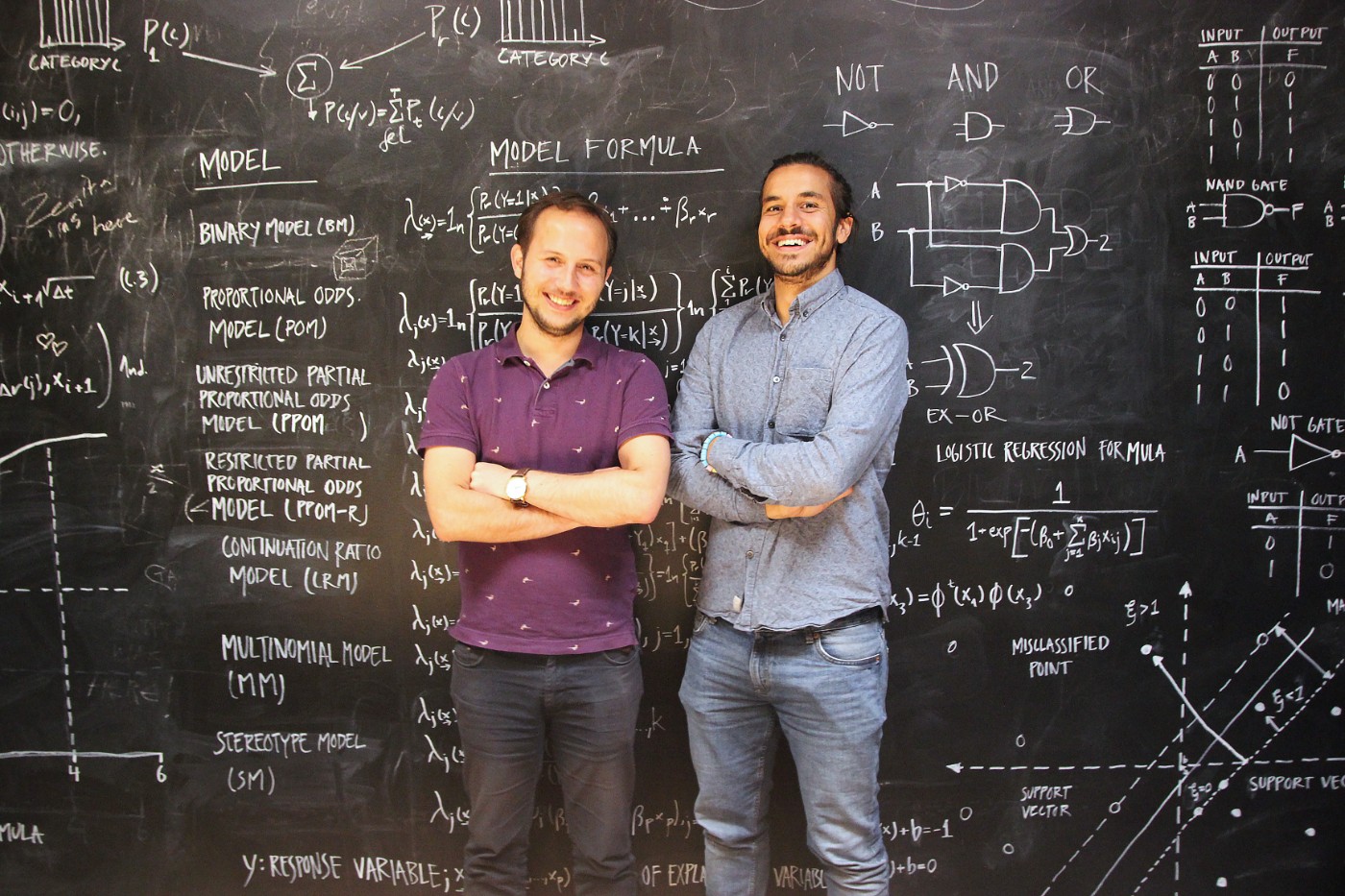 When the company acquired SOFORT in 2014 the Klarna Group was formed. And in September 2017 Billpay joined the Klarna Group – so we're on the move, and you could come be part of it!
Klarna Group Statistics
Total number of users: 60 million
Total number of merchants: more than 70 000
Total purchases from start: more than 470 million
Purchases/day: Around 650 000
Number of employees: 1700
Number of nationalities: 45+
Markets: 18
Looking to join our team? You will make friends with people from all around the World.
Start a career at Klarna Group http://www.techstartupjobs.com/author/billpay/
We're exhibiting at Tech Job Fair in Berlin, see you there!