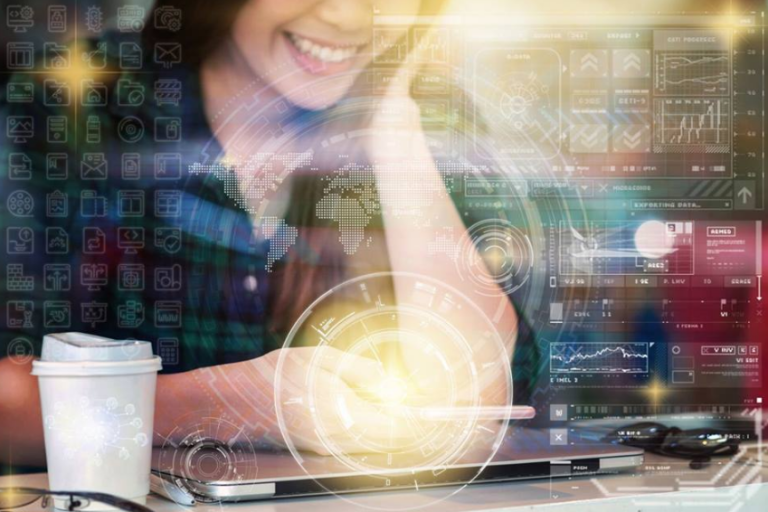 K2 is one of the companies that joined us in our Tech Job Fairs across multiple cities in Europe.  Find out why they are one of the best workplaces you should consider working for.
The Story of K2
It all started in 1998 in Johannesburg, South Africa. Two young software developers came fresh from college with the vision of simplifying process automation and improving day-to-day business. Since then, K2 has become an award-winning business application software company with five locations and 500 employees around the world. K2's business applications and tools help people worldwide create successful solutions and increase mobility. More than 1.5 million users in over 84 countries, including 30 percent of the Fortune 100 list, use K2 to cut costs, minimize risk, and increase revenue. K2 has strong financial support, with over $ 150 million in recent investments.
K2 Career
Are you interested in a career at K2? Here you will find everything you need to know about us: We work hard, like to celebrate and encourage our employees to grow beyond themselves. We are a fast growing company and there are countless opportunities to learn and grow with us.
K2 Community
The K2 community is finding common ways to speed up and improve processes. We pull together when it comes to developing new business models and methods to become more successful. Benefit from the exchange of knowledge and experience.
K2 Ascend Partner
Which partner status is suitable for you? K2 Ascend offers different types of partnership – whether it's a tipster or a delivery partner. Each type of partner offers its own benefits and rewards. Find out more about our offers for partners now.
K2 Technology Alliance Partner
K2 works with select software companies to create unique solutions to solve common business problems. K2 Technology Alliance Partners complement our platform with solutions that help customers make the most of their software investments.
For more updates about K2, follow them on  Facebook, Twitter and LinkedIn.