The emergence and subsequent growth of the FinTech sector has brought unique new challenges for both the FS and Tech sectors when it comes to sourcing and retaining new talent.
The traditional battle between the two sectors has been heated, sometimes even acrimonious, with the banks offering generous reward packages to lure talent away from tech companies, and the tech sector promising the innovative and relaxed working environments so sought after by those with developer backgrounds. FS often (but not always) struggles to provide for the needs of top talent with the sector perceived as too suited and formal to allow for the needs of creative minds.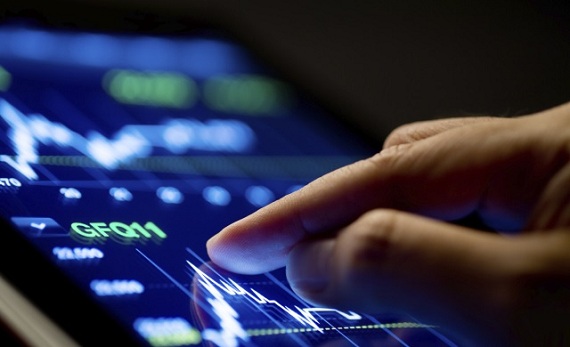 In truth, it is the business model, and not the reward package that is the root cause of the banks' challenges in recruiting tech talent. Historically the technology arms of financial service institutions are predominantly 'information providers'. Digital platforms, whether they be web-based or apps, are little more than read-outs showing balances and transactions. Of course, there have been attempts to break this mould with various new apps looking to make transactions quicker and easier while retaining the much-needed security.
The tech sector has been defined by disruptive technology. More than just a buzz word, disruptive technology has led to the existence of most of the apps and products we use today. Up until now, FS has not seen the same level of disruption, with many of the technologies and systems still largely the same in concept to those developed decades ago. Now that the ostensible barriers to technology disrupting FS appear to be breaking down, A swathe of FinTech startups in London are attracting tech talent through their doors to work on innovative ways to improve on existing offerings for FOREX trading, online security validation (think Verified by Visa), faster payments and transfers, payroll, peer-to-peer transactions, and it seems unlikely at this point, that any aspect of traditional financial services will be left untouched.
Join our London Fintech Startups #TMUFintech  Thursday, 24 September 2015 from 18:00 to 21:00 (BST)