Why Data?
Building a mobile bank that the world loves to use is not easy. As a minimum, you need an intuitive, easy-to-use app that functions as the portal to your financial life, a modern and secure tech infrastructure that makes sure your money is safe and available at all times and a team of friendly and resourceful customer service agents to answer each and any question customers might have, that they would normally go to a physical branch to get an answer to.
And none of this can be achieved without understanding what kind of app our users want, what signals we should look for in order to detect criminal behaviour on our platform and when we should expect peak inbound contact volumes, so to allocate customer service resources accordingly and avoid long waiting times. Enter the Data team. We are responsible for all things data related at N26. This includes, but is not limited to the collection and processing of any sort of raw data related to N26 and our users, the development and management of machine learning models to prevent fraudulent usage of our services or the creation of a customer support chatbot.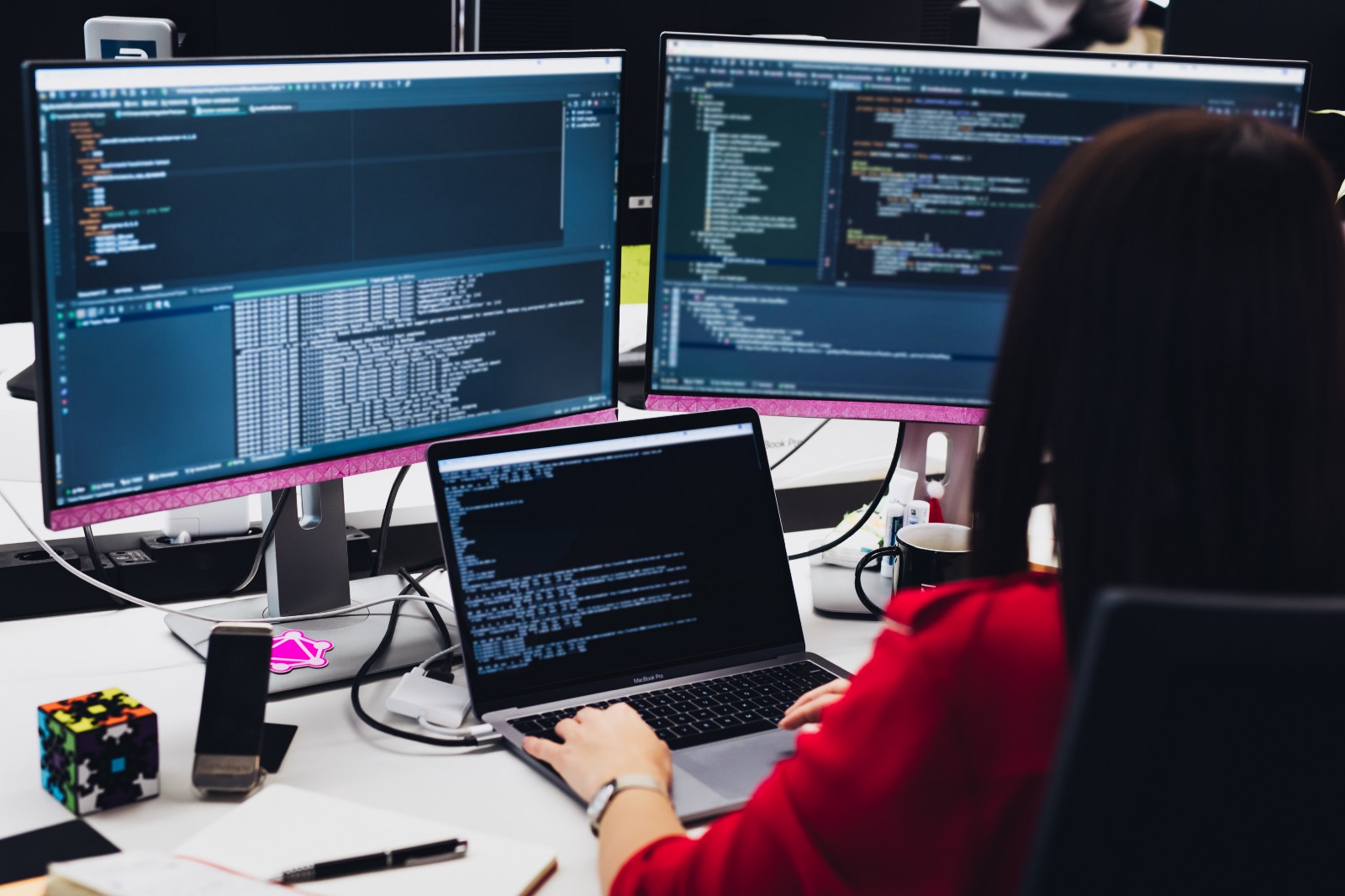 Who we are
Our team is made up of three sub-teams: Data Analytics, Data Science and Data Engineering, for a total of 14 people. Data Analytics is responsible for interpreting the wealth of data we produce and finding insights in it, be it through ad-hoc analyses, or interactive data visualisations. Ultimately, us analysts aim to use data to tell stories about our products and our customers to our internal shareholders.
If most of the data analysts' work is intended for internal usage and benefits primarily the work of other N26ers, the data scientists' job is to use data to give our users the most intuitive, accessible and secure experience possible. Data Science is the team behind core features like our internal risk scoring system, automated monitoring for suspicious transactions and automatic transaction categorisation. Because data science takes data and tools like machine learning and statistics to solve concrete user challenges, our work is both varied and interdisciplinary.
For example, the Data Science team works closely with our customer service to forecast incoming customer contacts, with the bank to model users' credit risk and with the web team to develop new ways of filtering and organising transactions.
Last, but certainly not least, the foundation behind the work of both teams and of countless other groups in the company is the work done by the Data Engineering team. Though they are the smallest of the data team groups, they are managing all of the data streams coming in and out of our databases. They handle the organisation, elaboration and distribution (ETL anyone?) of raw to processed data produced by users' activity on the app or on the website or data coming from external partners. One of the great things about working at N26 is the ability across the company to make data driven decisions.
We encourage other fellow N26ers, regardless of whether they are in the larger tech organisation or not, to take the SQL classes that the Data Analytics team offers in order to be able to dive independently in the data and discover if that one intuition about our customers you had last night is supported by actual numbers. We use a fast and powerful open-source front-end interface to query any compatible SQL database and the beauty of it is that you can use it even if you don't know how to code in SQL.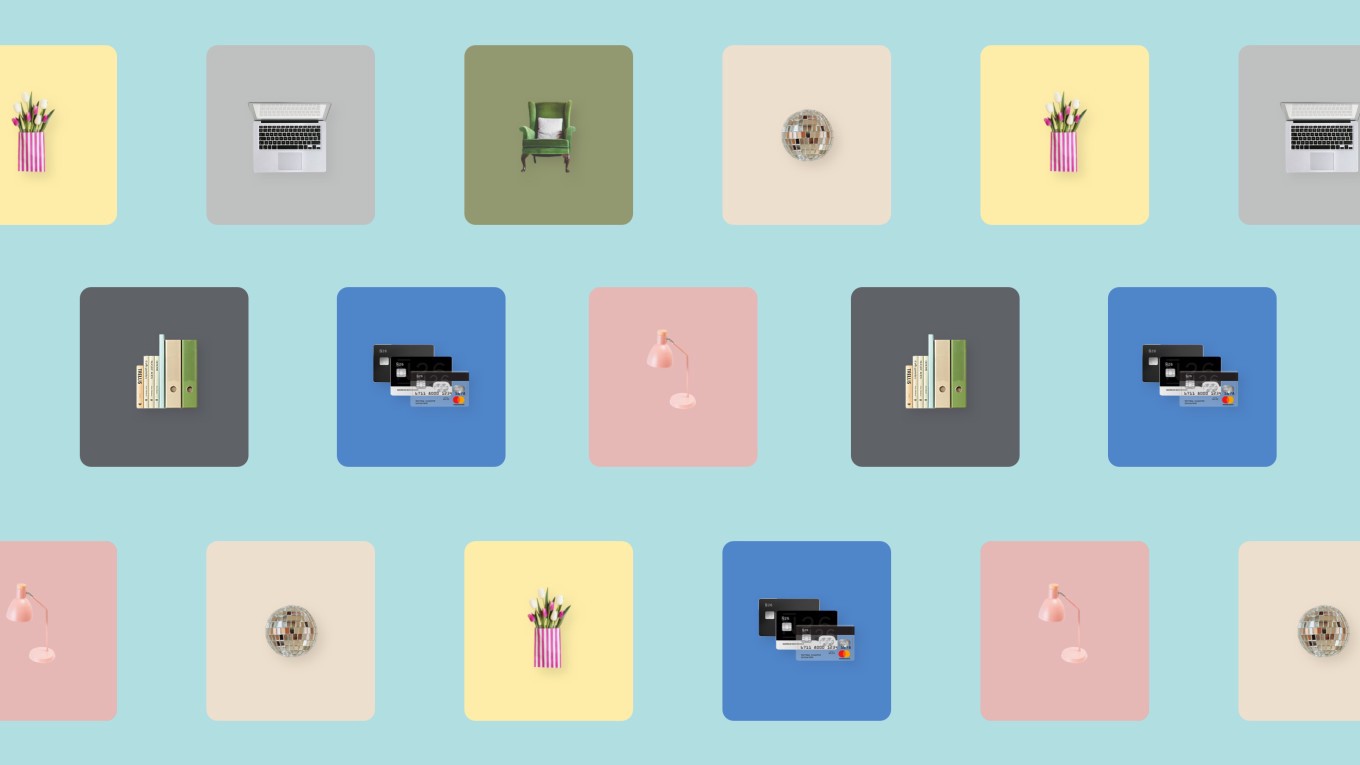 Things we do
What I really enjoy about being part of the Data team is the flexibility you are allowed in your daily work and the cross-functional nature of the projects you can be involved in, which stems from the Data team ultimately being in charge of all things data at N26.
A good example of cross-team work is a recent project between Data Science and the Spaces product team. Within our new product Spaces is a categoriser, such that when you create a new space it predicts what kind of account you are making. This enhances the user experience by populating the new account with things they might need for that type of account. It's only through interactions with other teams that the data team is able to make an impact, hence, the cross-functional nature of our work.
Another interesting cross-functional project is making N26 GDPR compliant. Data Engineering, together with the Data Analytics and the Front-end engineering teams, created a simple, streamlined process through which every user can request and obtain all of the information that N26 stores on them in a matter of few clicks on the website.
Although the three sub-teams have different responsibilities and expertise, we all work together towards common goals: making everyday work easier and more effective for our fellow N26ers, and building a bank the world will love to use. We are able to encourage data-driven decisions across the company, largely due to the talent we are proud to have in the Data team.
Interested in joining one of our teams as we grow?
If you'd like to join us on the journey of building the mobile bank the world loves to use have a look at some of the roles we're looking for here: http://n26.com/careers.