As the dust settles on another productive career fair, the real work of forging meaningful connections begins. The initial introductions and casual conversations at the fair are just the first steps in the hiring dance. The crucial determinant of ongoing interest from potential candidates depends on the strategic steps taken in the immediate aftermath of the career fair. In our current competitive landscape, recruiting does not end when the stalls are packed away.
An effective post-career fair strategy can mean the difference between securing top talent and missing out on great potential hires. In this blog, we will explore key strategies to engage candidates post-career fair, techniques to personalize follow-ups and maintain candidate interest, and critical measures to prepare for future career fairs. Each of these strategies will equip you with the necessary tools to enhance your talent acquisition process and build a robust hiring funnel.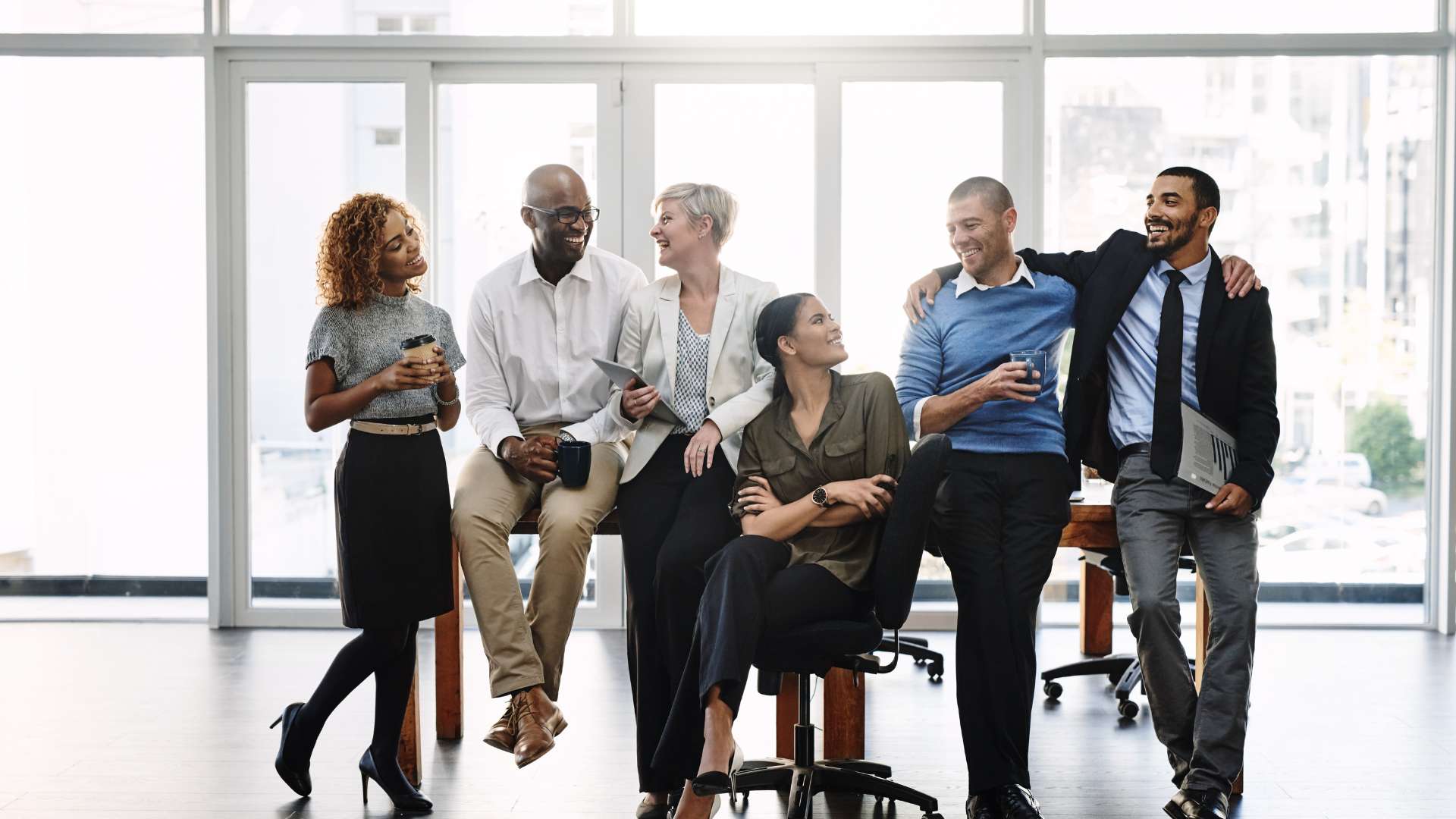 The Importance of Timely Follow-Up: Quick and strategic follow-ups can make a lasting impression. Try to personalize the connection-mention something specific from your discussion at the fair to show that the interaction was significant for you.
Review Your Notes: A thorough overview of the fair conversation details can help you recall unique attributes or skills about potential candidates. To manage this effectively, consider having a standardized note-taking strategy to capture pertinent insights.
Tailored Communication: A follow-up email that feels personalized to the candidate can set you apart and show future employees the kind of attention they can expect. Try to personalize the email by referring back to a snippet of your conversation or something specific the candidate mentioned.
Leverage Digital Platforms: Professional networking platforms can enable you to maintain an informed communication loop with candidates. Introduce the candidate to specific groups or resources related to their field of interest, showing your commitment to their professional growth.
Offer Additional Information: Using multi-media tools (like company culture videos, team member testimonials, or "day in the life" snapshots) in your follow-up can give candidates a better feel for the company's environment and team.
Set Clear Next Steps: Transparency about the path ahead can reduce candidates' apprehension. Try to provide a tentative timeline or the steps involved in your hiring process, keep them informed about when and how they can expect to hear back.
Keep the Conversation Going: Maintain an engaging online presence to keep potential candidates interested. Share industry-related content, job searching tips, or company news to nurture their interest and stay at the forefront of their thoughts.
Practice Patience: Strike a balance between assertiveness and patience. Personalize your reminder emails or calls by referring back to the job fair and expressing your continued interest.
Ask for Feedback: Encourage honest feedback about their experience at the fair. This gesture not only provides you with valuable insights for improvement but also reinforces your commitment to candidate experience.
Prepare for Future Career Fairs: Document your strategy and make intelligent use of the data derived from each fair to optimize the next one. This includes the analysis of every step right from setting up a booth to candidate follow-ups.
Career fairs are only successful if the interaction continues beyond the event. Making a personal connection, reviewing the interactions thoroughly, constructing purposeful communication, and efficiently utilizing digital platforms are all key ingredients that go into retaining a candidate's interest. Offering adequate information, laying clear next steps, and maintaining an open channel for further conversation significantly increases your chances of successful recruitment.
While patience is a necessity in this process, it also essential to pursue feedback actively, making incremental improvements to your recruitment tactics at each stage.
Looking forward, it is essential to absorb the lessons learned from each job fair and use them as building blocks for future events. Refine your approach, personalize your communication, and adapt new strategies as you go — remember, in this fast-paced employment market, your ability to quickly form and maintain relationships with potential.