Copenhagen based EasySize is here to answer just that. We spoke to Gulnaz Khusainova, CEO & Founder of EasySize to tell us a bit more about her Startup in this hot sector.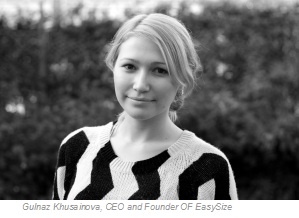 Hi can you introduce yourself please ?
Hi, I'm Gulnaz Khusainova, CEO and Founder of EasySize
So tell us a bit more about EasySize?
EasySize is a data-driven technology defining clothing sizes and decreasing returns for online-shops. It helps online shops to save money and offer their clients a new shopping experience. EasySize has proven to decrease returns by 35-40% and save up to 7% of revenue for online-shops.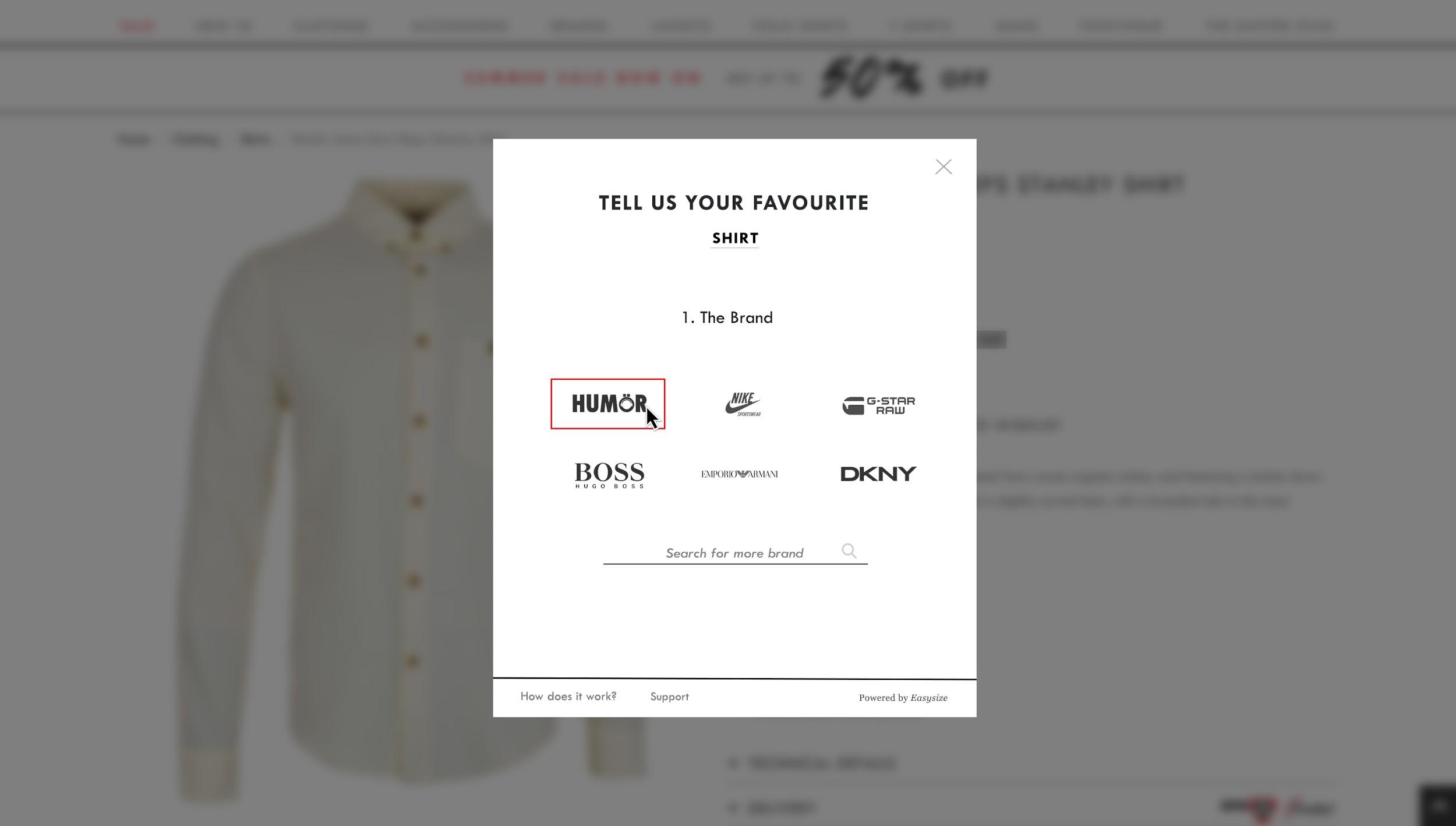 How did EasySize start ?
EasySize as an idea of solving the size issue started in 2013.
Initially EasySize was a mobile app, where everyone could define body parameters and sizes in popular brands using 2 photos. After tests it was obvious that the app was time consuming for customers to use, so it's been decided to make a pivot. In late 2013 EasySize, as it is today, was born. We were convinced that the right fitting service should be extremely easy to use for clients and online shops, but also accurate enough to predict a correct size.
Our dream solution only has to ask clients about something that everyone knows or can easily check — the size of any piece of clothing they own. During almost a year me and my team were working on building a prototype and running first two pilots. With a proven algorithm and feedback from online shops we publicly launched EasySize in October 2014.
The solution is built on a technology using various factors to analyse online-shops orders records. It means that the size is calculated not based on what clients think they look like or prefer to think they look like, but what they actually buy, return and do not return.
Are you'll looking to raise funds ? if yes how much & what round ?
EasySize has raised its angel round in January 2015. We plan to close Series A investments within next 8-10 months.
Where are you based & where are the majority of your clients ?
Our offices are at Rainmaking Loft, Copenhagen. (Danneskiold-samsøes allé 41), Denmark
Most of our clients are in Scandinavia and UK.
What are your plans moving forward ?
First of all, we are going to launch EasySize on new markets and push it outside Europe, where our customers are mainly now. Secondly, there will be a few new features in our service. Already today we are able to provide advanced statistics about customers shopping behaviour to online shops. We've been asked by shops to improve it and "dig deeper" into the customers patterns. For me and my team EasySize is not only a size prediction tool. For us, it is a data service, which helps retailers to optimise their businesses and understand their customers better. And this is exactly,what we will be doing.
What are the key challenges EasySize faces & how are you'll addressing it ?
Our main challenge is expanding to new markets. Online shopping, and specifically fashion e-commerce is influenced by a lot of different factors, including mentality of users and fashion trends. So in order to successfully bring EasySize to new countries we have to be aware of all those specifications. We currently make a research to get more insights on shopping behaviour of customers in Asia-Pacific, as well as understand better how fashion "works" there: sizing, popular brands, habits etc. 
Are there any landmark events coming up that you would like to tell us ?
EasySize has already organised 2 events this year. We gathered the fashion and technology community here in Scandinavia to discuss the most important topics at the moment in the fashion e-commerce ( you can find more information about the events here and here.) We are also planning on our next idea for this upcoming January/February, so stay tuned.
Meet Gulnaz, CEO & Founder of Easysize and other innovative Startups at Tech Startup Jobs Fair Copenhagen on 26th Nov  bit.ly/TSJFair-cph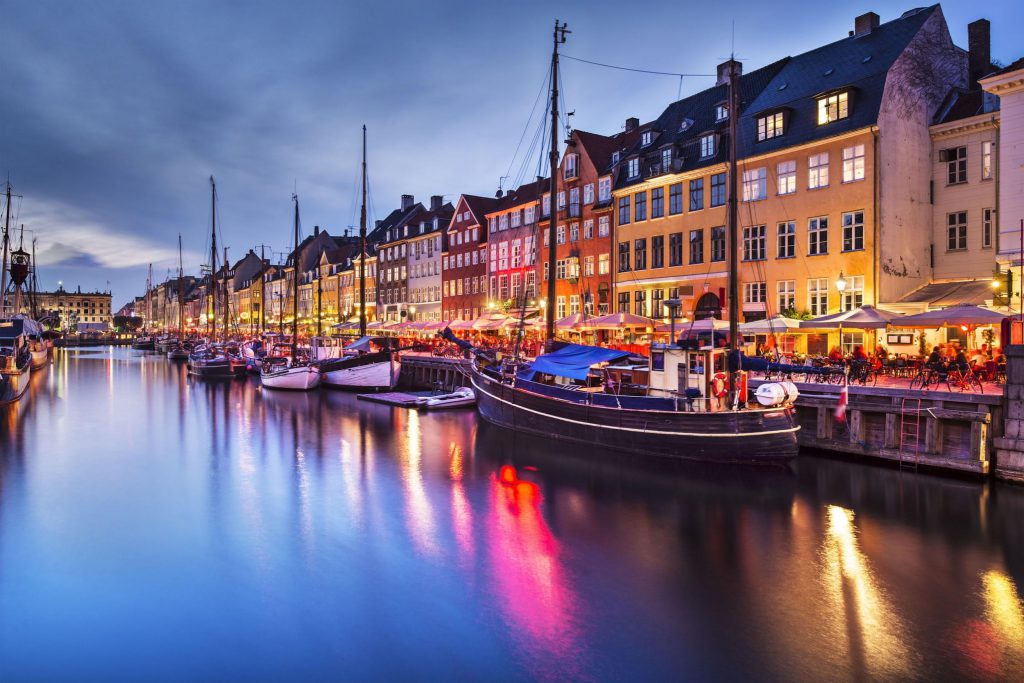 Join our TechStartupJobs Fair Copenhagen 2015 @ Republikken, Vesterbrogade 26 , 1620 Copenhagen V, Denmark, Thursday, 26 November 2015 from 19:00 to 22:00 (CET)