From Berlin, we will now travel to Barcelona for our Tech Job Fair. And once again, several companies will be there to join us. They have job vacancies which you might be interested to check. Maybe, this event can finally help you get hired by your dream company.
We are always proud to introduce each company who will join our job fair because we want you to see the type of employer you might work with in the future. And today,  Hesehus wants you to know what's waiting for you.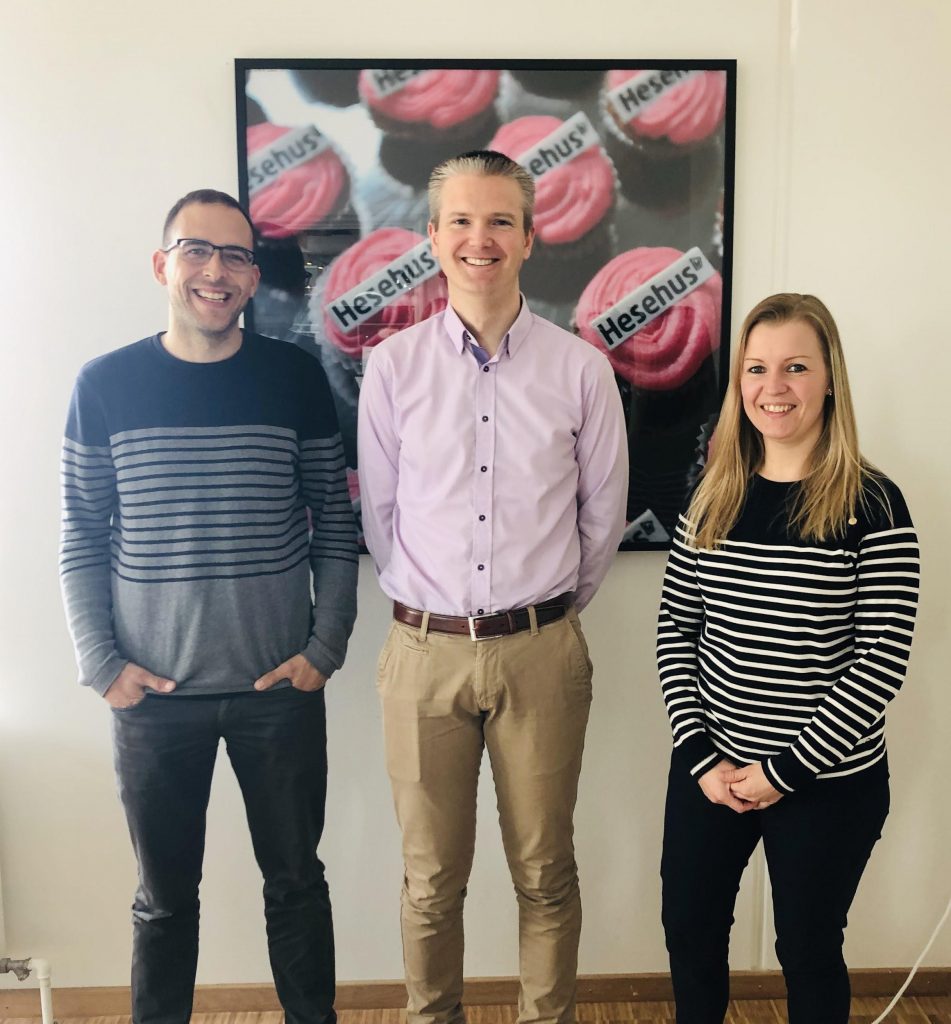 Hesehus is Denmark's largest e-commerce solution provider that specialises in the development of award-winning B2B and B2C webshops. They have one goal in mind – and that is to create ambitious e-commerce solutions.
The company has the best people in their line of business. They always set their standards high to improve and develop the state-of-art e-commerce solutions software of Hesehus. When you join their team, you become a part of the largest developer environment on Funen which consists of more than 60 committed and highly professional developers, designers and architects.
Hesehus' culture is imbued with a strong social unity with many celebrations and social events. You can expect a challenging and varied workday in a flat, social, and team-based structure.
The company is among the best workplaces in Denmark 2016 – Danmarks Bedste Arbejdspladser® 2016. They have outlined this certification based on the parameters such as the employees' confidence in the management, the pride in their jobs, and the sense of community and atmosphere in the workplace. The consultancy firm, Great Place to Work®, is behind this certification. Hesehus values this kind of certifications because it makes it easier for them to strengthen their organizational culture and the social environment of the company.
Hesehus works strategically with ongoing training. They care about knowledge sharing and professional sparring. Hesehus Academy Fridays give you room for immersion and free play to try out new technologies.
Moreover, the company also offer their employees ongoing courses, certifications and participation in conferences such as GOTO Copenhagen and Design Matters. Just like everyone with staff responsibility, also offered training within management and competency development.
Hesehus focuses on a talented organisation. They believe that best results come from teamwork and in utilizing the competencies of their employees. At Hesehus, one talented employee is not enough. Their success demands that everyone should develop and contribute their best.
Hesehus is your place to be, and your chance to to relocate to an awesome tech company. This year, our Barcelona Tech Job Fair, is meant to help you find and get your dream job.
Check out Hesehus' website for more details about them. Follow them on Facebook, Instagram and LinkedIn to get their latest job vacancy updates.
They will be waiting for you in our Tech Job Fair. See you in Barcelona!