Artificial Intelligence (AI) and Machine Learning (ML) are revolutionizing various industries, including recruitment. Here are 10 ways how you can harness the power of these technologies in your hiring process.
Automating repetitive tasks: Use programmed algorithms in artificial intelligence software to sort through numerous resumes and extract relevant information such as qualifications, experience, and contact information. This drastically reduces the time and energy spent on manual resume screening.

One example is AdvantEdge.AI it brings about added convenience by offering candidate testing and tracking features. This ensures that the qualifications and performance of candidates are continuously monitored, providing an updated assessment for recruiters to lean on. By leveraging such capabilities, you can significantly accelerate hiring, improve candidate quality, and ultimately build powerful teams more effectively. Visit https://advantedge.ai/ to learn more about how this AI solution can streamline your hiring process.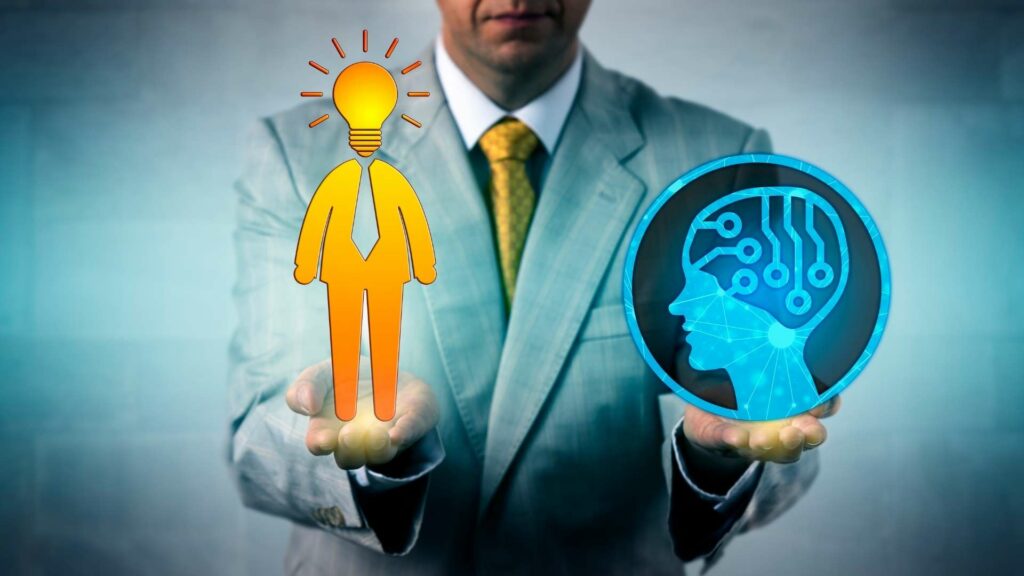 Advanced screening: Machine learning algorithms can be trained to evaluate and screen out potential candidates based on specific job requirements like skills, work history, and education level. Ensure your algorithms are kept updated with the latest job requirements.
Enhanced job matching: Using AI, potential candidates' profiles can be matched to suitable job vacancies. Invite candidates to keep their profiles updated to increase the accuracy of job matches.
Predictive analytics: Use historical human resources data and present market trends to predict talent needs. This data can include hiring trends in your company's industry, attrition rates, or seasonal hiring needs.
Improving candidate experience: Implement AI chatbots to answer FAQs from candidates, saving recruiters time. Send automatic updates to candidates about their application status using AI-driven communication tools.
Bias reduction: Make sure to program your AI software to disregard factors such as age, gender, race, and physical appearance, helping to improve diversity and inclusion within your company.
Assessing soft skills: AI can use Natural Language Processing (NLP) to evaluate candidates' responses during interviews or written assessments for soft skills such as teamwork, communication, and problem-solving. Make sure to include questions that can accurately reveal these skills during interactions.
Streamlining interviews: Utilize AI scheduling tools to coordinate interview times between hiring managers and candidates seamlessly, providing options to reschedule if necessary.
Real-time feedback: Implement AI feedback systems to notify hiring managers about the progress of the recruitment process, ensuring a timely response to avoid losing potential candidates.
Retaining Talent: Analyze employee data to identify patterns that may predict if an employee is likely to leave. This insight can be used to improve working conditions, empower employee growth, and increase job satisfaction to prevent attrition.
As AI and ML continue to develop, their influence on recruitment processes will only increase. Harnessing these technologies can help companies make better hiring decisions, streamline their recruitment processes, and ultimately, find the right talent for their needs.