Francesca of TechMeetups talking with Andrew Josuweit, CEO of Student Loan Hero
May 12, 2014 "Five minutes with…" Series
Student Loan Hero is a web platform that provides support for organizing, managing and repaying student loans.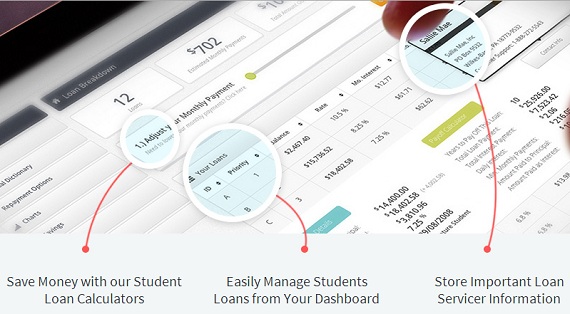 Check out Andrew's advice here. Get more FinTech guidance at TMU's FinTech Startup Workshop June 10th.
Join New York Fintech Startup Workshop #TMUFintech @tinypass, 13-17 Laight St, #506, New York, New York 10013, Tuesday, 10 June 2014 from 18:00 to 21:00 (EDT)