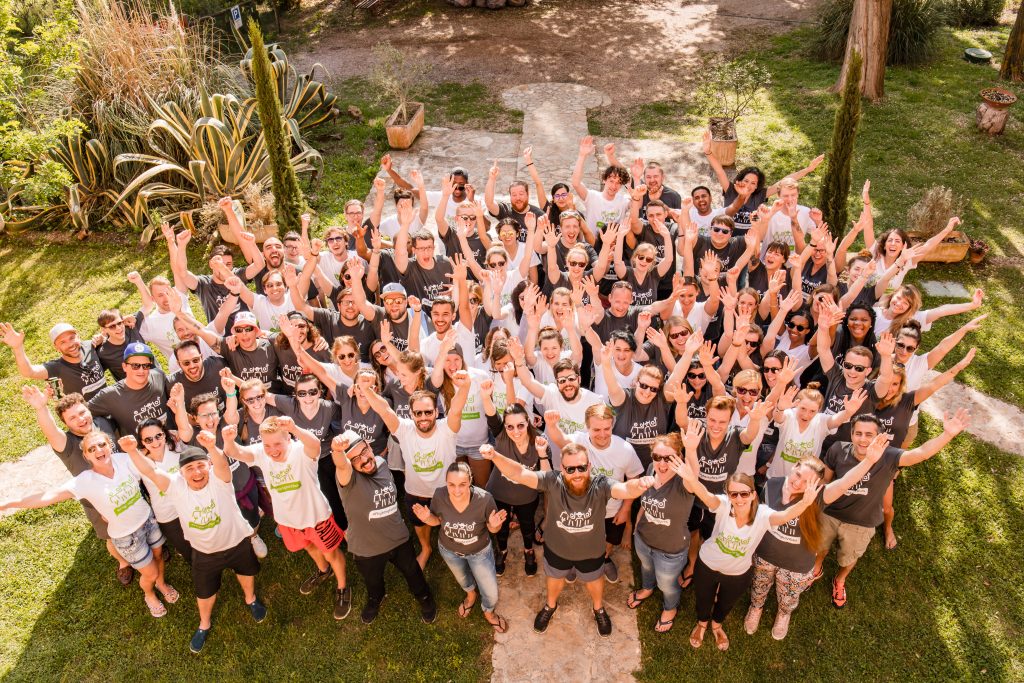 This Autumn, our Tech Job Fair will come back to the city of Berlin. Together with us are some of Europe's amazing companies that are searching for self-driven and passionate individuals to join their family.
We are happy to share to you that Flightright will also be there to see you. This company looks after customer's rights when they fly. They fight for passengers rights.
Here are some of the information about them that might help you determine if they are your ideal employer.
STORY
Their founder Philipp Kadelbach's flight was scheduled to take off at 2 pm but it was 5 hours delayed. Philipp had to arrive on time because it was the flight to his wedding. He managed to book another flight for 300 EUR at his own expenses, allowing him to arrive on time. After that, he wanted compensation for the flight and contacts the airline company. The airline initially takes a cooperative stance before all goes quiet. This is the very main reason why the idea of Flightright was born.
Getting compensation with Flightright would be as easy as booking a flight. They ensure putting customers on an equal footing with airlines.
CULTURE
Flightright have 5 principles they live for every day:
Give customers access to justice – Flightright take the extra step for their customers. They ensure that they are treated equally.
Get it done & deliver – deliver step by step and take over responsibility for the end result.
Make mistakes & learn – accept that mistakes can happen but make sure to not repeat them in the future
Work & grow together – create a nice working climate while you treat everybody with respect
Be brave & show courage – take smart risks and don't give up.
TEAM
Flightright have over 23 nationalities. Their company language is English that makes it really easy for everybody to communicate.
They work as a team and treat each other equally.
BENEFITS AND PERKS
Annual summer workshop
Flexible working hours
Free coffee, fruits and soft drinks
Use of fitness grant or join the volleyball team.
Free language classes
Extensive onboarding
Sponsored Hello-Fresh food dispenser
And more!
When it comes to uncomplicated, legal enforcement of compensation for passengers, Flightright confidently maintains their pioneering position in the market. With more than € 200,000,000 in compensation payments and a steadily growing crew of 140 employees from 18 nations on board, they have been looking back on an impressive journey since 2010. And the best thing about it: They do not think about landing!
To master the long and exciting journey ahead of them, they need the brightest minds from different disciplines. Meet them at our Berlin Tech Job Fair. They look forward to welcoming you soon as a new member of their team.
Become a part of Flightright and create a whole new way to empower and assist individuals in successfully enforcing their claims against businesses. You can check their website for more information and follow them on Facebook and Twitter for updates.