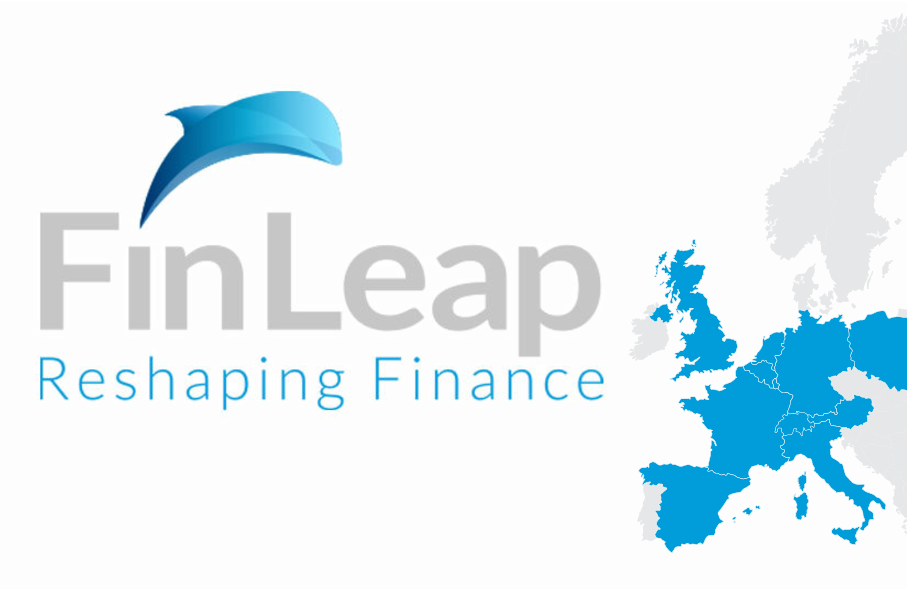 finleap is the leading fintech ecosystem in Europe on a mission to reshape the way consumers and enterprises manage their finances. Founded in 2014 in Berlin, they are headquartered in the German capital, with a second office in Milan. In four years, they have successfully developed 17 fintech companies, and added others by acquisition to its ecosystem, with many of them already championing their respective industries.  At Techmeetups, we are honoured to announce that the team is going to be joining us at the Berlin Tech Job Fair  Help yourself to a ticket, you don't want to miss out on this technological evolution experience. You can grab your tickets here!
Finleap builds fintech companies independently as well as partnering with category leaders of various industries. We leverage existing solutions of the finleap group to jointly develop fintech champions at unmatched execution speed. Over 1.000 fin and tech enthusiasts from 65 nationalities work in finleap's and Europe's largest fintech hub, H:32, located in the city center of Berlin. Together, we are reshaping the future of finance.
We are the company builder for fintech champions
We are passionate about building technology companies for the banking, insurance and asset management industries. With our exclusive focus on the financial services sector, we have developed deep expertise in addressing customers' financial needs in this digital age. We build technology companies tailoring holistic financial and business solutions to customer groups in a specific context of life or industry. Leveraging the comprehensive set of financial solutions in our ecosystem, finleap creates superior value propositions which enable consumers and SMEs to manage their finances in an easy and tailored way.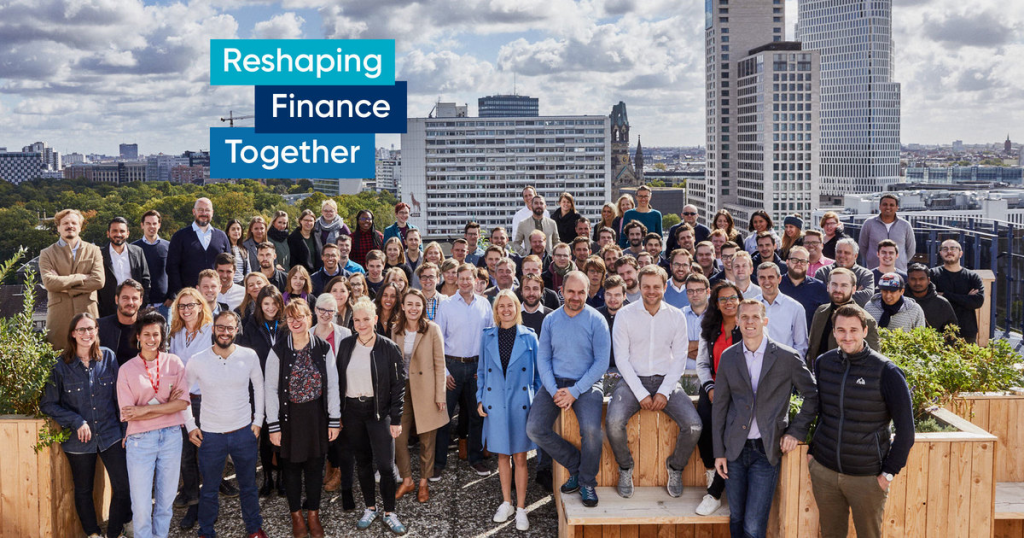 We are reshaping finance. Together
After having launched a significant number of leading fintechs on our own, we expanded our focus to building companies in partnerships with category leaders of various industries. Hereby we combine finleap's digital solutions and company-building expertise with the unique assets of our partners, such as industry insights, existing customer base and a strong brand. With this approach, we bring corporate innovation to success by hiring the best team and quickly launching the first product. We iterate the business model until we jointly find the ideal product-market fit to successfully scale the business.
Finbyte is here to accelerate future-minded companies
Last week at the finleap fintech summit in Berlin, we finalized exciting new cooperation between Commencis and finleap. We are pleased to announce the launch of a new joint venture, finbyte, a software development services company based in Berlin.
Commencis is an award-winning technology company helping leading brands grow and scale in digital, powered by its big data, analytics and cloud products. The company was founded in 2018 by Fatih and Firat Isbecer, who also founded software company Pozitron, which in 2014 was acquired by UK-based Monitise plc in the largest B2B software acquisition completed in Turkey at that point in time.
finleap is Europe's leading fintech ecosystem providing fintech SaaS solutions to a range of enterprises and building stand-alone fintech companies. Since 2014, finleap has developed 17 ventures and added others by acquisition to create a thriving ecosystem.
Commencis' strong reputation and extensive industry experience will help finleap and other fintechs of the ecosystem accelerate their growth by providing talented, world class developer talent to them. "I believe that finbyte will become a significant tech hub in Europe in a very short period of time, contributing to both finleap's ecosystem and other fintech companies in Europe," said Ramin Niroumand, Founder and CEO of finleap.
The new joint venture will be headed by Anil Can Baykal, finleap's former Director of Technology, who brings many years of experience in fintech, software engineering and technology. "It is great to be a part of this exciting new chapter with two strong companies and I am really looking forward to empowering fintech companies to thrive in the era of digital disruption. For finbyte developers, this is a great opportunity to develop state-of-the-art technology and contribute to innovative projects that will help reshape the future of finance for the next generation."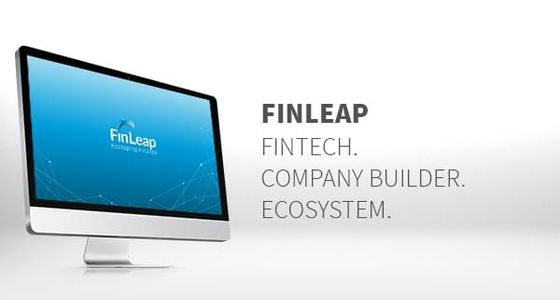 Ramin is confident that the new joint venture will be a success in driving growth in the finleap ecosystem and the European fintech market. "Great talent is the backbone of pioneering companies. We are looking forward to working together and building a strong relationship with Commencis as a partner to the ecosystem."
Find Finleap on Website  Facebook  LinkedIn 
See you in Berlin!
Looking for a job, your next co-founder or recruiting your tech talent? Berlin Tech Job Fair on 7th November 2019 is an event to attend. Visit Tech Events for more information about the events and how you can get more out of the experience and also get yourself a ticket to an event!
Website: Techmeetups.com visit and treat yourself to a community of tech business events and support! 
TechMeetups.com 8 years. 21 cities. 68 job fairs. 1100+ hiring companies. 60,000+ job seekers.