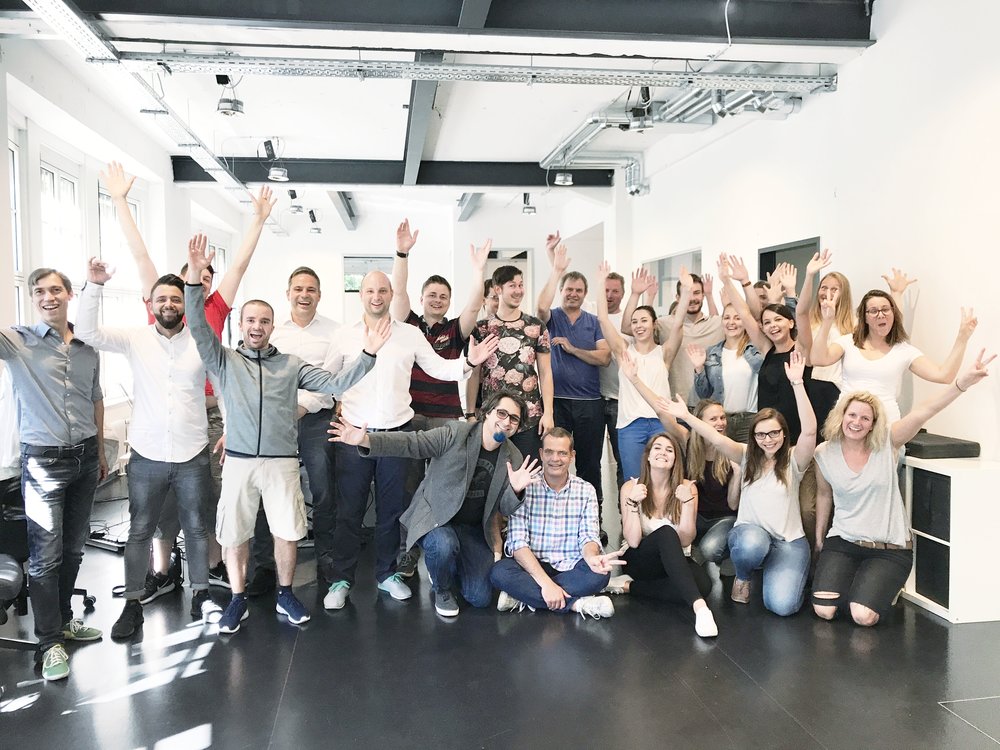 Fineway – Designing a new way of finding best destinations
Fineway is an unusual company. Founded in 2015, they believe in improving the travel experiences by "decoding our travel DNA". What does that mean? Simply put, Fineway creates a smart AI that mines the data and turns into a conversational service. Final result? Instant travel planning that knows the customer better than anyone else!
FINEWAY is a travel tech startup building a conversational service based on artificial intelligence. The self-learning service aggregates over 250 explicit and implicit data points in real-time to magically deliver perfectly tailored travel experiences. The service continuously learns with every conversation to shorten the discovery phase – the point from an abstract travel inquiry to a relevant, bookable offer – dramatically saving time from an average of over nine hours to just a few short minutes.
The company currently employs a team of 45, including PhD experts in artificial intelligence and data engineering. Current investors include public tech VC Bayern Kapital, Axel Springer and MairDumont Ventures as well as a number of large family offices.
As much as it sounds challenging, it's also rewarding. Working for Fineway is a process of constant growth and development. Seizing opportunities, broadening your horizons and brainstorming the best solutions is what all 45 of Fineway employees do every day, and it would be expected of you as well!
Best about Fineway is their community-building mission. They don't just create an AI for travel planning. They are out there, with people, entrepreneurs and customers. Actively organising & participating in events and conferences, doing lots of public speaking, simply being active – it's important for them. They may be creating an advanced AI, powered by complex statistics, but after all, it's all about people and human experiences. Are you up for the challenge?
If travelling and technology is a perfect mix for you, you'll have a chance to talk to Fineway employees during Techmeetups Tech Job Fair in Munich on 25th of October. Get your tickets for the event in advance to make sure you don't miss out!