The biggest Swiss city, Zurich, is one of the most popular destinations to foreigners. High costs of living in the city don't discourage the expats as Zurich has a lot to offer in return. Smart infrastructure paired educational and technological centres, high-level medical services… That's only the beginning of the perk list. But how do you find a job in this beautiful city?
Let us be honest with you. In Zurich, competition is great. The city is always growing and it never runs out of vacancies but there are many people who compete for the jobs. That's why the more you apply, the better chance of getting hired you have. But to apply, you need to find the job openings. Where to look for them?
Search For Zurich Jobs Online
The Internet is nowadays the first go-to place whenever we're looking for a job – regardless of the city. In the case of Zurich, it is no different.
You don't have to visit German-only sites. There are many opportunities to find places where people looking for English-speaking employees. You can also check sites which list jobs in particular areas of expertise, such as medical or technological. They narrow the scope of search, making it easier for you to find just what you need. You can try as well www.techstartupjobs.com
Networking: Attending Events
Zurich is a busy city and events are plenty here. Use this chance to get in touch with future employees and create useful connections. There are many events which you can attend. While some of them are general job fairs, there are also specific ones. For example, Tehmeetups hiring and networking event Tech Job Fair allows you to find employment in the technology industry.
Networking: Joining Local Communities
Make sure you reach out to the local job seeking communities. Between the events, they're your chance to meet the right people and score that perfect job.
Search for them online as well as in the local press. Many of them are actively searching for new members to build an active and helpful community.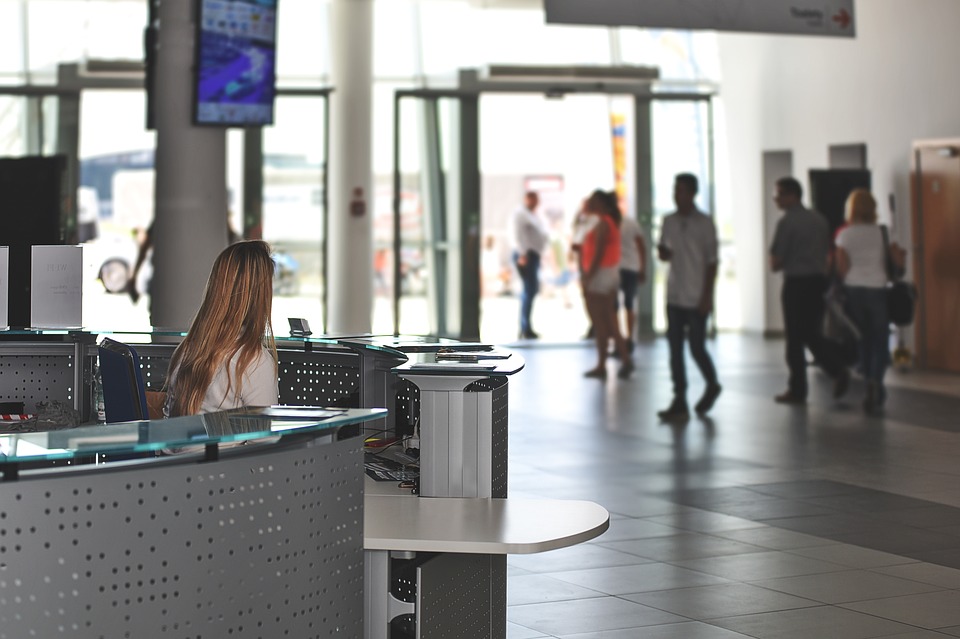 Search With a Professional
While joining communities guides into new jobs, you can also reach out to a professional. Recruitment agencies are plenty in Zurich. Use their help to get matched with the right employer. These people are making living ensuring that they match employees and companies well. This alone increases your chances getting employed exactly where you'd like it.
Get to Know the City
Last but not least, do your homework. Jumping straight into the job seeking process will give you an impression that you're doing something, but it may not be the best idea. First, get to know the place where you want to live and work. Learn what specialists it is looking for and what skills are most wanted. With this knowledge, tweak your resume and underline whatever employers are most after. Remember: it's all about the competition and you've got to offer more than the others.
What about you? If you've got your own ideas & tips for finding a job in Zurich, share them with us. Summer break is the best time to start thinking about new careers and moving to new places!
Get in touch with Techmeetups team at [email protected]