Whether you are looking for a job or recruiting, Tech Job Fair is the place to be! The speed dating event for recruiting!
About this Event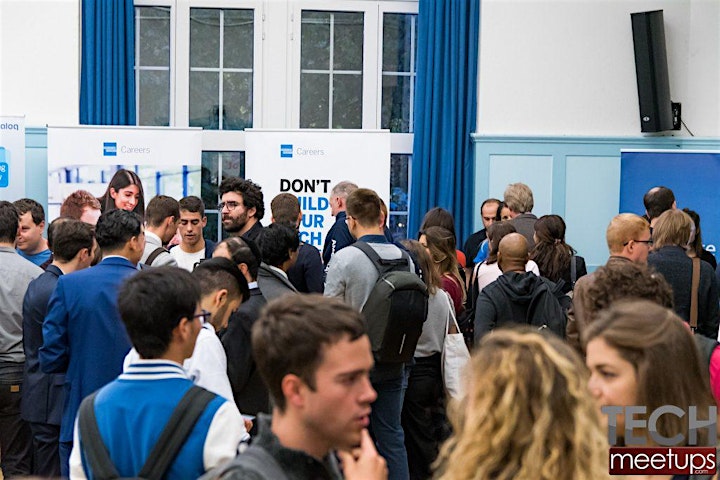 When great people and great companies come together, amazing potential can be realized.
Need help getting a job that doesn't make you miserable? Join the Tech Job Fair! Update your resume, and get ready for interviews at companies hiring now. Students, graduates, alumni, job seekers looking for a career in technology, marketing or sales, are encouraged to attend.
A chance for job seekers to talk to companies that are hiring in person. If you've had enough of submitting your CV online without the opportunity to make a lasting first impression, here's your chance to change your strategy and do a bit of networking.
Get your job seen and in a top tech community job site www.techstartupjobs.com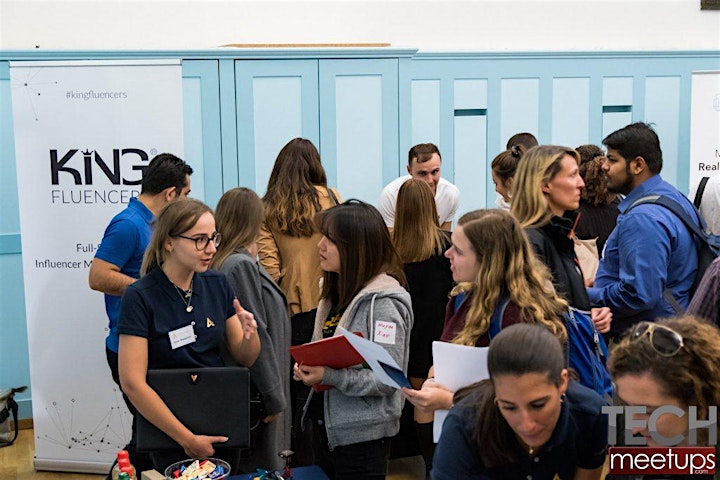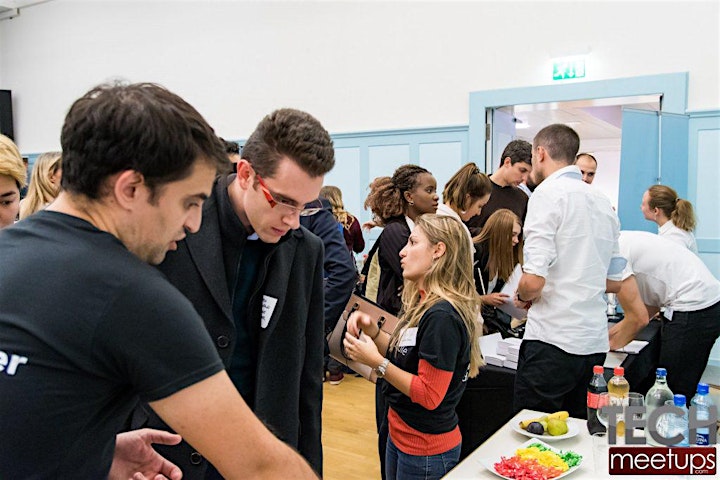 TechMeetups is a Global cluster of 22 interconnected communities with 65,000+  startups, students and graduates, professionals, coders, salespeople, financiers, marketers & developers across the world.
We have communities all over the world: London, Berlin, Amsterdam, Barcelona, Paris, Lisbon, Stockholm, Madrid, Copenhagen, Hamburg, Munich, Dublin, Bern, Zurich, Stuttgart, Frankfurt, New York, and so on.
We help companies through Events like Meetups, Job seekers night, Drinks & Demo, Pitch night, recruITech, Workshops, Hackathons, Job Fairs  https://techmeetups.com/events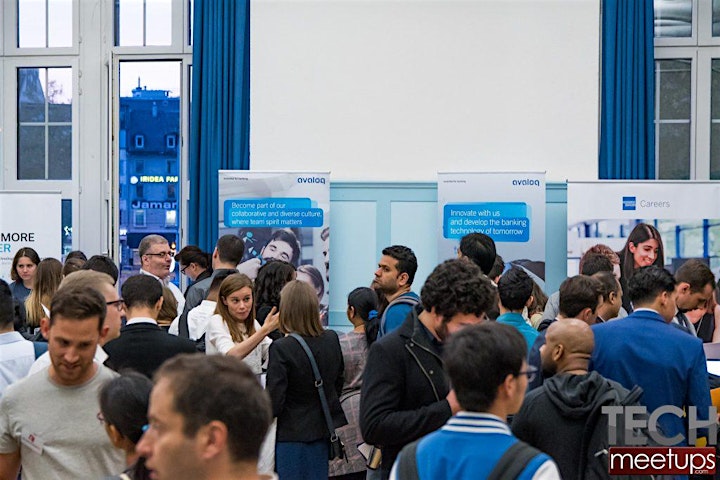 COMPANIES HIRING:
Partners:
Startup Ecosystem EU offers actionable insights to grow and promote your business while delivering quality customer experiences. Our executive team offers insight, experience, and a hands-on approach to cultivate early-stage concepts, products, and services into commercially successful business opportunities.