The speed dating event for recruiting – TechMeetups
About this event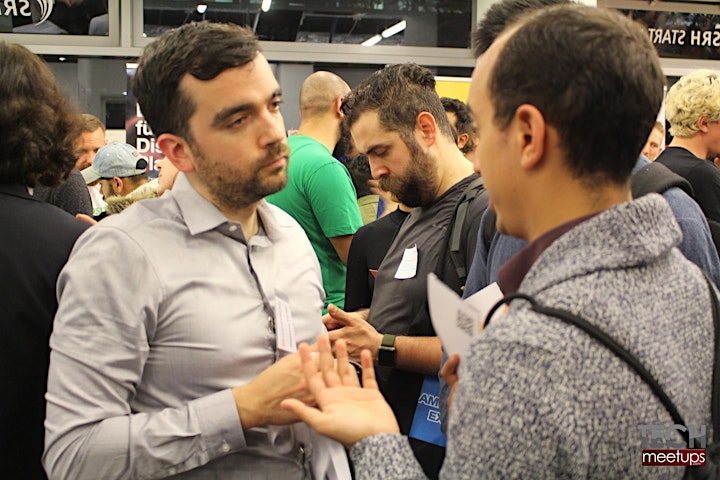 Companies Hiring

Axel Springer National Media & Tech is the central pillar for Tech & Product and Central Functions of Axel Springer's German media offerings. We ensure that our strong national brands (including BILD, WELT) are optimally positioned to drive journalism forward. We are looking for new colleagues who are not dizzy at our pace of change and who want to actively shape the future of the media with their own ideas.
Taxdoo is on a mission to build the financial operating system for e-commerce in Europe – where companies are able to focus on their core business, not bureaucracy. What exactly are we doing? We are making it easy for e-commerce businesses and accountants to handle VAT (sales tax) and other compliance requirements such as managing financial accounting and receiving a comprehensive overview of their financial status. Our products currently power a variety of end-to-end automation solutions for thousands of customers.
Nordcloud, an IBM company, was founded in 2011 with the goal of helping some of the world's best companies make use of the public cloud to thrive in a more digital world. We employ 1200+ talents from over 40 nationalities and we operate in 10 European countries. We offer a full cloud journey to our customers, from consultancy and training to public cloud infrastructure solutions, cloud-native applications and UX design. We are cloud architects, advisors, developers, designers, engineers, sales experts, project professionals and service delivery managers (just to name a few). We love sharing knowledge, learning from each other and working in agile ways. Join us in the clouds!
Springer Nature Group opens the doors to discovery for researchers, educators, clinicians and other professionals. Every day, around the globe, our imprints, books, journals, platforms and technology solutions reach millions of people. For over 180 years our brands and imprints have been a trusted source of knowledge to these communities and today, more than ever, we see it as our responsibility to ensure that fundamental knowledge can be found, verified, understood and used by our communities – enabling them to improve outcomes, make progress, and benefit the generations that follow.
Netconomy – We help brands transform into market leaders through digital solutions which enable seamless customer experiences. As leading experts with over 20 years of experience in building digital platforms and customer experience innovation, we are here to help you make a fundamental change and grow through digital channels. Our services range from strategy advisory and organizational agility, via platform architecture and specification to platform building, enablement, and operational excellence.
FRIDAY was founded in 2017 with the support of the Swiss Baloise Group, by an experienced team under the leadership of Dr Christoph Samwer. The Berlin-based insurance company has been independent since May 2018. FRIDAY Insurance S.A. is the risk carrier and is subject to the oversight of the Commissariat aux Assurances in Luxembourg, under limited supervision of the Federal Financial Supervisory Authority (BaFin).

Labforward – Groundbreaking discoveries ahead – Building the laboratory of the future. Labforward is a technology start-up developing groundbreaking Software-as-a-Service (SaaS) products for laboratories and scientists. We have three core products: Labfolder – an electronic laboratory notebook that allows scientists to record all their data in one place, Laboperator – a platform to connect and control laboratory devices using IoT technology, and Labregister – the inventory management system of the lab.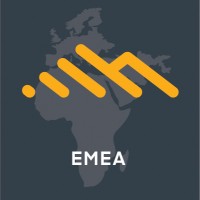 Cradlepoint is a global leader in cloud-delivered LTE and 5G wireless network edge solutions for branch, mobile, and IoT networks. Our Elastic Edge architecture is powered by Cradlepoint NetCloud, a subscription-based service that — together with our purpose-built endpoints — delivers a pervasive, secure, software-defined wireless WAN to connect people, places, and things over LTE and 5G cellular networks.