Whether you are looking for a job or recruiting, Tech Job Fair is the place to be! The speed dating event for recruiting!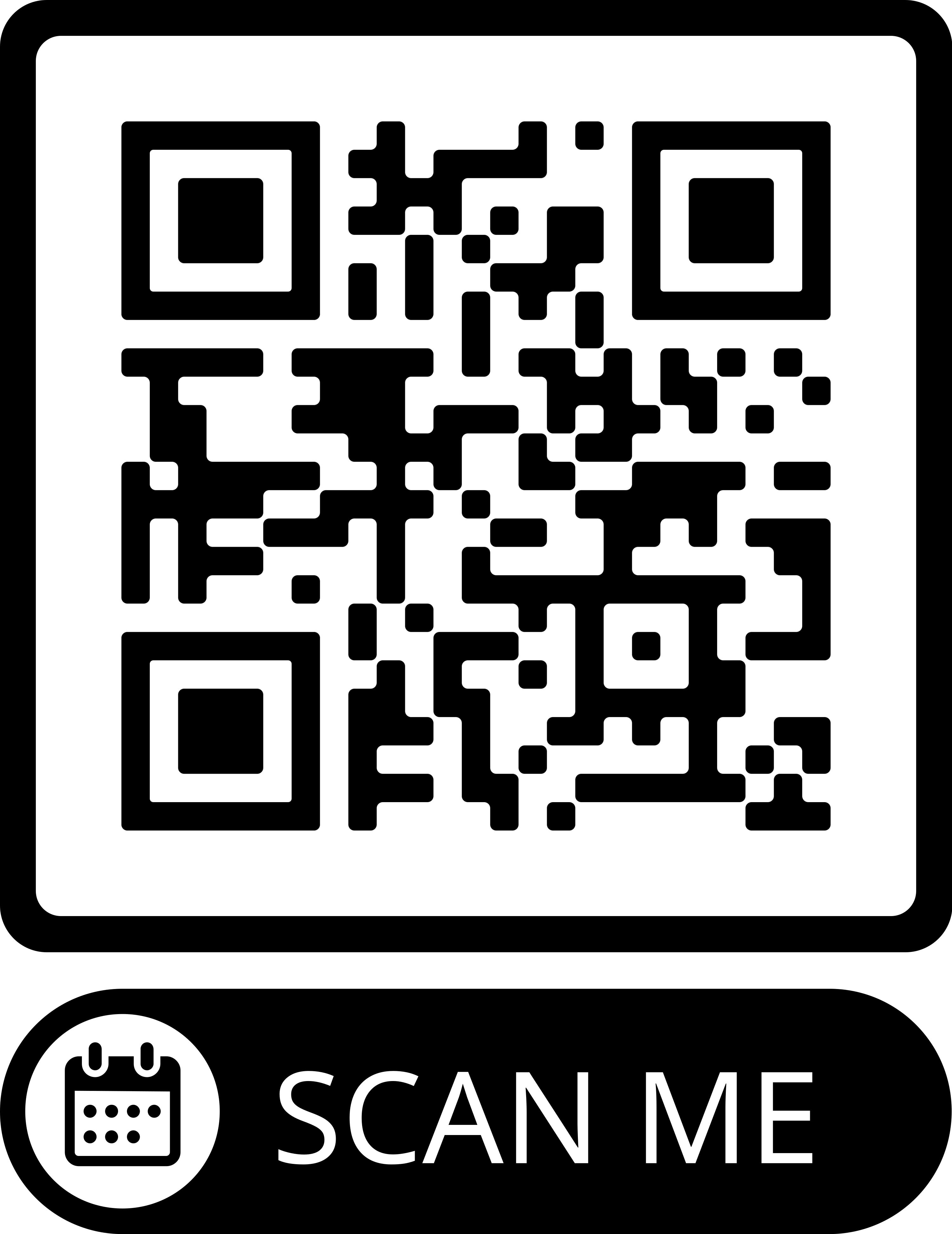 About this event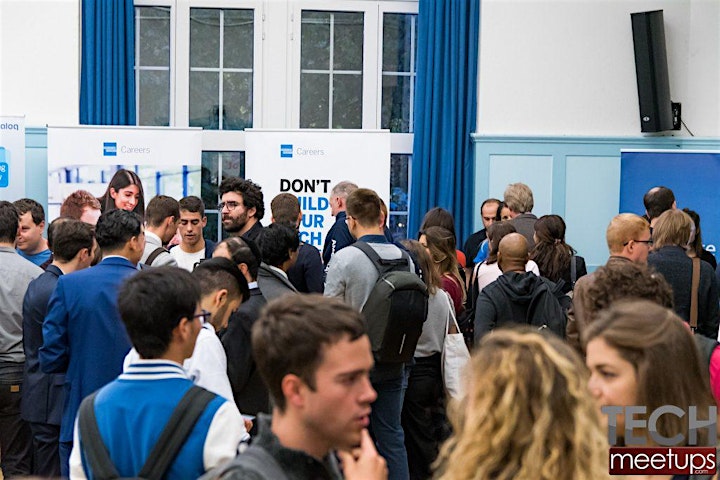 TechMeetups is a Global cluster of 22 interconnected communities with 65,000+  startups, students and graduates, professionals, coders, salespeople, financiers, marketers & developers across the world.
We have communities all over the world: London, Berlin, Amsterdam, Barcelona, Paris, Lisbon, Stockholm, Madrid, Copenhagen, Hamburg, Munich, Dublin, Bern, Zurich, Stuttgart, Frankfurt, New York and so on.
We help companies through Events like Meetups, Job seekers night, Drinks & Demo, Pitch night, recruITech, Workshops, Hackathons, Job Fairs  https://techmeetups.com/events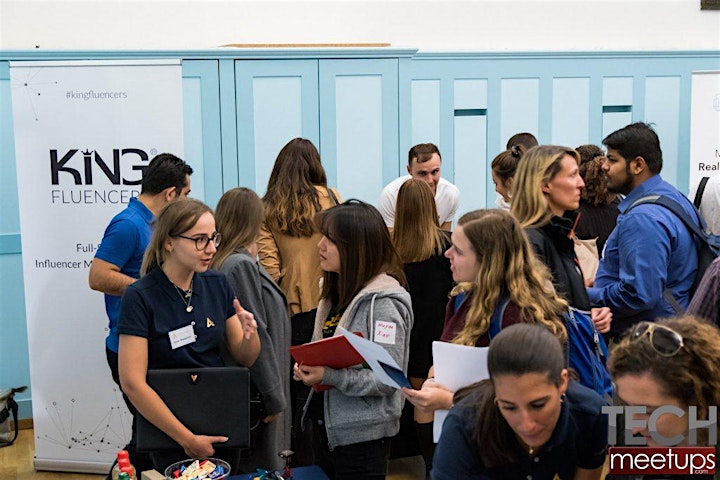 Update your resume, and get ready for interviews at companies hiring now.
Students, graduates, alumni, job seekers looking for a career in technology, marketing or sales, are encouraged to attend.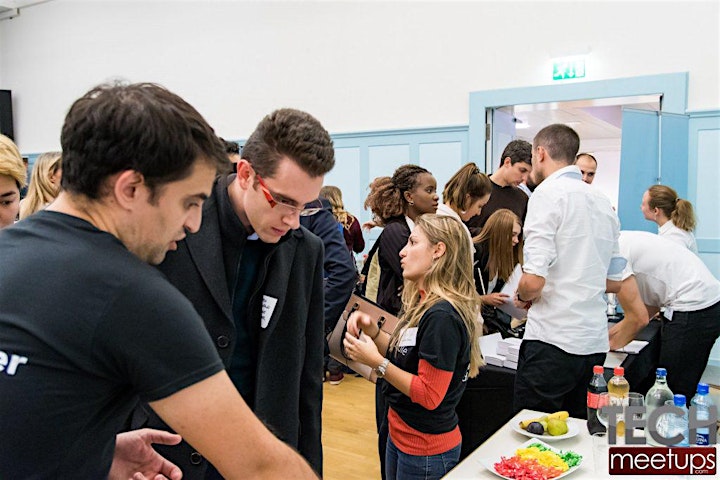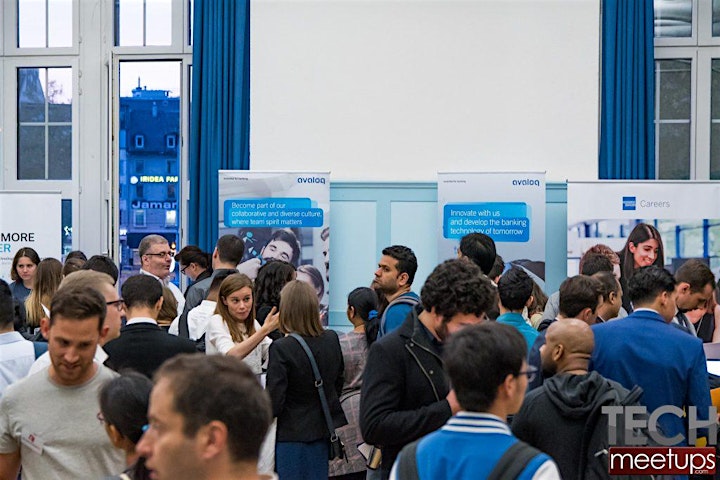 COMPANIES HIRING:

We are NatWest and would love you to join us! Our teams in Switzerland are passionate financial technology innovators building digital solutions that shape the future of the Wealth Businesses of NatWest Group. We're a relationship bank for a digital world, and that transformation brings opportunity and access to up to date tech stacks. You can look forward to fascinating projects in workplace digitalisation, digital mobile banking, open banking, AI /Fintech integration, API marketplace and much more. Are you ready to join us?
Fotokite develops autonomous, high-endurance tethered unmanned aerial systems to help firefighters and public safety teams save lives. Fotokite systems allow first responders to quickly and easily gain situational awareness after arriving at emergency scenes: our autonomous one-touch launch/land system makes operation simple and safe; the dual color and thermal camera payload provides situational awareness from the system's aerial perspective; and actively tethered flight means the system can be flown without a certified pilot, and can be left flying for as long as the situation requires. We are currently hiring software and electrical engineers and would love for you to join us!

Wingtra is based in the heart of Zurich, Switzerland, and employs 100+ Wingtranauts, 30 of whom focus on R&D. As the world's leading VTOL drone producer for mapping, survey and mining industry professionals, Wingtra aims to have a large-scale positive impact on the human condition. We do this through technology; specifically, helping people to gather impactful information that improves their decisions using aerial robots.
FELFEL is a family-owned, multi award winning company that has been revolutionising the way people eat at the office within Switzerland since 2014.  With FELFEL fridges, employees enjoy sustainable and healthy food every day. In 2021 we launched Gavetti, the first smart coffee machine for offices to enable all employees to enjoy a barista coffee in the office, at any time of the day.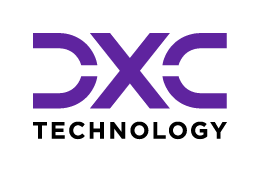 DXCstellt erfolgskritische IT-Dienstleistungen zur Verfügung, die die Geschäftswelt verändern. Wir liefern weltweit erstklassige Leistungen für unsere Kunden, unsere Kollegen und für die Gesellschaft. Wir liefern die IT-Services, die unsere Kunden benötigen, um ihre Betriebsabläufe zu modernisieren und Innovationen in ihrem gesamten IT-Umfeld voranzutreiben. DXC ist der Ort, an dem Menschen den Wandel erleben und Chancen ergreifen, um ihre Karriere voranzutreiben und den Kundenerfolg zu steigern.

Located in Zurich, Munich, and remote, SIT Academy is a coding and data science academy offering a variety of full-time, part-time, and corporate programs to motivated learners looking to enhance their careers with technology.

Viesus™ is the leading fully automatic image enhancement software, used on tens of millions of images each day. Every day we are improving our algorithms with AI, solutions on-premise and in the cloud. Viesus™ is growing and therefore we are looking for reinforcements in our engineering team.