Are you interested in learning more about new HR techniques and tools? Do you want to know how to get to the top of your recruiting career?
Join us in this recruITech online Masterclass that will allow you to meet multiple HR professionals and experts in the recruitment field, enjoy presentations about the latest recruiting processes and innovative Apps/Softwares.
Technology oriented: tech recruiters, startups, HR professionals and students, Freelance Recruiters.
Tickets are limited.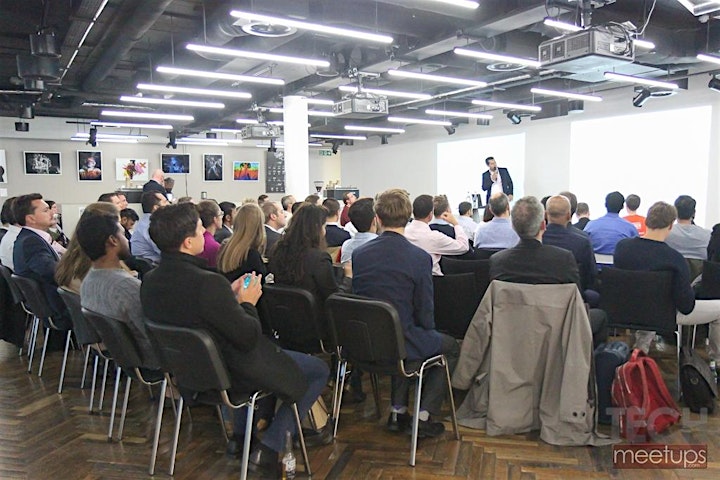 SPEAKERS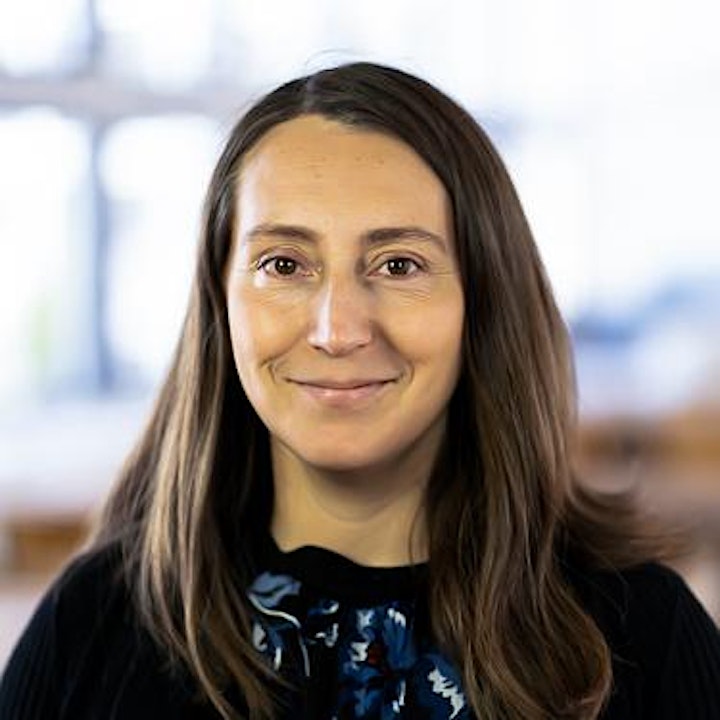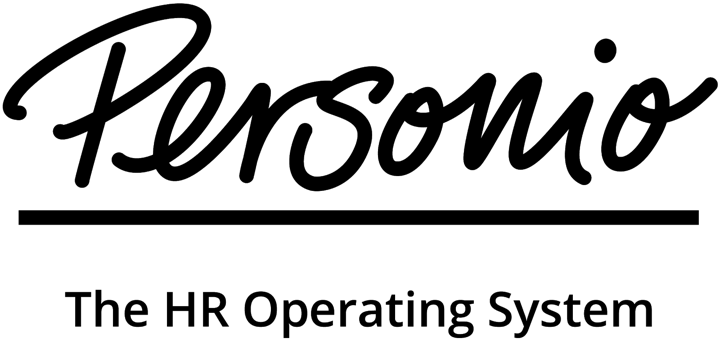 Angelina Gentili, Head of Recruitment Madrid at Personio will be talking about Recruiting Analytics 2.0 – matrix to measure your hiring success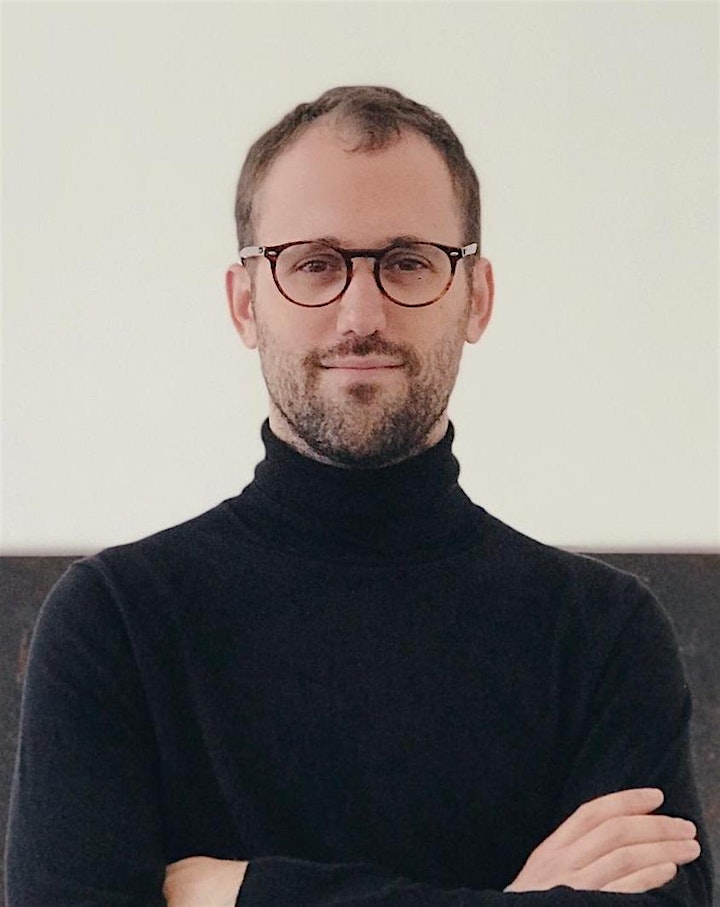 Jordi Valls, CEO at  Mentor-VR will conduct an interactive chat about  the role of tech is playing, the role of VR, ideas for when we end up this period, etc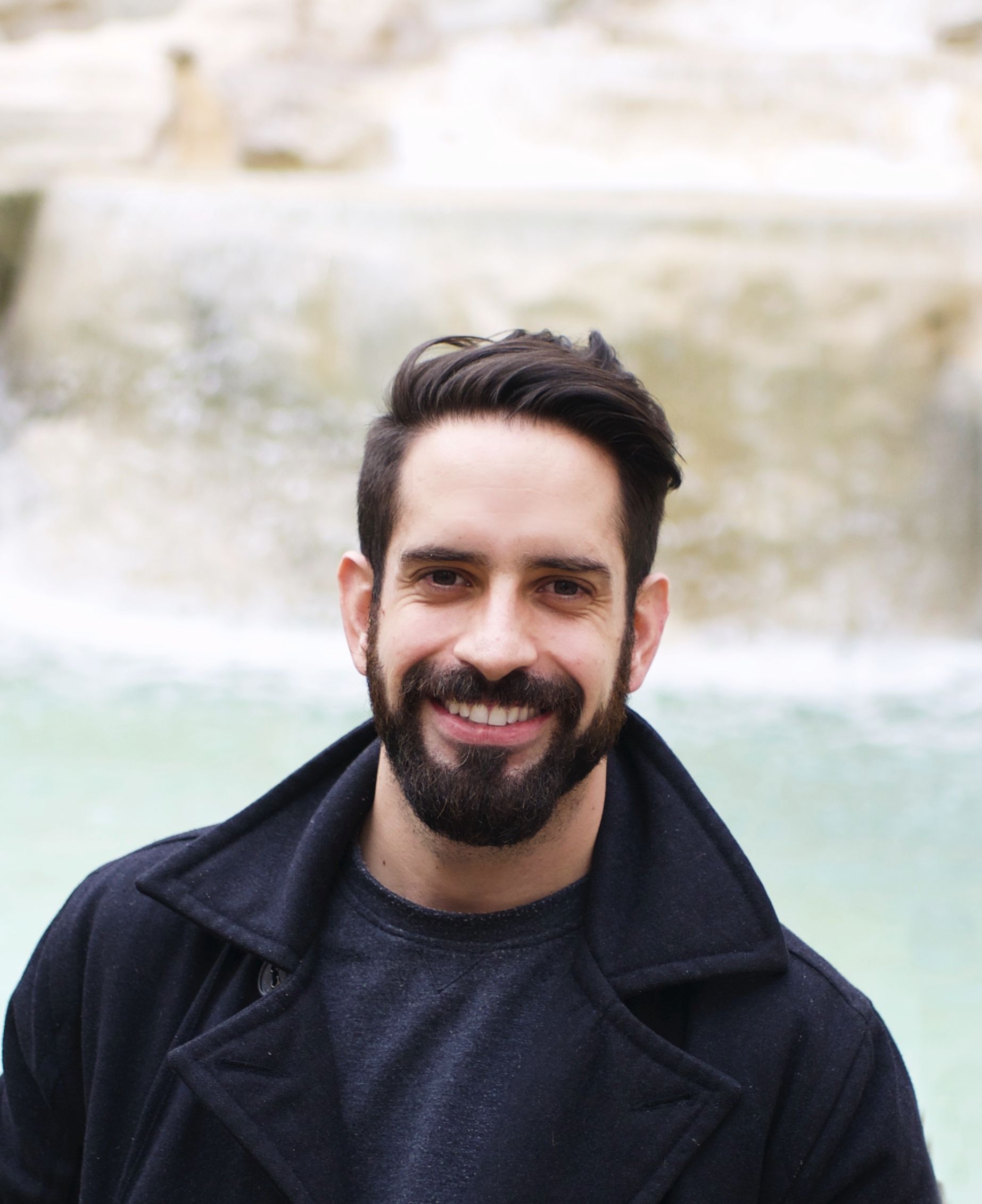 Gianluca Rosania is a passionate recruitment professional with 10 years of experience in large companies, Leader Recruiter at Glovo, co-founder of LIVT company. Gianluca's scope is to share as much knowledge as his experience has given him through motivational speeches and projects that he is involved in. Keep on growing!
Website: Techmeetups.com visit and treat yourself to a community of tech business events and support!
TechMeetups.com 9 years . 22 cities . 75 job fairs . 1100+ hiring companies . 65 000+ job seekers