EXCLUSIVE OPPORTUNITY TO JOIN THIS ONLINE MASTERCLASS
During these challenging times, TechMeetups have decided to run online masterclasses for our 65,000+ job seekers to uphold morale and continue to impact knowledge and assistance into the community.
Looking for the best ideas and knowing how to create an AWESOME CV?
Techmeetups presents the Online Masterclass called CREATE AN AWESOME CV & GET NOTICED tailored to these needs.
LIMITED TICKETS AVAILABLE!! HURRY UP AND GRAB YOUR TICKET.
After purchasing a ticket, someone from our team will send you the invite link.
SPEAKERS:
1. Jost Lepère: Curriculum vitae – Advice from a Job Coach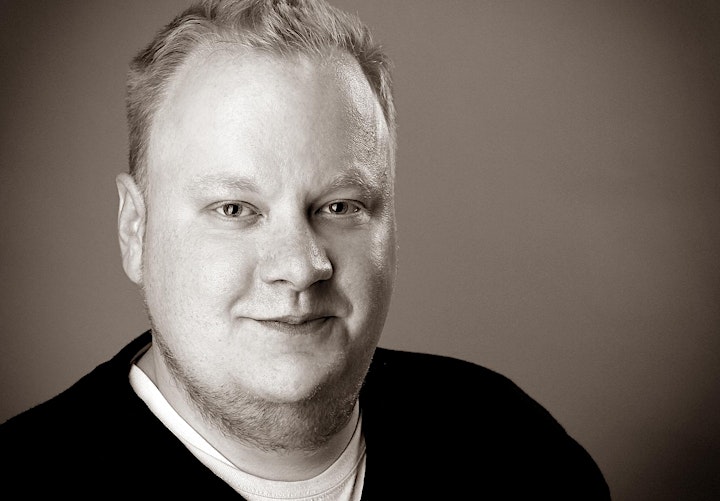 In this Masterclass for Techmeetups.com I will share my experience about what makes a good CV.
Starting with best practice advices about design, lengths, content and general information necessary. We will discuss standards in the Germanjob market, talking about the extra mile that will push your profile and does and don'ts.
Using a design thinking approach I will show what the MVP (Minimum Viable Product) version of a resumé should look like, give hints on what recruiters are most interested in and how you create a perfect match for the job you want to apply for.
For the past 1.5years I focused especially on the Tech market with profiles of Web Developers and Data Analysts, but this class is open for everyone who feels like he or she needs improvement. After a 20min presentation I am happy to answer your individual questions in a Q&A session.
Looking forward meeting you.
About Jost:
With now nine years of experience as a Career Coach, Talent Manager & short time Recruiter, I became an expert on the German job market sharing my knowledge with coaches, refugees and students from all our the world in workshops and over 7000hours of individual coaching sessions. Starting as a Consultant for the Federal Employment Agency in Berlin, I continued my journey as a freelancing Job Coach and currently I support career changers of a Coding Academy in entering the German Market after graduation from a Bootcamp as Junior WebDevelopers or Data Analysts.
2. Alexandra von Muralt: How to be a succeeding jobseeker in the current times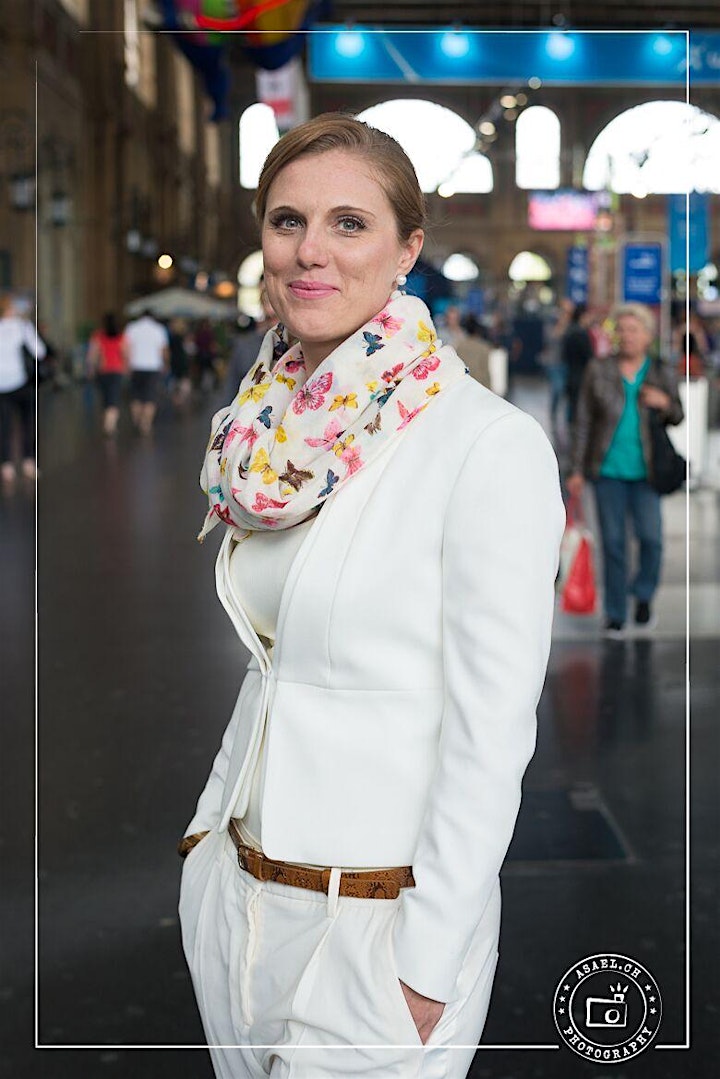 The current turbulent times require the jobseekers to be more creative and develop a strong Unique Selling Point to succeed in getting the attention of the company they long to work for. A higher number of incoming applications and less internal recruiting time narrow the current recruiting processes. In the presentatin you will receive pragmatic tipps to make your application unique to increase your chances to be a successful jobseeker and land the job you aim for.
Born in Zurich, Alexandra completed her studies at the universities of Zurich and St. Gallen. Stays abroad in California, Australia and within Europe and certifications in profiling & coaching ensured that the horizon was broad. Her initial HR experience in the Swiss IT-startup tilllate.com and at Manpower were followed by positions in project management in global roles at Zurich Financial Services and Würth. At 30 she fulfilled a dream and relocated to Ghana, West Africa and held the responsibility of managing an international malaria project. Back in Europe she started her second career on attracting talents into startup-companies, a radio & TV station, focusing on rare business and strong developer profiles. Besides her recruiter responsibilities for over ten years she's also been working as an independent career coach. In her private time, you can find her skiing in winter, swimming in the lake in summer, gardening on her city balcony or on her vespa.
3. Andrei Kurtuy: How to Optimize Your Resume to Complement Your LinkedIn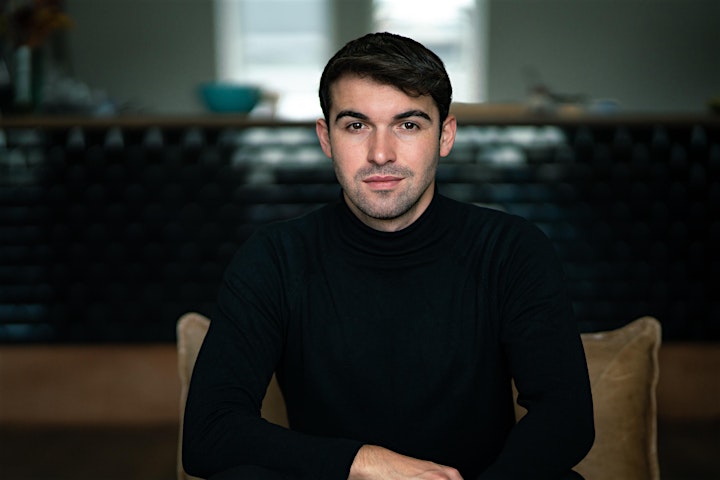 A couple of years ago, LinkedIn discontinued its resume builder service. Instead, you now have the option of exporting your LinkedIn profile to a PDF or sharing it with a link. This might seem like a tempting shortcut for creating your resume. But easy doesn't always mean effective. And that's the problem with exporting or sharing your resume directly from LinkedIn.
Discover how to create an effective resume that will be personalized for each job accordingly and will complement your LinkedIn profile.
Andrei Kurtuy is the CCO and one of the co-founders of Novorésumé, one of the most intuitive online resume and cover letter builder that is currently used by more than 3.5 million people worldwide
Website: Techmeetups.com visit and treat yourself to a community of tech business events and support!
TechMeetups.com 9 years . 22 cities . 75 job fairs . 1100+ hiring companies . 65 000+ job seekers