EXCLUSIVE OPPORTUNITY TO JOIN THIS ONLINE MASTERCLASS
About this Event
During these challenging times, TechMeetups have decided to run online masterclasses for our 65,000+ job seekers to uphold morale and continue to impact knowledge and assistance into the community.
LIMITED TICKETS AVAILABLE!! HURRY UP AND GRAB YOUR TICKET.
After purchasing a ticket, someone from our team will send you the invite link.
Speakers: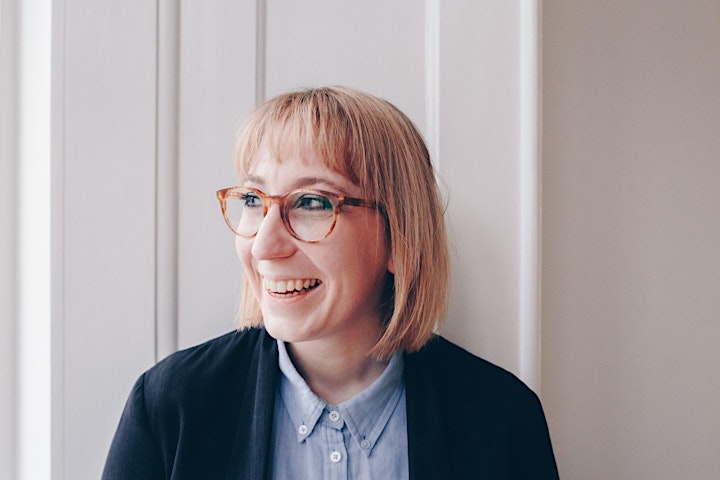 Angela is a talent manager and business coach focusing on career advancement. She has a background in HR and change management. As a former HR Business Partner, she has been on the other side of the table many times, when recruiting candidates. Her mission in life is to move people – either individually through coaching or on one of her corporate change assignments.
And sometimes quite literally. When not working, she loves hosting underground music parties. Catch her at www.angelahuser.com or on LinkedIn
She will be talking about how to ace your next interview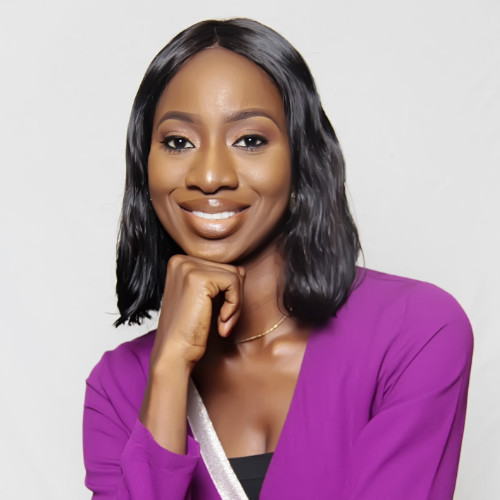 Funmilola Kehinde, is a Career Coach, Speaker and Trainer with the vision "to help youths get employed with a dream job that allows them to live a more fulfilled life". She will join us at this Masterclass and talking about the dos and don'ts of Linkedin and how they can position themselves for job opportunities.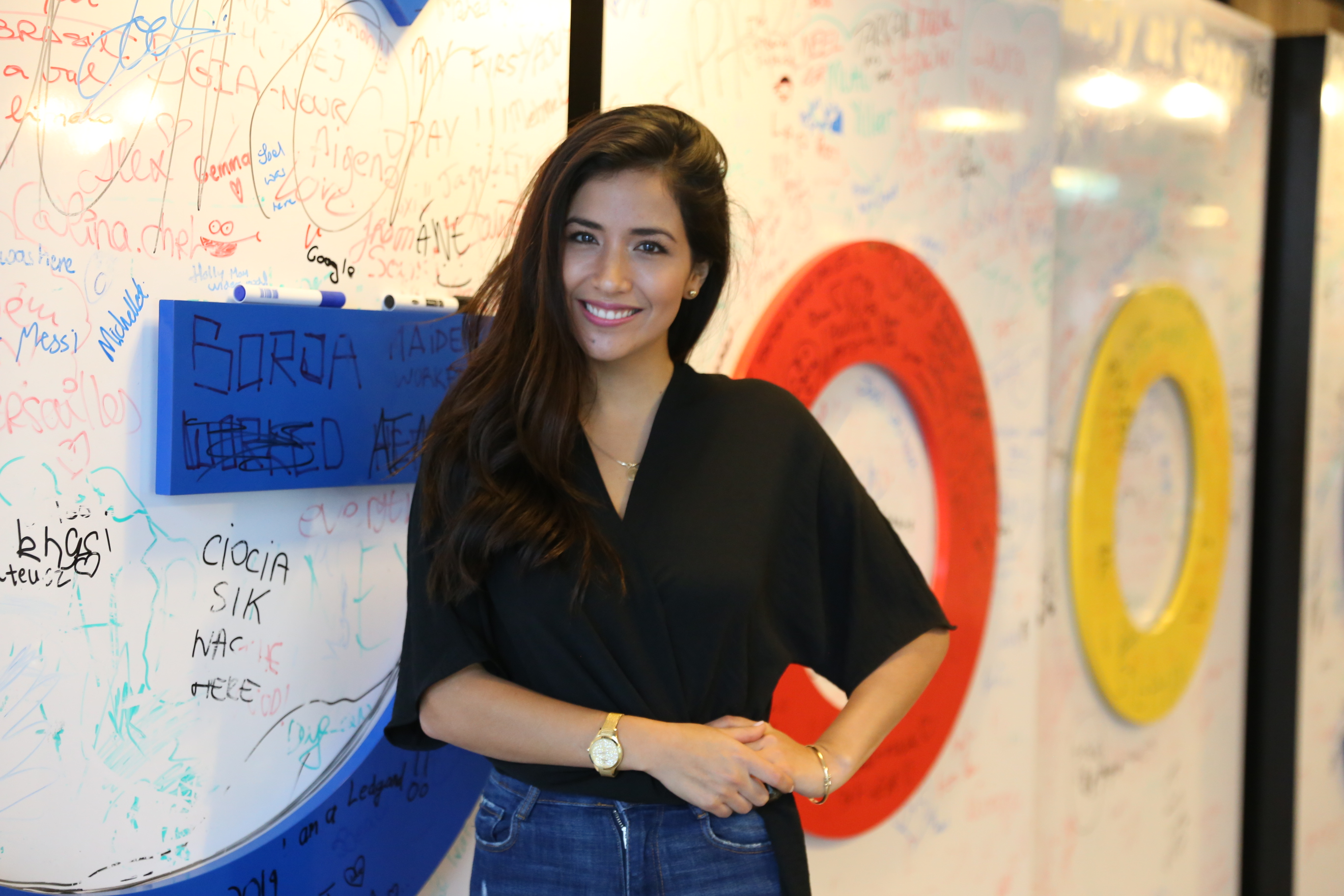 Alessandra Heredia is a talent specialist at Google, and by night she's a passionate life & career coach. Designing a succesful and full-filling career was one of her biggest challenges in life, but with my own experience, she discovered that the key to unlock your full potential on your career is to know yourself and recognise your authentic talents.
She brings us her speech "How to be authentic and differentiate from others " replying the question of "do you want to build a successful career?" Start by knowing yourself first.
Website: Techmeetups.com visit and treat yourself to a community of tech business events and support!
TechMeetups.com 9 years . 22 cities . 75 job fairs . 1100+ hiring companies . 65 000+ job seekers