Business as we know it is dead!
Welcome to the new world of Business 2.0
Evolve your business or career to the new reality
Moving away from physical to virtual, onsite to remote and from service to product
7 Business models and revenue streams you can start today!
General Admission – Welcome to the new world of Business 2.0
LIMITED TICKETS AVAILABLE!! HURRY UP AND GRAB YOUR TICKET.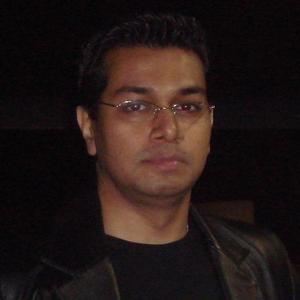 Shawn has over 40 years of Technology Business Experience. Having launched his first Tech startup in his teens while in high school. Shawn has worked with the largest global enterprises throughout his career before finally launching Techmeetups to help Tech startups.
This masterclass/workshop will encourage to share participants individual cases/ideas that will be discussed to provide a path forward utilising Business 2.0 methodologies.
Website: Techmeetups.com visit and treat yourself to a community of tech business events and support!
TechMeetups.com 9 years . 22 cities . 75 job fairs . 1100+ hiring companies . 65 000+ job seekers