Are you interested in learning more about new HR techniques and tools? Do you want to know how to get to the top of your recruiting career?
Join us in this recruITech online Masterclass that will allow you to meet multiple HR professionals and experts in the recruitment field, enjoy presentations about the latest recruiting processes and innovative Apps/Softwares.
Technology oriented: tech recruiters, startups, HR professionals and students, Freelance Recruiters.
Tickets are limited.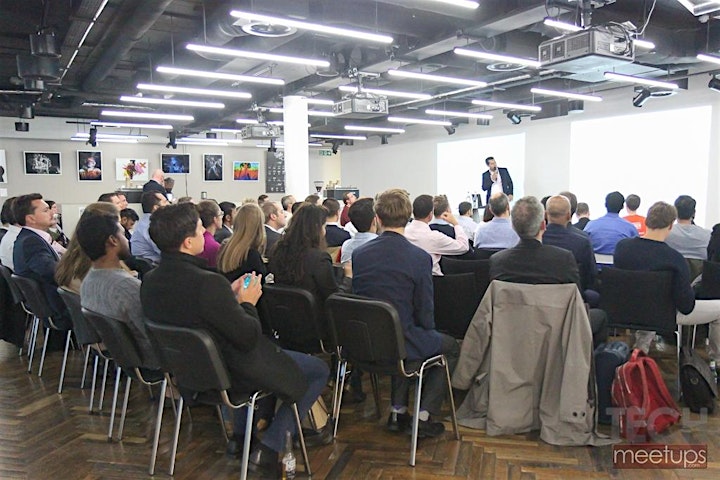 SPEAKERS: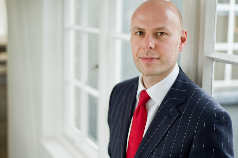 1. Alex Arnot, Non-Executive Advisor and Owner of MyNonExec
Alex is a LinkedIn's #1 recommended recruitment board advisor and currently sits on the board of more than 35 companies as their Non-Executive Director. His portfolio covers more than 2,000 staff across 70 offices and 17 countries globally. He sold his first international business (recruitment) at 29 years old for £12M and then went on to build and sell 2 further businesses (tech and consultancy). He is an expert in helping founders and boards create and implement the best sales and people growth strategies to achieve their objectives.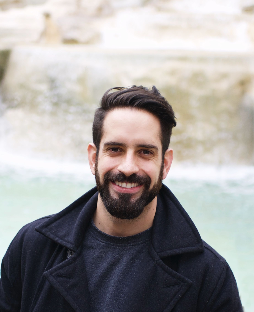 2. Gianluca Rosania, Head Recruiter at Glovo and Co-founder of Livt
Gianluca is a technical Recruitment leader with 10+ years of experience working for HR. His background in HR, Cognitive Psychology, Coaching, Technology, and Sports represents a unique combination of disciplines. With a keen interest in mobile and backend technologies, quantum engineering, ML and AI, currently leading the Tech Recruitment team at Glovo, making everything accessible to everyone in cities all around the world.
He will be talking about "HR Gamification"
An HR Analytics is one part, but have you thought about complementing them with HR gamification? Introduction to Project GAIA a KPI driven game to help you enhance your KPIs meanwhile you are having fun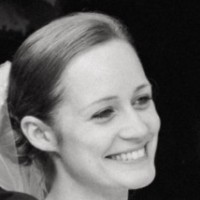 3. Anna Derinova-Hartmann joined FlixBus two years ago and am currently heading FlixBus Charter Tech business. Previously she worked at ABInBev as a People Business Service Lead.
"I hold multiple master's degrees from SSU and CEU with a subject such as Linguistics, International Relations and Political Studies, and European Studies. I am passionate about people and trying to stand up against social inequality. In my teams, I promote a culture of tolerance, understanding, and direct communication, while in my free time I am volunteering to mentor refugees, contribute to #techforgood and social business agenda. Currently mentoring and coaching several startups and experts, contributing to business and social impact agenda (WirvsVirus, EUvsVirus, GlobalHack etc)."
She will be talking about "Entrepreneurial spirit in slow motion: People in Tech landscape is changing"
Website: Techmeetups.com visit and treat yourself to a community of tech business events and support!
TechMeetups.com 9 years . 22 cities . 75 job fairs . 1100+ hiring companies . 65 000+ job seekers