Welcome Employers and Job Seekers! Students/Job seekers should register for a FREE ticket on Eventbrite.  All HR & talent acquisition professionals are welcome to attend as exhibitors or register with the HR & Recruitment Professionals Pass.
Become an exhibitor
Enjoy networking opportunities, launch a new product, collect feedback, source, hire and generate new leads.
If you have any questions and suggestions, please contact [email protected]
Exhibitor packages https://techmeetups.com/product-category/tech-job-fair/lisbon
Client Testimonials https://techmeetups.com/testimonials
TechMeetups is a Global cluster of 22 interconnected communities with 65,000+  startups, students and graduates, professionals, coders, salespeople, financiers, marketers & developers across the world. We have communities all over the world: London, Berlin, Amsterdam, Barcelona, Paris, Lisbon, Stockholm, Madrid, Copenhagen, Hamburg, Munich, Dublin, Bern, Zurich, Stuttgart, Frankfurt, New York and so on.
We help companies through Events like Meetups, Job seekers night, Drinks & Demo, Pitch night, recruITech, Workshops, Hackathons, Job Fairs  https://techmeetups.com/events 
When great people and great companies come together, amazing potential can be realized.
Want to leave a job, like, yesterday? You're not alone.
Need help getting a job that doesn't make you miserable? Join the Tech Job Fair! So, update your resume, and get ready for interviews at companies hiring now. Job seekers are encouraged to dress for the interview and bring resumes.
The Techmeetups Tech Job Fairs seeks to connect diverse job seekers with diversity-minded companies.
Whether you are looking for a job or recruiting, Tech Job Fair is the place to be! The speed dating event for recruiting! Come to meet employers, ask questions, and make connections.
Students, graduates, alumni, job seekers looking for a career in technology, marketing or sales, are encouraged to attend.
A chance for job seekers to talk to companies that are hiring in person. If you've had enough of submitting your CV online without the opportunity to make a lasting first impression, here's your chance to change your strategy and do a bit of networking.
Job seekers will have the opportunity to meet top employers and to speed interview for several positions during the event, meeting the people who actually make the hiring decisions.
Get your job seen and in a top tech community job site www.techstartupjobs.com
COMPANIES HIRING:

Springer Nature is an academic publishing company advancing discovery by publishing robust and insightful research, supporting the development of new areas of knowledge, making ideas and information accessible around the world, and leading the way on open access to science. In Lisbon since 2020, Our team is growing, and we are looking for great people who care about delivering quality to our customers and the communities we work alongside to join us. In return, we provide opportunities to learn from some of the best in the business, with a culture that encourages curiosity and empowers people to find solutions and act on their instincts. Visit: group.springernature.com and follow @SpringerNature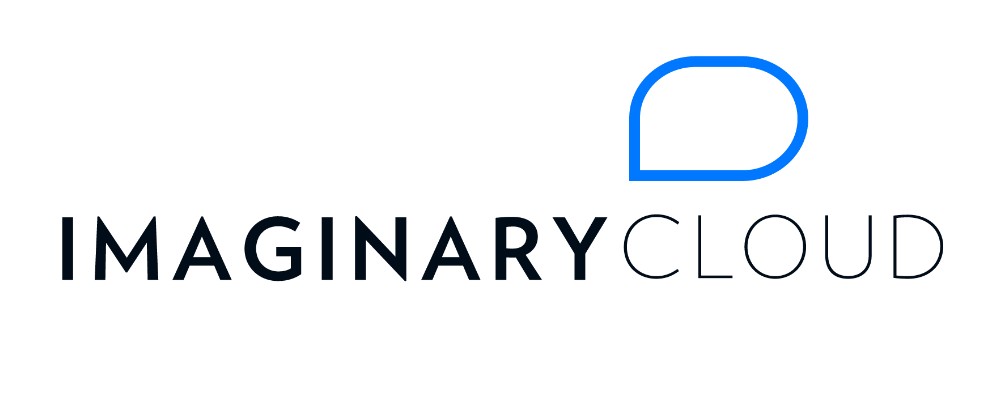 Imaginary Cloud is a successful and fast-growing company, working to design and develop cutting-edge web and mobile products. We design web and mobile products with our user-centred Product Design Process, an ideal process for designing world-class digital products with a fast go-to-market strategy and to apply in projects that seek product growth through optimisation.

Délégation Générale du Québec à Paris – Gouvernement du Québec www.quebec.fr
If you wish to find out about the many job opportunities in North American. How you can live and work in Québec's thriving technology world-renowned ecosystem … Make sure to meet the Government of Québec at the TechMeetups events. Find out how you can participate in our virtual job fair (Journées Québec France) and submit your candidacy!
AELER We are on a mission to advance the world's transition to an efficient, sustainable and ethical society. To that end, we're transforming logistics by bringing advanced technologies to the container — the building block of our global economy — and the digital ecosystem that surrounds it.
Iptor is a global leader in enterprise resource planning, supply chain management, planning and logistics software and services. Iptor helps distribution-focused organizations solve their most complex order management and fulfilment challenges within fast-moving, multi-channel and global supply chains, turning them into growth opportunities.
Serving 1,300 customers with 4,100 installations in more than 40 countries, Iptor provides fully integrated enterprise solutions, with highly adaptable and robust software backed by world-class support from distribution and supply chain experts. With its micro-services orientated cloud platforms and the use of smart technologies, Iptor offers compelling value to customers across the Technical Wholesale, Pharma and Publishing sectors.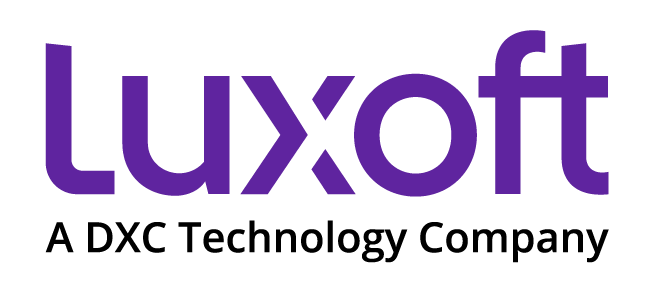 Luxoft, a DXC Technology Company (NYSE: DXC), is a digital strategy and software engineering firm providing bespoke technology solutions that drive business change for customers the world over. Acquired by U.S. company DXC Technology in 2019, Luxoft is a global operation in 44 cities and 21 countries with an international, agile workforce of nearly 18,000 people. It combines a unique blend of engineering excellence and deep industry expertise, helping over 425 global clients innovate in the areas of automotive, financial services, travel and hospitality, healthcare, life sciences, media and telecommunications. DXC Technology is a leading Fortune 500 IT services company which helps global companies run their mission critical systems. Together, DXC and Luxoft offer a differentiated customer-value proposition for digital transformation by combining Luxoft's front-end digital capabilities with DXC's expertise in IT modernization and integration. Follow our profile for regular updates and insights into technology and business needs.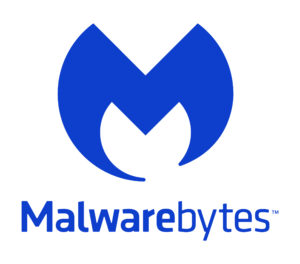 Malwarebytes believes that when people and organizations are free from threats, they are free to thrive. Founded in 2008, Malwarebytes CEO Marcin Kleczynski had one mission: to rid the world of malware. Today, that mission has expanded to provide cyberprotection for everyone. Malwarebytes provides consumers and organizations with device protection, privacy, and prevention through effective, intuitive, and inclusive solutions in the home, on-the-go, at work, or on campus. A world-class team of threat researchers and security experts enable Malwarebytes to protect millions of customers and combat existing and never-before-seen threats using artificial intelligence and machine learning to catch new threats rapidly. With threat hunters and innovators across the world, the company is headquartered in California with offices in Europe and Asia.
Global Blue created the Tax-Free Shopping concept 40 years ago. Through continuous innovation, it has become the leading strategic partner in technology and payments, giving traders the ability to take advantage of the growth of international shoppers.
The Group connects everyone involved in the international purchasing ecosystem, helping:
• More than 29 million international shoppers
• Over 300,000 points of sale
• More than 50 acquirers, in more than 130,000 interaction points
• Customs and authorities in more than 40 countries
Global Blue operates in 50 countries and employs about 2,000 people worldwide.
Contact us: [email protected]
Global Blue Group Information in www.globalblue.com
Partners:
Startup Ecosystem EU offers actionable insights to grow and promote your business while delivering quality customer experiences. Our executive team offers insight, experience, and a hands-on approach to cultivate early-stage concepts, products, and services into commercially successful business opportunities.