Whether you are looking for a job or recruiting, Amsterdam Tech Job Fair is the place to be! The speed dating event for recruiting!
Exhibitor packages & benefits 

HERE
Job seekers & students FREE Tickets

HERE

Welcome Employers and Job Seekers!
TechMeetups is a Global cluster of 22 interconnected communities with 65,000+  startups, students and graduates, professionals, coders, salespeople, financiers, marketers & developers across the world. We have communities all over the world: London, Berlin, Amsterdam, Barcelona, Paris, Lisbon, Stockholm, Madrid, Copenhagen, Hamburg, Munich, Dublin, Bern, Zurich, Stuttgart, Frankfurt, New York and so on.
We help companies through Events like Meetups, Job seekers night, Drinks & Demo, Pitch night, recruITech, Workshops, Hackathons, Job Fairs  https://techmeetups.com/events  
Get your job seen and in a top tech community job site www.techstartupjobs.com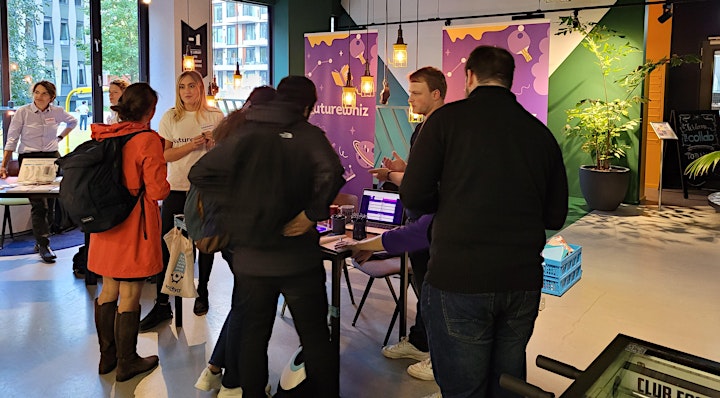 Become an exhibitor
Enjoy networking opportunities, launch a new product, collect feedback, source, hire and generate new leads.
If you have any questions and suggestions, please contact [email protected]
When great people and great companies come together, amazing potential can be realized.

Everyone from retail, software, pharma, finance, media, healthcare, automotive, engineering or fashion industry, startups, agencies, recruitments to high growth companies are kindly invited!
We're welcoming attendees looking for new opportunities in the Technology, Sales & Marketing fields: from the tech and business field, including developers, designers, marketers, media people, sellers, financiers, managers, BI, analysts, product managers, data scientists, testers.
Job seekers will have the opportunity to meet top employers and to speed interview for several positions during the event, meeting the people who actually make the hiring decisions.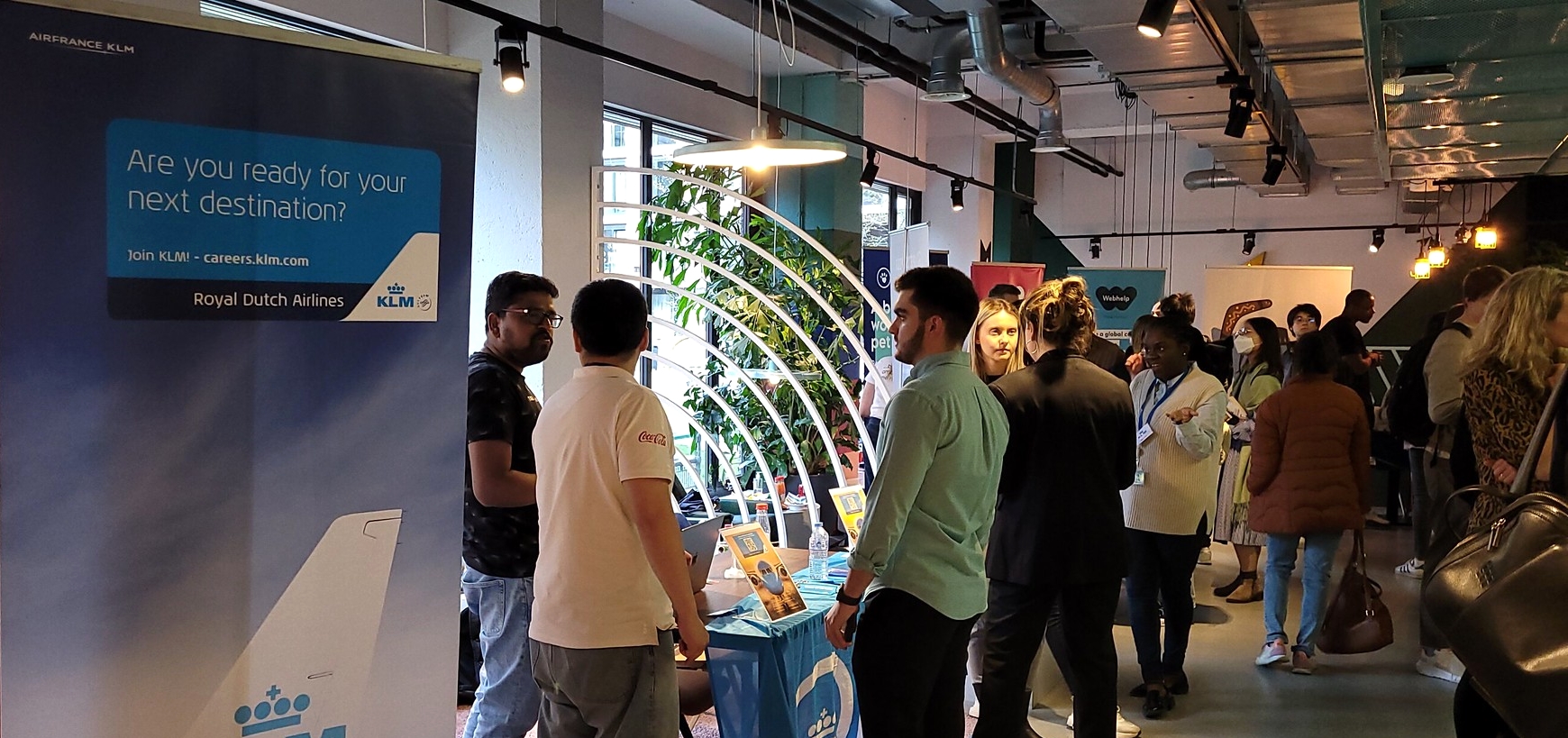 Esprit– We Create Joy!
We owe part of our success to our employees – which is why we are always looking for talented, ambitious people who fit in with us and are convinced and motivated to stand behind Esprit.
From the very beginning, our entrepreneurial approach has been to create an environment where working is fun and to find employees who identify with our values. We offer jobs worldwide, from sales to positions at corporate headquarters – with excellent prospects.
We are virtuagym.com a leading and fast-growing innovator in the digital health and fitness domain, offering Cloud Based Software and multiple native apps to users worldwide. We offer coaching and management solutions for trainers, studios, clubs and corporate wellness, all with the vision to make the world a healthier and happier place.
Our mission is to become the number one digital fitness & health company by offering the wellness operating system: an open, modular and highly scalable and developer-friendly platform.
Our talented staff of 175+ employees are working remotely with 2 physical offices in Amsterdam (Europe) & Medellin (South America).
</salt> is addressing the extreme shortage of technology professionals in Europe by offering accelerated career programs comprised of education and fully paid work experience. Our mission is to train new technology professionals to strengthen the European talent pool.
Spectral is an Amsterdam based end-to-end system integrator and integrated platform solution provider in the smart energy domain. We are a mission/purpose driven tech company focussing on three key impact areas being: Real Estate, Grid Infrastructure and Renewable Energy Production & Storage Systems. Our mission is to accelerate the transition towards a 100% renewable energy system.
Want to know more about Spectral and/or job openings within the company? Please go to www.spectral.energy or check out our current vacancies at: https://jobs.spectral.energy

Meetingselect is the world's leading marketplace for meetings, group bookings and workspaces. We empower bookers and venues with streamlined solutions in meetings automations resulting in access to data, savings and insights. By offering innovating features and technologies, we create a more transparent, sustainable and efficient booking process.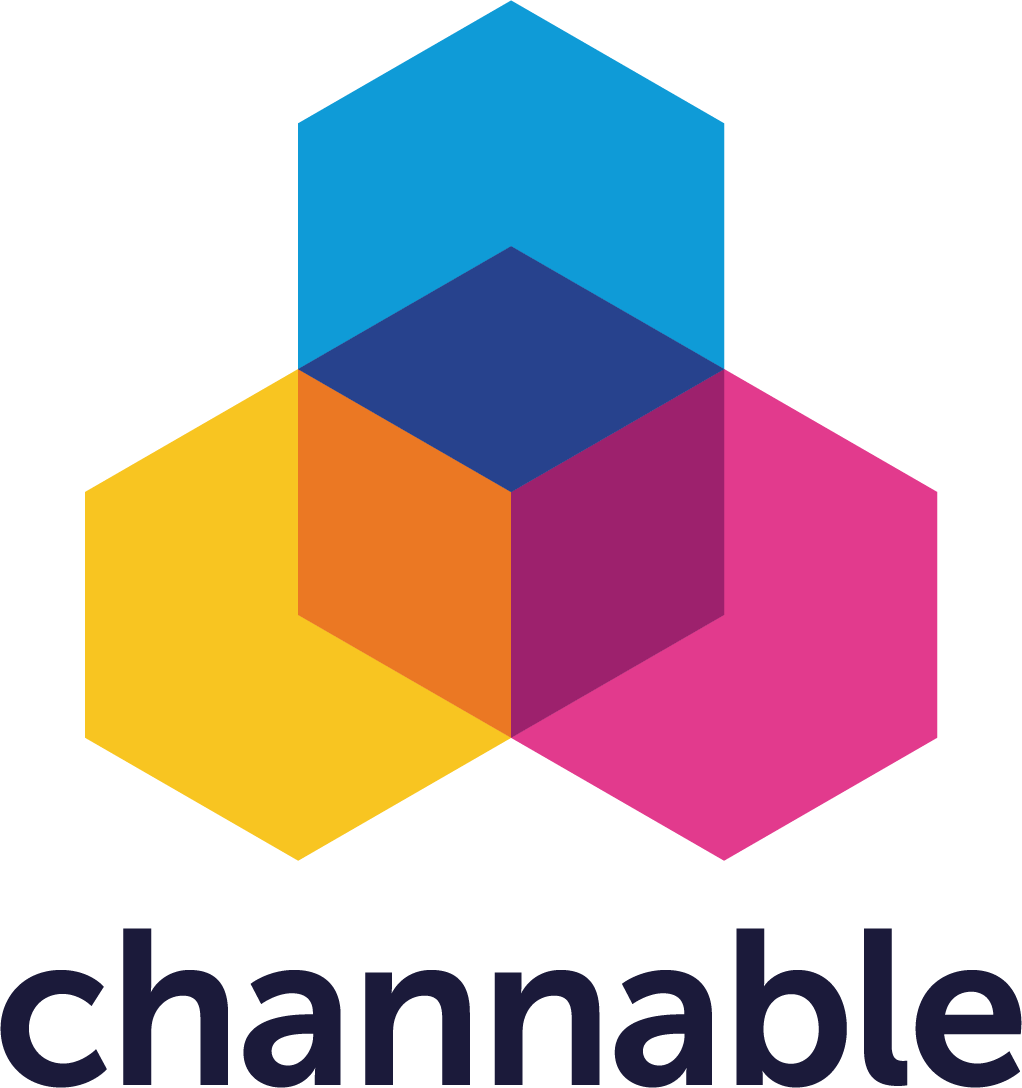 Channable is the ultimate solution for automating feed management and PPC ads. The online-based feed management tool is powerful enough to create, optimize, and export our clients' feeds to over 2500 comparison websites, affiliate platforms, and marketplaces including Amazon, eBay, bol.com, and more. Channable's PPC tool also allows companies to easily automate Google Ads and Microsoft Advertising.
We are Fox-IT, or Fox. We stand for making the world safer and more secure. That means every one of us contributes to making society safer and more secure with the help of our technical and innovative solutions. From our Red Team of hackers, our Blue Team of defense specialists, highly skilled developers to trusted security consultants and more: we do this for organizations where cyber security is highly important. That is why we continuously develop our individual skills and knowledge.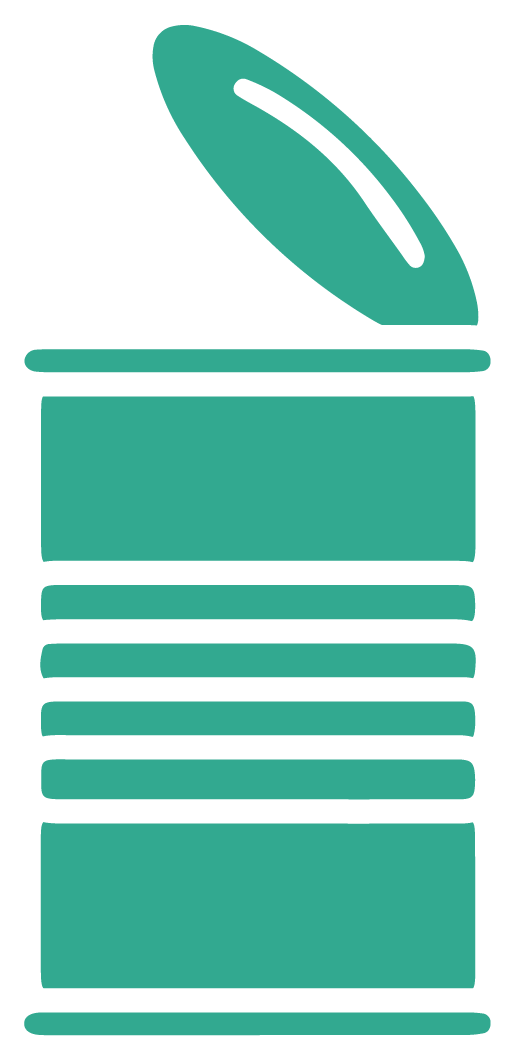 CanBusHack, established in 2010, is a reverse engineering services corporation specializing in automotive embedded controller software and communication understanding. As a small team of electronic, software, and communication specialists, we aim to understand how individual embedded systems operate and communicate. With our knowledge of embedded software and automotive communication, we will provide high-quality services to meet your individual needs.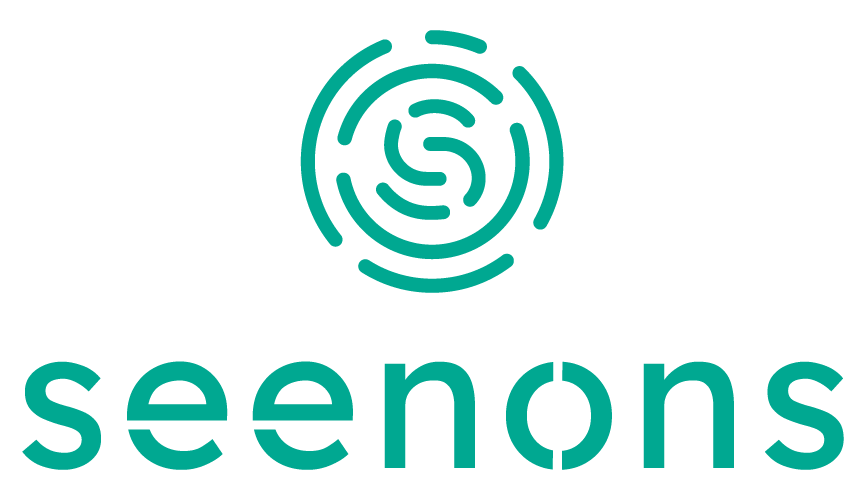 seenons.com – We are a tech company founded in 2019 with a mission to bring people together for a waste-free world. Clean technology and smart logistics are used to bring everyone in the waste chain together, to save waste – valuable raw materials! Our platform and supporting app allow businesses, at just the click of a button, to arrange for their waste to be collected in the most efficient and sustainable way. The waste is taken to be made into new products so that it is no longer wasted, working together towards a circular economy.

SentinelOne was founded in 2013 by an elite team of cybersecurity and defense experts who developed a fundamentally new, groundbreaking approach to endpoint protection. SentinelOne is a pioneer in delivering autonomous security for the endpoint, datacenter and cloud environments to help organizations secure their assets with speed and simplicity. SentinelOne unifies prevention, detection, response, remediation and forensics in a single platform powered by artificial intelligence. With SentinelOne, organizations can detect malicious behavior across multiple vectors, rapidly eliminate threats with fully automated integrated response and to adapt their defenses against the most advanced cyberattacks. SentinelOne has offices in Mountain View, Tel Aviv, and Tokyo. The company is recognized by Gartner in the Endpoint Protection Magic Quadrant as a Leader and has enterprise customers worldwide.