Welcome Employers and Job Seekers!
Job seekers should register for a Ticket on Eventbrite
Become an exhibitor
Enjoy networking opportunities, launch a new product, collect feedback, source, hire and generate new leads.
If you have any questions and suggestions, please contact marketing@techmeetups.com
Exhibitor packages & benefits https://techmeetups.com/product-category/tech-job-fair/amsterdam/
Client Testimonials https://techmeetups.com/testimonials
TechMeetups is a Global cluster of 22 interconnected communities with 65,000+  startups, students and graduates, professionals, coders, salespeople, financiers, marketers & developers across the world. We have communities all over the world: London, Berlin, Amsterdam, Barcelona, Paris, Lisbon, Stockholm, Madrid, Copenhagen, Hamburg, Munich, Dublin, Bern, Zurich, Stuttgart, Frankfurt, New York and so on.
We help companies through Events like Meetups, Job seekers night, Drinks & Demo, Pitch night, recruITech, Workshops, Hackathons, Job Fairs  https://techmeetups.com/events 
When great people and great companies come together, amazing potential can be realized.
Get your job seen and in a top tech community job site www.techstartupjobs.com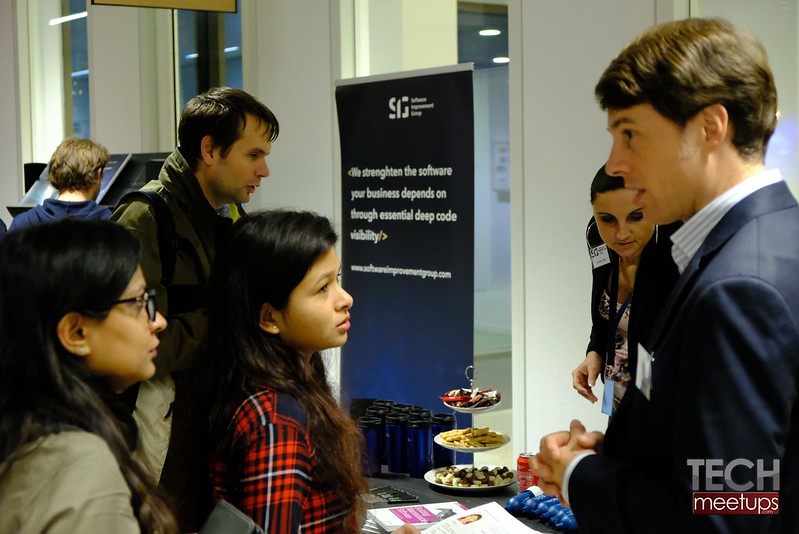 Whether you are looking for a job or recruiting, Tech Job Fair is the place to be! The speed dating event for recruiting! Come to meet employers, ask questions, and make connections.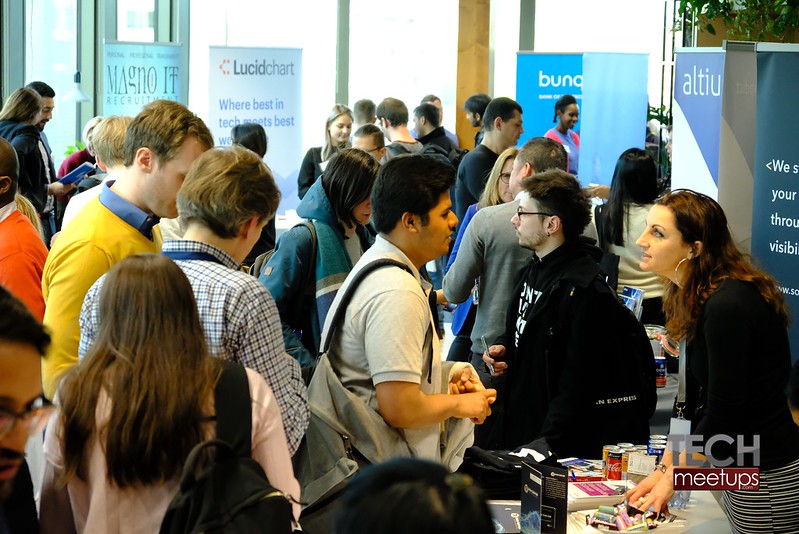 COMPANIES HIRING: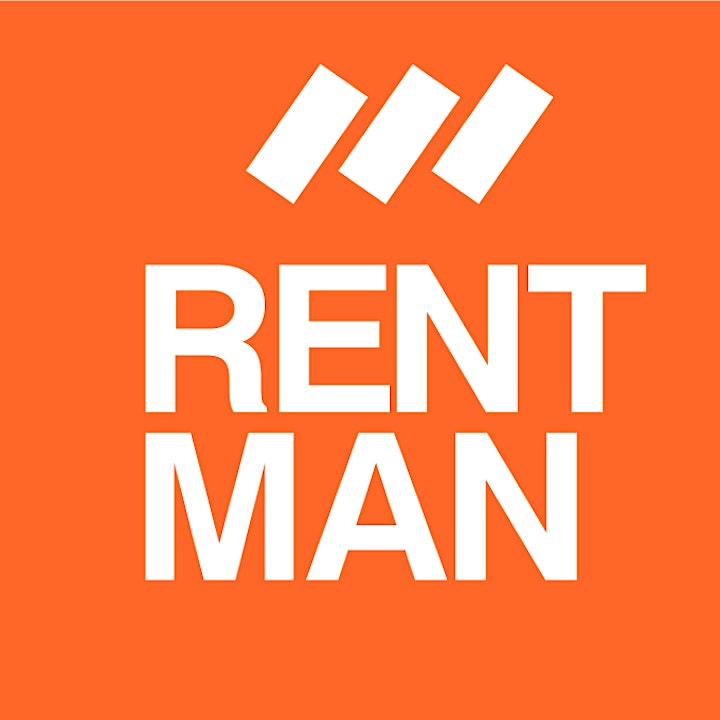 Rentman is the all-in-one solution that lets event rental teams work more productively. From one-man shows to large production companies, thousands of event professionals use Rentman to realize big and small events from start to finish.

Reducept provides accessible and affordable software solutions for patients with chronic pain, using medical psychological knowledge and innovative technology.
At Futurewhiz our purpose is to empower children to grow through personalized education.
Squla, WRTS and Scoyo are our market-leading online education platforms for children in the Netherlands, Germany and Poland.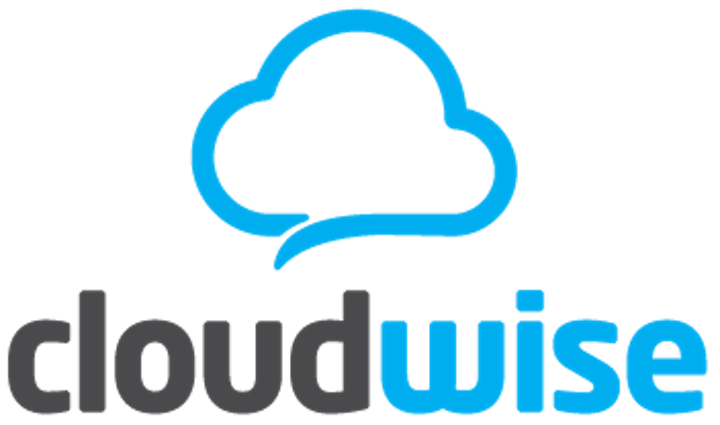 We are Cloudwise. The number one ICT service provider in education. With more than 80 enterprising, friendly and great colleagues, we dedicate ourselves every day to introduce teachers and students to the possibilities of technology: ICT is cool! We are actually quite proud of how we solve complex technical problems in a simple way, so that schools can work seamlessly in the cloud. Our focus: making customers happy, even if we have to go the extra mile.

🤷🏻 Who is Mews? We were founded in 2012 by a team of former hoteliers, and since then we've been transforming hospitality for both hotel staff and guests.
Mews is a powerful software platform that acts as a central nervous system for hotels, hostels, apartments and more. We use smart tech and automation to make day-to-day operations easier for hoteliers, so they can focus on the thing that really matters: providing remarkable guest experiences.
Murata contributes to the advancement of society and the electronics industry by creating innovative products and solutions, in close cooperation with our customers and other stakeholders. Headquartered in Kyoto, Japan, we service our customers with a global network of manufacturing facilities and sales support.

Aexus have 20+ years of experience in helping innovative tech and software companies from all over the world extend their reach into Europe and the US by providing expert, technical sales services.