AGINEXT 2020: THE ONLY CONFERENCE THAT TAKES YOU BEYOND AGILE
Thursday 19 March & Friday 20 March 2020
Two days in London dedicated to advanced agile and what comes next.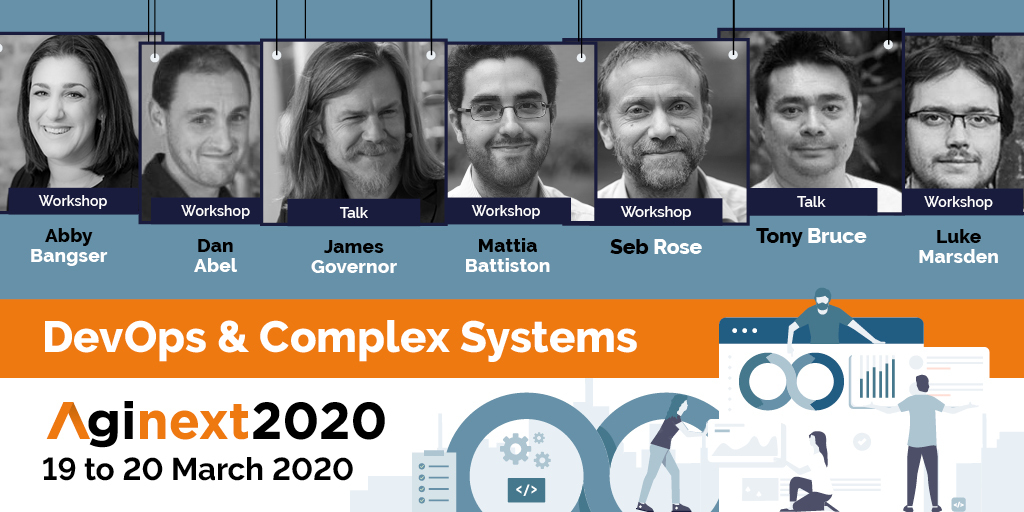 So you've been doing agile for a while. Your systems and your people are increasingly complex. What's next? A lot of agile teams are looking to level up their business agility.
Agile at scale. The culture at scale. Digital leadership. The Post-Agile World. DevOps and cross-organisational digital transformation. Aginext looks to talk about and experiment with the unthinkable and undoable that's already happening in some orgs. And how we are coaching this future.
Join us 19-20 March 2020 at London's best agile event to figure out what really takes things to the next level in your organisation.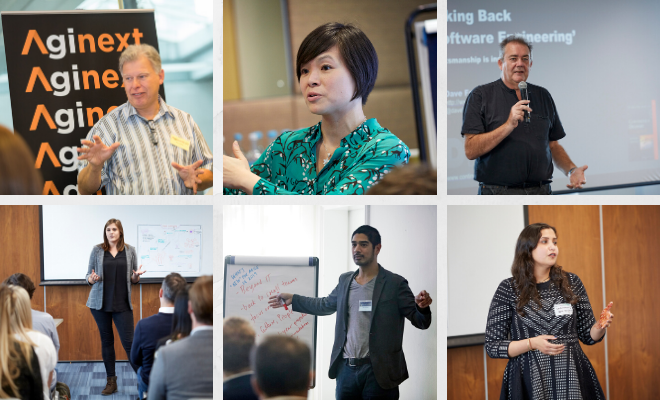 Want to be the Future of Agile? Join other experienced agilists, including Developers, Product Owners, Business Analysts, Agile Coaches, Testers, and more!
Tickets are on sale now here: https://2020.aginext.io/
Not sure if you want to buy yet? Go on, check out what we believe is our best line-up of speakers and advanced topics yet!
Tickets are available through Eventbrite.
https://www.eventbrite.co.uk/e/aginextio-london-2020-tickets-59427739970
For a purchase order, a 15% student discount, or group discount tickets please check our FAQ and contact us. This year we are also offering full-day Coaching Fundamentals and Wardley Map training on Wednesday 18 March. Visit our training page to purchase combined training day + Aginext tickets.