Get Hired London 2020 is an invite-only recruiting event for Front End, Back End and Full Stack Developers.
Tickets for Get Hired London 2020 – Friday, 28 February 2020
Only top developers in your city have been hand-picked, so you don't have to hunt around yourself. Meet face-to-face with qualified developers and make your next great hire.
Get Hired London 2020 is organized in Developer Speed Dating format to keep interactions interesting, straight-forward and fun. This is so you can meet the most developers and engage in different recruiting techniques and personalities.
WHY ATTEND?
Get in face-to-face interaction with developers and build a candidate pipeline – A stroll in the tech park attracting compatible talent first-hand compared to scouring the industry trying to find talent.
Showcase your company's brand and technologies to let the developer community know you're hiring. Find your missing talent link -create lasting business and professional impressions as a landmark for future recruiting and contact.
After the event, you will get a list of registrations so you can scout and reach out after the event.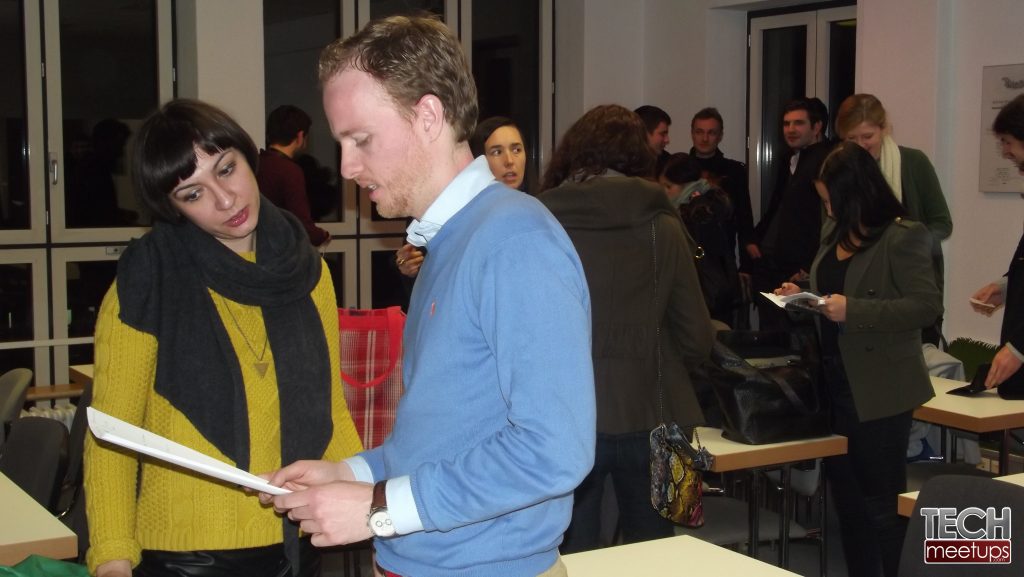 FAQ
Q: How do you ensure quality?
A: To ensure quality, our events are invite-only for developers so everyone has a solid work history and background.
Q: Do you collect a commission?
A: No, we never take a fee outside of the ticket price.
WHAT ARE OUR CLIENTS SAYING: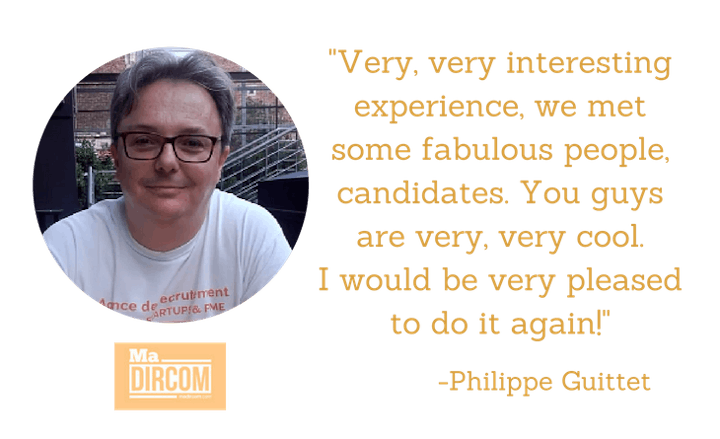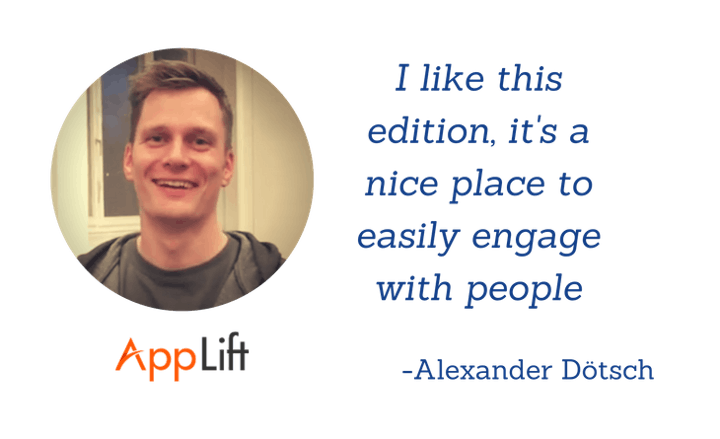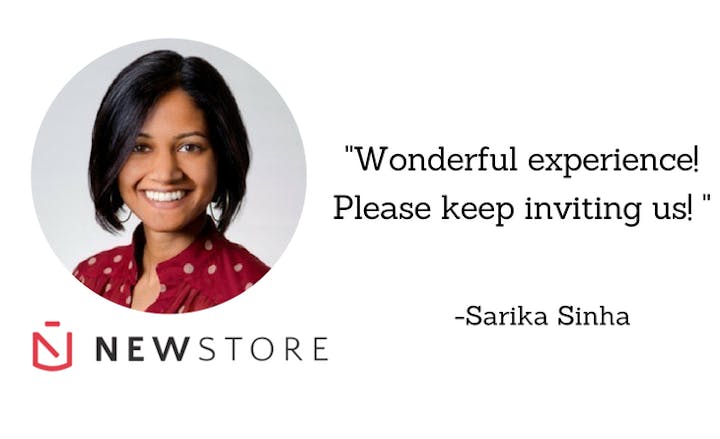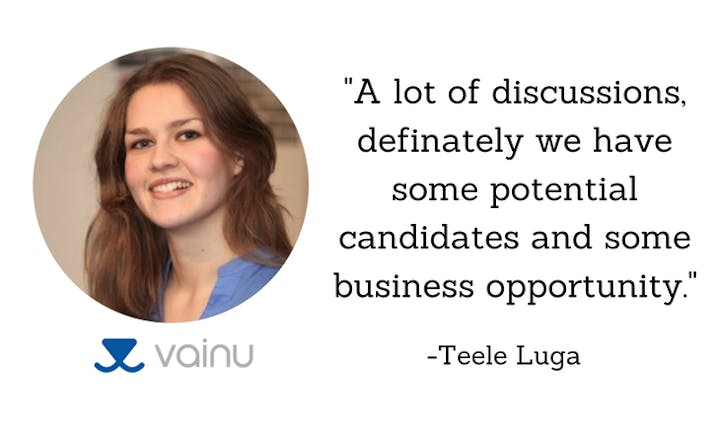 COMPANIES HIRING:
In
GlobalRelay
we help organizations manage and control their communications data. Whether you want to meet regulatory requirements, streamline your eDiscovery process, or improve employee productivity, we can help you achieve your goals.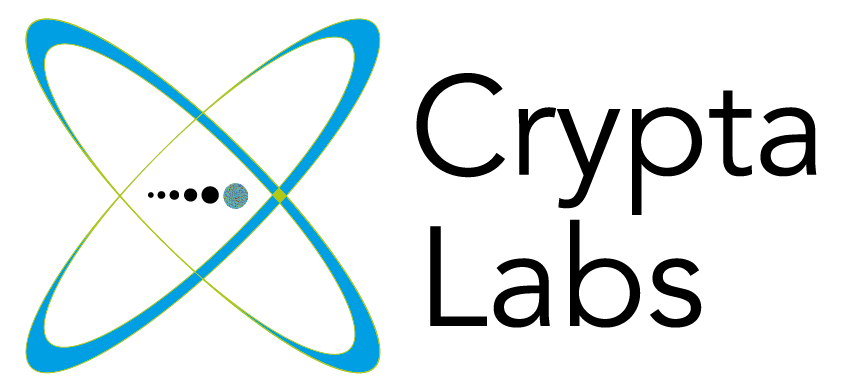 Crypta Labs
is an Award-Winning IOT Security startup that is developing a quantum-based encryption chip to secure the Internet of Things. Our patent-pending technology uses the quantum properties of light from a mobile device's lens and the light sensors to detect the photons beams and we count these photons to generate a random number.

PRODYNA is an innovative, privately-held supplier of enterprise Java software solutions and designs and implements custom enterprise software solutions in accordance with our customers' needs and requirements.

Atlas City brings expertise to blockchain technology for tools that have tangible business results and enable developers to build, test and deploy their dApps. We are focused on enabling the next generation of distributed computing applications on our open-source blockchain protocol, Catalyst.