[vc_row][vc_column][vc_column_text]
We make renting easy!
It all began with the search of beer garden furniture for a party, which the Erento founders simply could not find online. In 2003, Erento was founded as a marketplace for renting. Today more than one million rental offers are online. Every day, up to 25,000 visitors visit the platform and send a request every two minutes.
Erento has now become Europe's largest rental portal.
What is Erento about?
Erento acts as an online marketplace: host your products online (eg, limousines, motorhomes, vintage cars, mini diggers) at Erento and interested users can easily find their desired items. Selected motorhomes can be booked directly on the Erento website, for all other articles and services the rental companies can be contacted easily by e-mail or telephone. For users, the service is free, while providers of rental items pay a subscription fee.
Over 220,000 items are available for rent online.
More than 3,800 rental companies use Erento to increase their reach.
More than 500,000 rental requests are sent annually to Erento.
Every month, up to 1 million visitors visit the platform.
Why rent with Erento?
Top service 15 years of experience and more than 2,774,421 satisfied users. Market leader in online renting, with focus on Events, Vehicles & Construction Machinery Highlights in Motorhome renting Secure payment Trustworthy payment methods & encrypted data transfer. Pay conveniently and securely via SEPA direct debit, PayPal or credit card – according to the latest security standards.
Best Price Guaranteed
We will refund the difference to cheaper offers. If you find the same camper or sports car on other websites cheaper, we will refund you the difference in the price.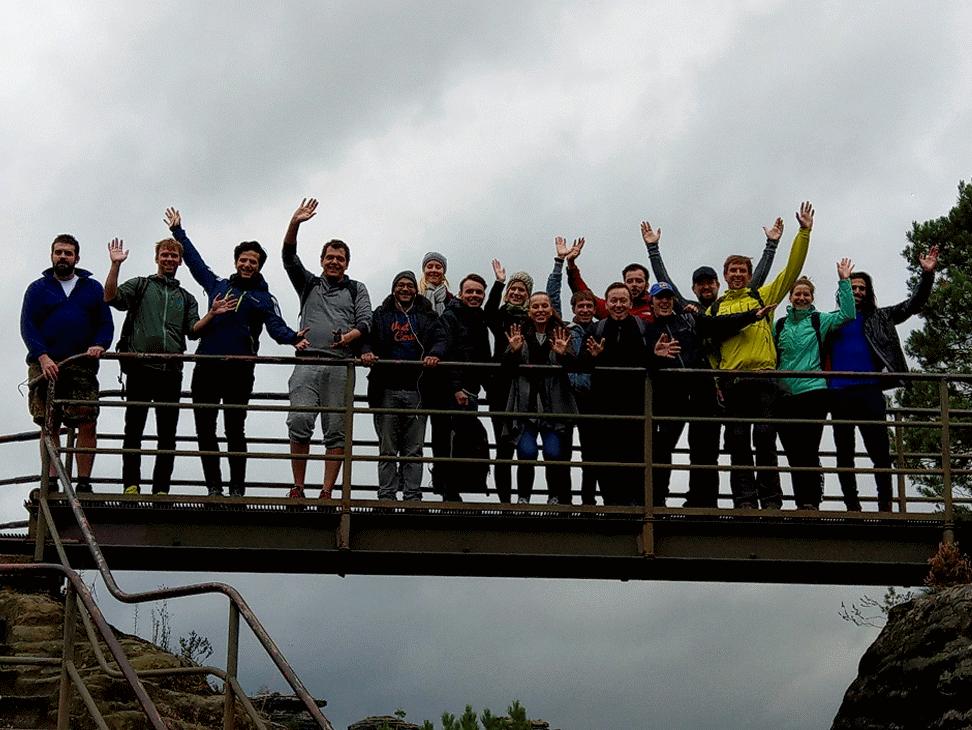 Join us!
Our core mission is to make renting easier than buying! With over 14 years of online experience, our highest priorities are growth, innovation and learning. We're an ambitious and multicultural team of 35+ people and over 20 nationalities.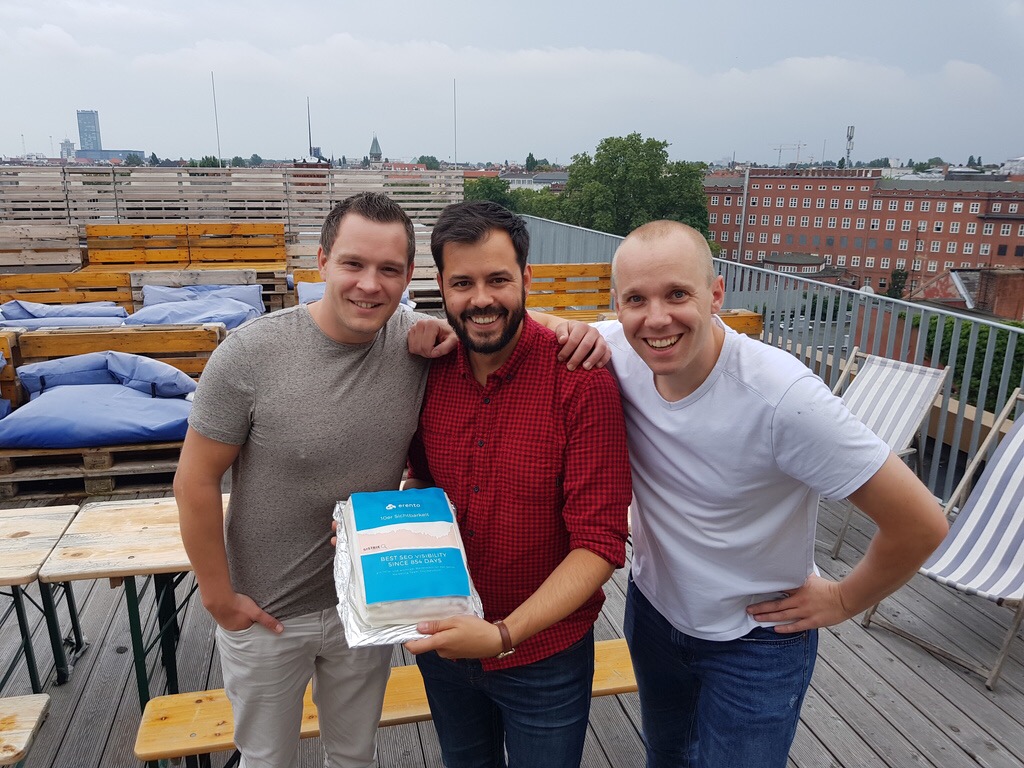 We pride ourselves on dynamism and modern working culture and believe in giving real responsibility and opportunities to grow from day one . With us, you have flexible working hours, free fruits, muesli, coffee, beer & soft drinks, monthly company lunch, Rooftop terrace with BBQ, Yoga Lunch, team events and of course you will be working with the best team. Sound exciting, right?
Now the great news! Meet Erento Team at Berlin Tech Job Fair at WeWork Ku'Damm on 16 November 2017 from 6 pm https://www.eventbrite.co.uk/e/berlin-tech-job-fair-autumn-2017-tickets-30886262643
[/vc_column_text][/vc_column][/vc_row]