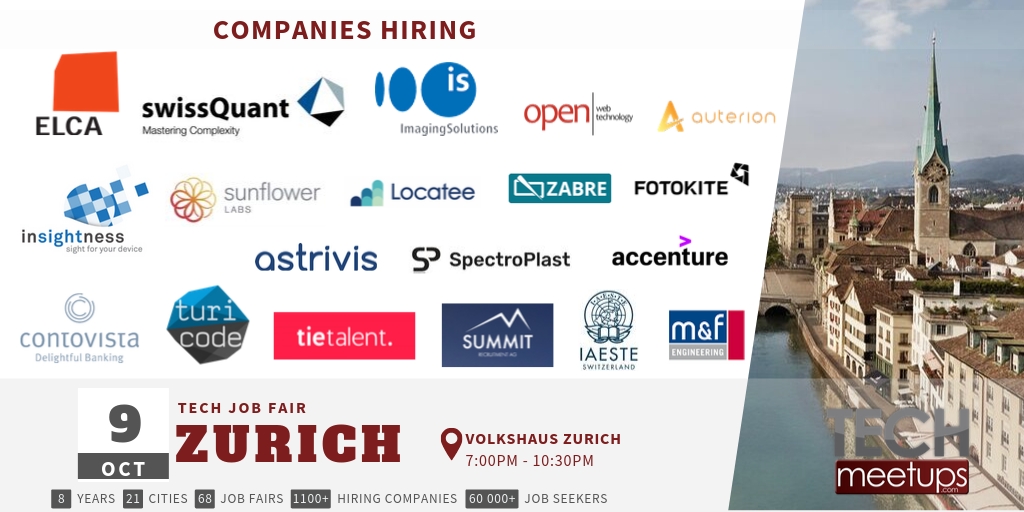 Two more days to go until our Zurich Tech Job Fair Autumn 2019. Our 19 participating companies can't wait to meet you all. Have you already identified the companies you will be applying to? If you haven't, this is your chance to get to know each one of them a bit more.
If you haven't grabbed your FREE ticket yet, get it here now.
Find out more about our 19 participating companies below, and discover the great opportunities waiting for you in Zurich.
1. ELCA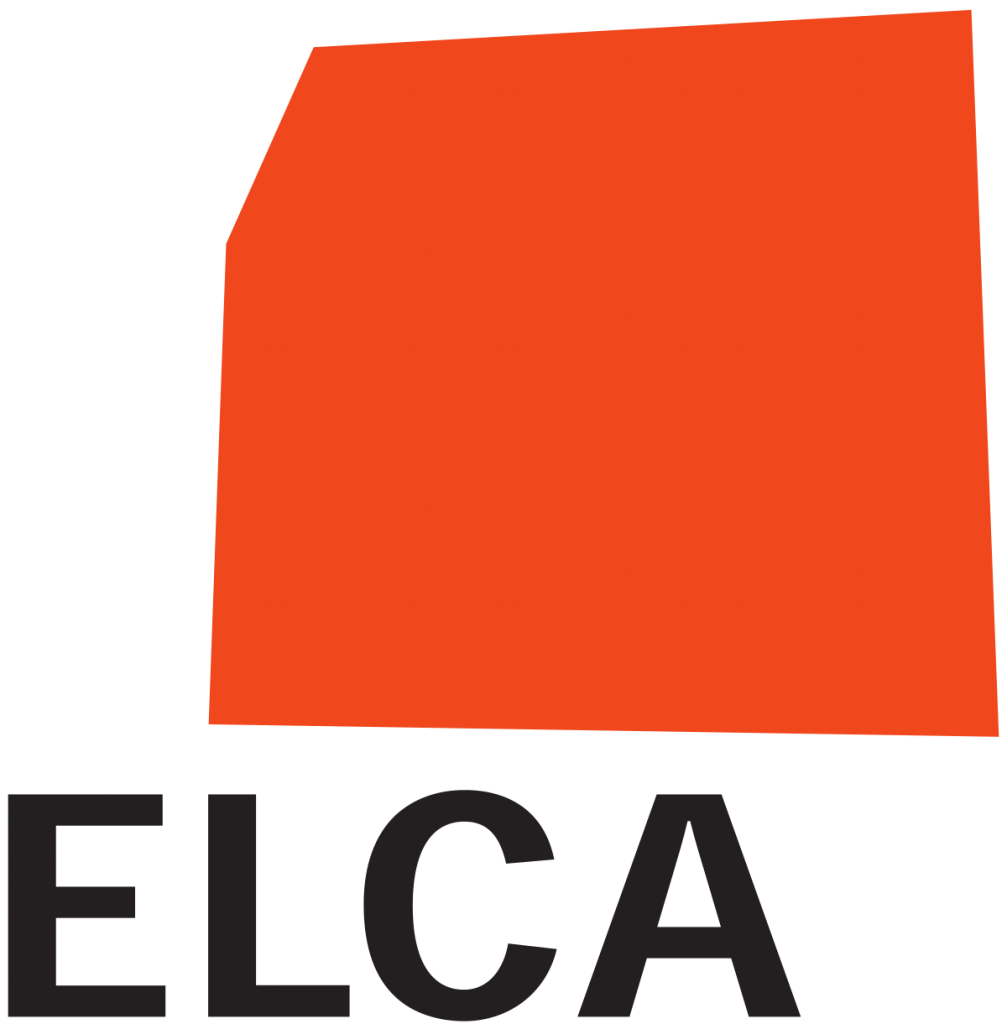 ELCA made it to the top of of Netzwoche Digital Ranking this year as Switzerland's largest agencies and digital service providers. The company was founded in 1968 as "Electro-Calcul" to develop the software to monitor the Grand-Dixence dam in Valais, Switzerland. Today, they already have over 1000 employees, mostly highly skilled, graduate IT professionals.
2. swissQuant Group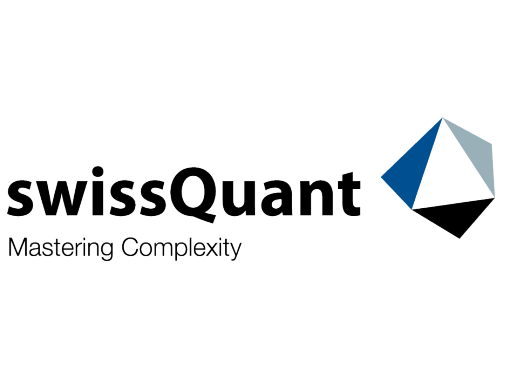 Since its spin-off from ETH in 2005, swissQuant Group has been serving a diverse and international client base with non-biased and strong R&D based digital innovation. Their focus on the core and long-term needs of their clients, makes them the partner of choice for local and international financial and industrial clients, including a number of global Fortune 500 companies. They have successfully completed over 150 projects for its clients in Switzerland, throughout Europe, and in North America.
3. Imaging Solutions AG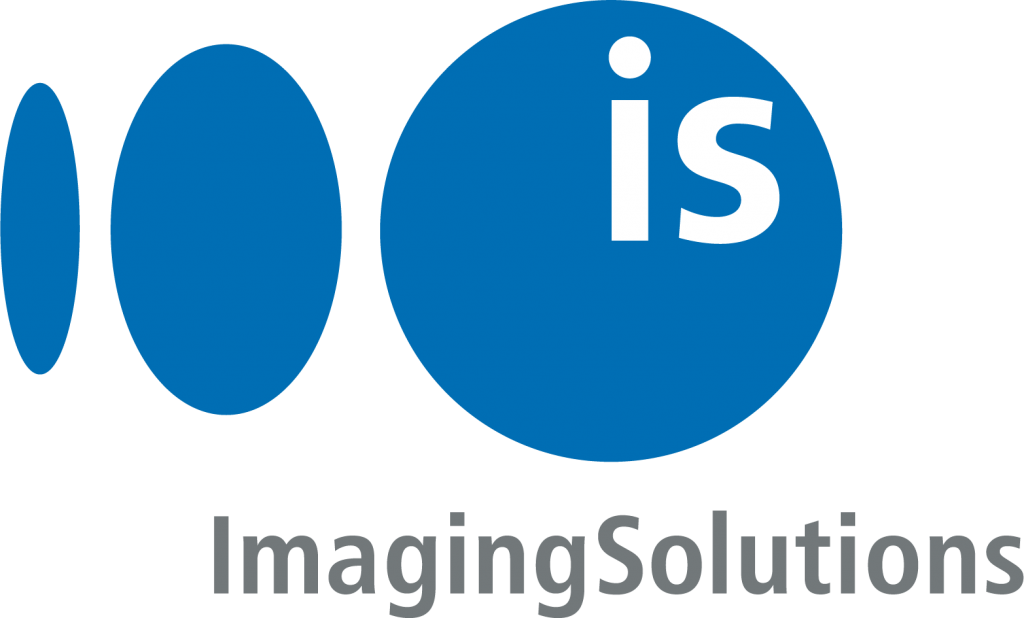 Since its foundation in 2003, Imaging Solutions AG has specialized in system solutions for the production of LayFlat photo books and other high-quality print-on-demand products. They are a medium-sized Swiss company based in Regensdorf near Zurich. They are pioneers in unattended high-speed image enhancement software with the fastest and most accurate automatic software in the market.
4. Auterion
As the leading supplier of an open-source-based, enterprise operating system for drones, Auterion's mission is to maximize interoperability and security, while future-proofing and scaling drone operations for businesses and governments. Today, they are the largest contributor to PX4 and the software platform powers consumer, commercial, and industrial drones of every type, from multicopters to VTOLs.
5. Open Web Technology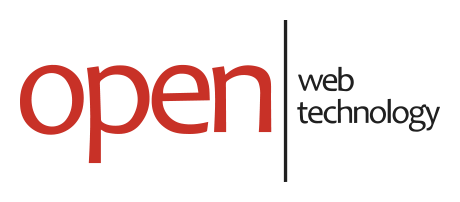 Founded in 2009, Open Web Technology was launched as a Swiss based digital consulting firm, with a global reach. They are a strategy and technology consulting firm that helps clients leverage new software and hardware technologies to reshape their business, invent new products or transform their organization, in search of growth opportunities and cost savings.
6. Accenture

Accenture is a multinational professional services company and a Fortune Global 500 company. They've been incorporated in Dublin, Ireland since the 1st of September 2009. They mainly provide services in strategy, consulting, digital, technology and operations. They combine human ingenuity with intelligent technology to benefit society and shape responsible business.
7. Insightness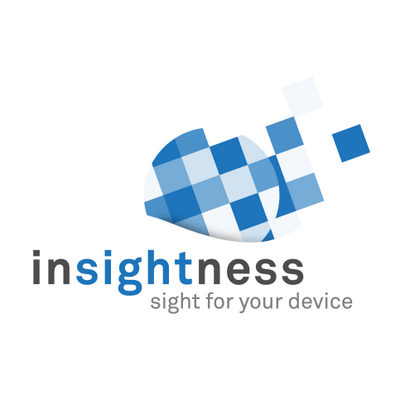 As a Swiss startup developing vision sensors and algorithms for drones and interactive devices such as smart glasses, Insightness leverages the advantages of smart pixels that are inspired by the way our eyes process visual information. Today these devices consume a lot of power and react slowly. Insightness' vision sensors compress the information already in the pixel and avoid wasteful processing which allows to save power and react faster.
8. Sunflower Labs

Sunflower Labs builds consumer products to design insightful home security. They combine Swiss craftsmanship and engineering with Silicon Valley startup culture. They're leveraging years of experience building consumer products to design an insightful home security solution.
9. Locatee

As the pioneer in developing a globally scalable Smart Building Platform, Locatee aims to redefine the place where employees spend most of their days – the office building. They believe that connecting employees with their office buildings through technology enables organisations to strive. They are ranked #52 overall in this year's Top 100 Swiss Startup Award!
10. Contovista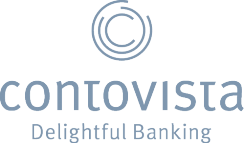 Founded in 2013 as a Fintech pioneer, Contovista is now the Swiss market leader for data-driven banking. Our white label software, data & analytics solutions can be seamlessly integrated into existing banking systems. They specialise in analysis, enrichment, and visualisation of financial data. Their software not only enriches data, but is also self-learning thanks to artificial intelligence.
11. Fotokite

Fotokite is the tech startup behind the product Fotokite Sigma, a vehicle-integrated aerial camera system that provides public safety teams with mission critical situational awareness.
They are proud to partner with Pierce Manufacturing to provide U.S. Firefighters with our newly launched product, the Pierce Situational Awareness System by Fotokite.
12. turicode AG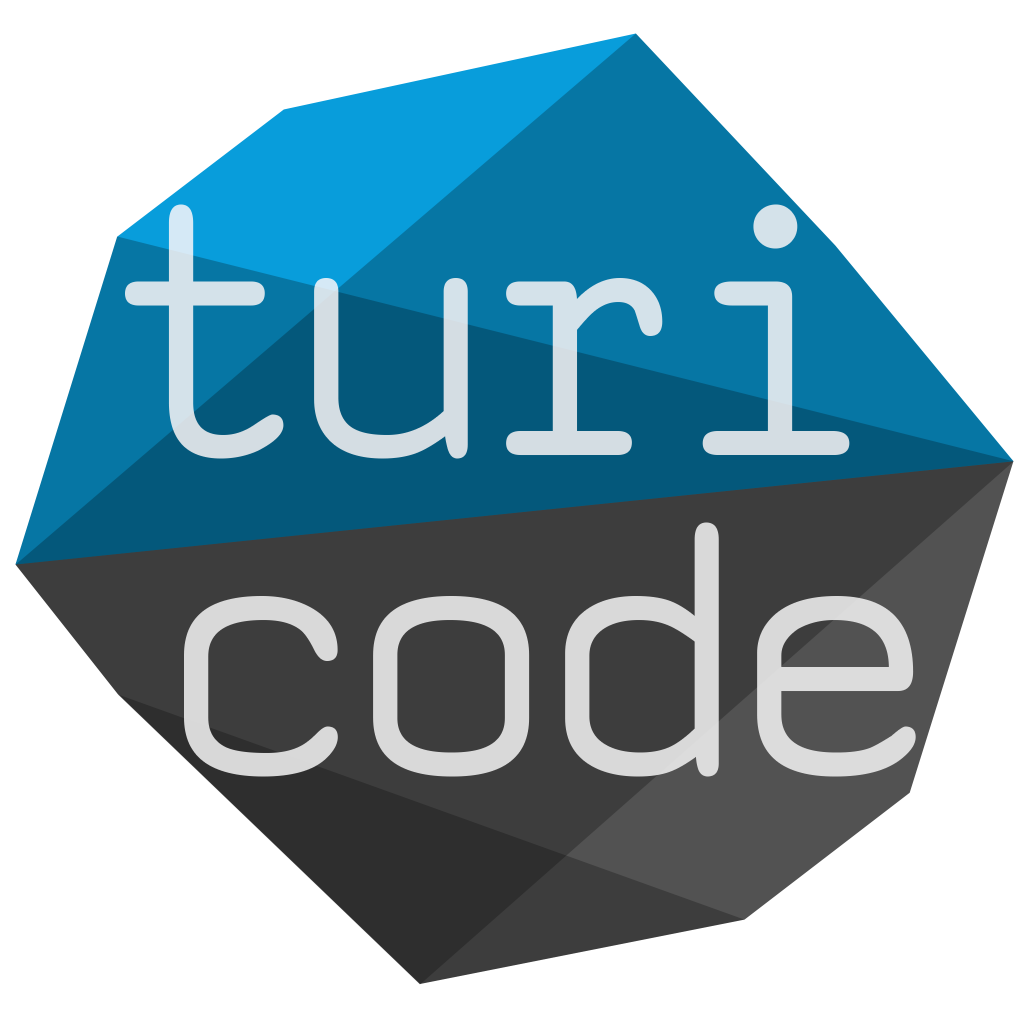 turicode AG is a startup software company based in Winterthur, Switzerland. They specialise in extracting unstructured data from documents. Their mission is to transform "documents to value". The company is founded in 2016, and now their team is currently consists of 10 people.
13. QZabre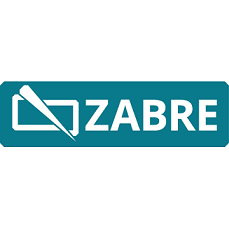 QZabre LLC is the company behind the technology that provides all-in-one scanning quantum sensor solution. They originated from the Spin Physics group of Prof. Christian Degen at ETH Zurich, Switzerland. The product is the result of several years of dedicated research and development and is routinely used in our own microscopes.
14. Summit Recruitment AG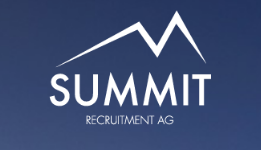 Based in the heart of Lucerne, Summit Recruitment AG specialises in delivering the best technology and change management talent to our clients in the Swiss market. They have extensive experience delivering custom solutions, our ethos is all about building long term personal relationships with both our clients and candidates, ensuring a better, longer lasting match.
15. TieTalent

As one of Switzerland's fast-rising tech-focused job platforms, TieTalent believes in changing the game in the staffing industry by making recruitment simple for IT and Digital Marketing talents. Their founders, They are headquartered in the Lausanne area in Switzerland, which is the new technological hub in Europe.
16. SpectroPlast

Spectroplast AG is a Swiss start-up from ETH Zurich that was formed in October 2018. They are an award winning Spinoff from the renowned Swiss Federal Institute of Technology. The team has successfully bridged the gap between cutting-edge research and technology transfer to meet a longstanding demand on the market: Silicone 3D Printing.
17. Astrivis

Astrivis develops market cutting-edge software solutions to enable 3D reconstruction. They are a group of computer vision enthusiasts, mobile developers, and 3D modeling ninjas! Their founders Olivier and Petri did their PhD study in the field of 3D computer vision in Prof. Marc Polleys' research group at ETH Zurich.
18. M&F Engineering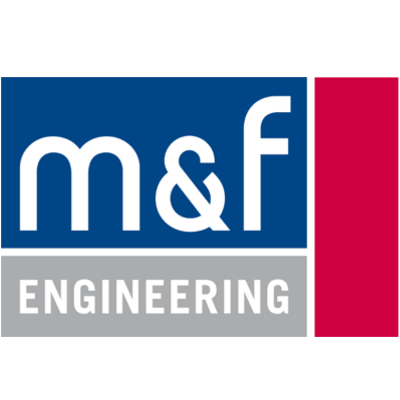 M & F Engineering is your Industry 4.0 specialist for competent software development and customized test systems. They offer a trainee program that is unique in Switzerland, bringing together innovative technology companies and young software engineers.
19. IAESTE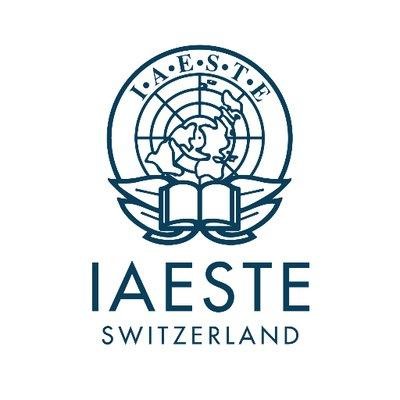 AESTE Switzerland is once an organisation of the ETHZ, now an association – arranges annually around 150 internships abroad for Swiss students and 150 internships for foreign students with 100 Swiss companies. They cooperate with almost every Swiss university offering courses within technical or science related fields.
We hope that after reading all these information, you already have decided which company you want to apply to. If you need more information or want to do more background research for each company, just visit their corresponding website.
Make sure to grab your FREE ticket here to join us this Wednesday.
Don't forget to follow us on Twitter, Facebook, LinkedIn and Instagram to get real-time updates of the event.  Good luck, and see you in Zurich!
TechMeetups.com 8 years. 21 cities. 68 job fairs. 1100+ hiring companies. 60,000+ job seekers.