Is it possible to create a worldwide network of independent professionals working together to deliver audit and advise others? It is – thanks to Deloitte which makes it happen every day in a wide number of countries around the globe.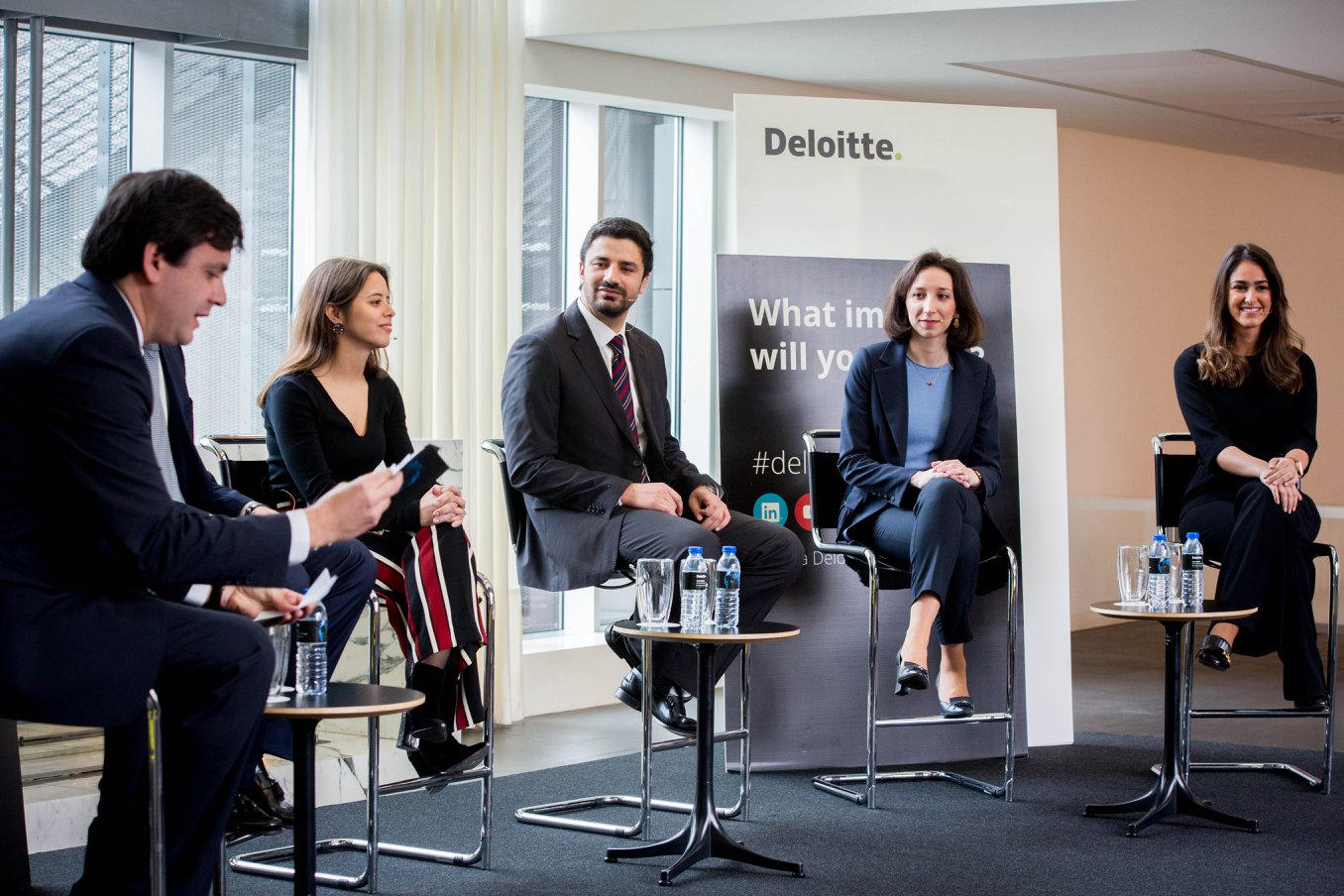 You can now join their team as they're looking for new employees! 
Deloitte has approximately 264,000 professionals at member firms delivering services in audit & assurance, tax, financial advisory, risk advisory, and related services in more than 150 countries and territories. In Portugal, our Member Firm has more than 2,500 practitioners who share common values and motivation across the Deloitte universe: to become the standard of excellence. The sharing of values and beliefs is what defines and ensures Deloitte´s international alignment. The keys to our genetic value map are:
• Integrity
• Commitment to each other
• Outstanding value to markets and clients
• A strength of cultural diversity
These are the shared values that inspire our professionals and keep them focused on their true priorities from both a personal and career perspective.
Deloitte believes their success comes from people working for them. "Deloitte is a unique experience because of our people. Their ingenuity. Their open-mindedness.", reads their website. But that's not all – Deloitte encourages people to go beyond caring for the job only. Accept responsibilities in your local community. Be a good person, care about your colleagues.
That's where the idea of their work environment comes from. The list of benefits offered to their employees is long, and it starts with perks such as 25 days of holiday a year, set of insurances and individually chosen benefits for different employees.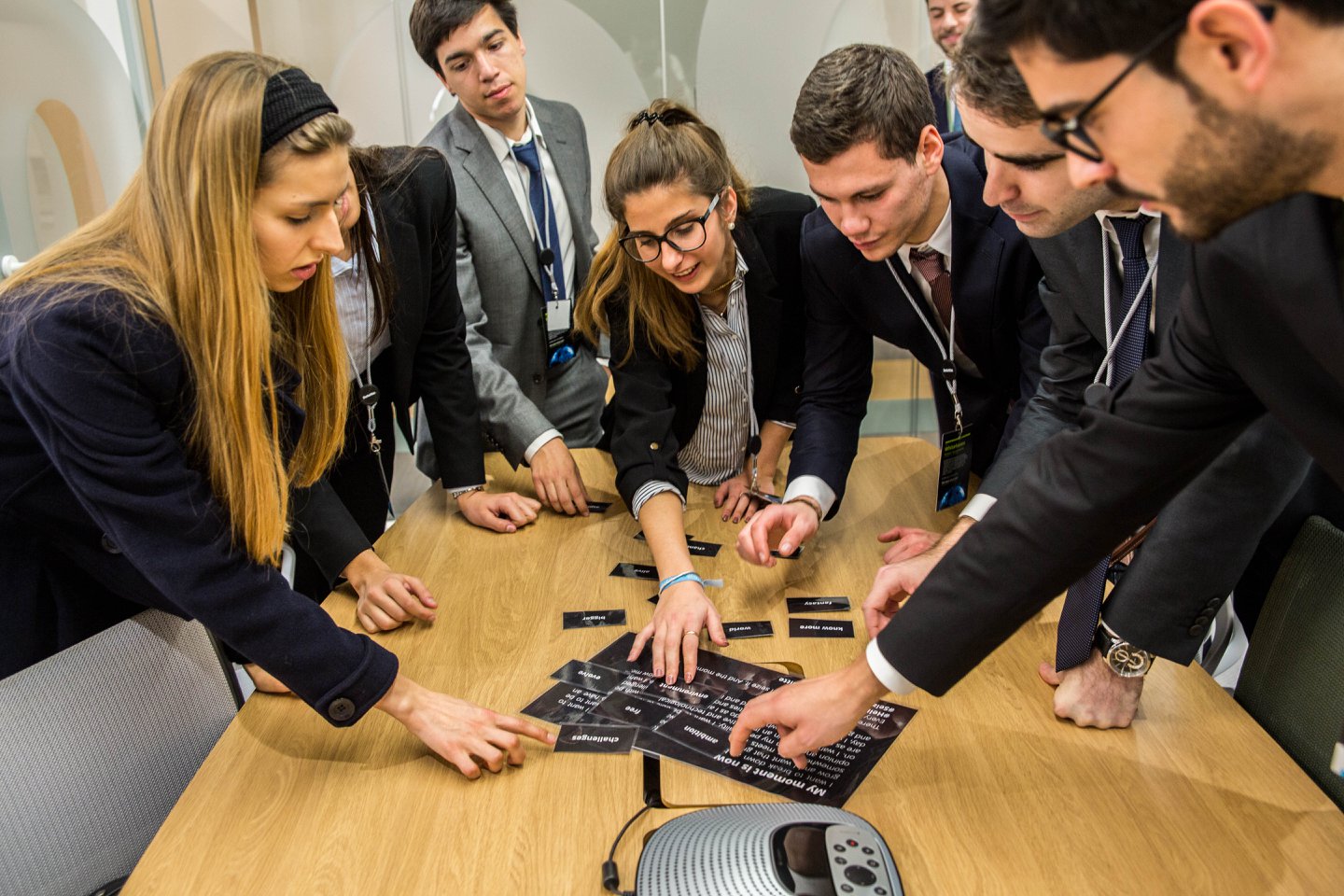 How does that sound to you? If you think you'd like to work for Deloitte and be the part of what they do, meet them in Lisbon. Book your free jobseeker ticket for the event and come with your resume prepared!
Want to learn more about Deloitte? Visit their website,  Facebook, LinkedIn or Instagram!