DarwinLabs is a Lisbon-based company which prides themselves on making "software that matters". It is true they provide an excellent Outsystems technology support, but, as they say, it's the people who make their success happen.
DarwinLabs will be present at our Tech Job Fair in Lisbon where you can ask them about their current job openings.
They're always looking for talented people to come along and join their team. It's where your abilities, talents, know-how and hard work will be appreciated and valued. But that's not all – DarwinLabs strive to create not only a working space but also a growth space, where you can develop on both professional and personal level.
If you're interested in joining DarwinLabs and create outstanding software together with them, you can meet them during our upcoming event in Lisbon. As a job seeker, you can sign up for a free ticket https://techmeetups.com/events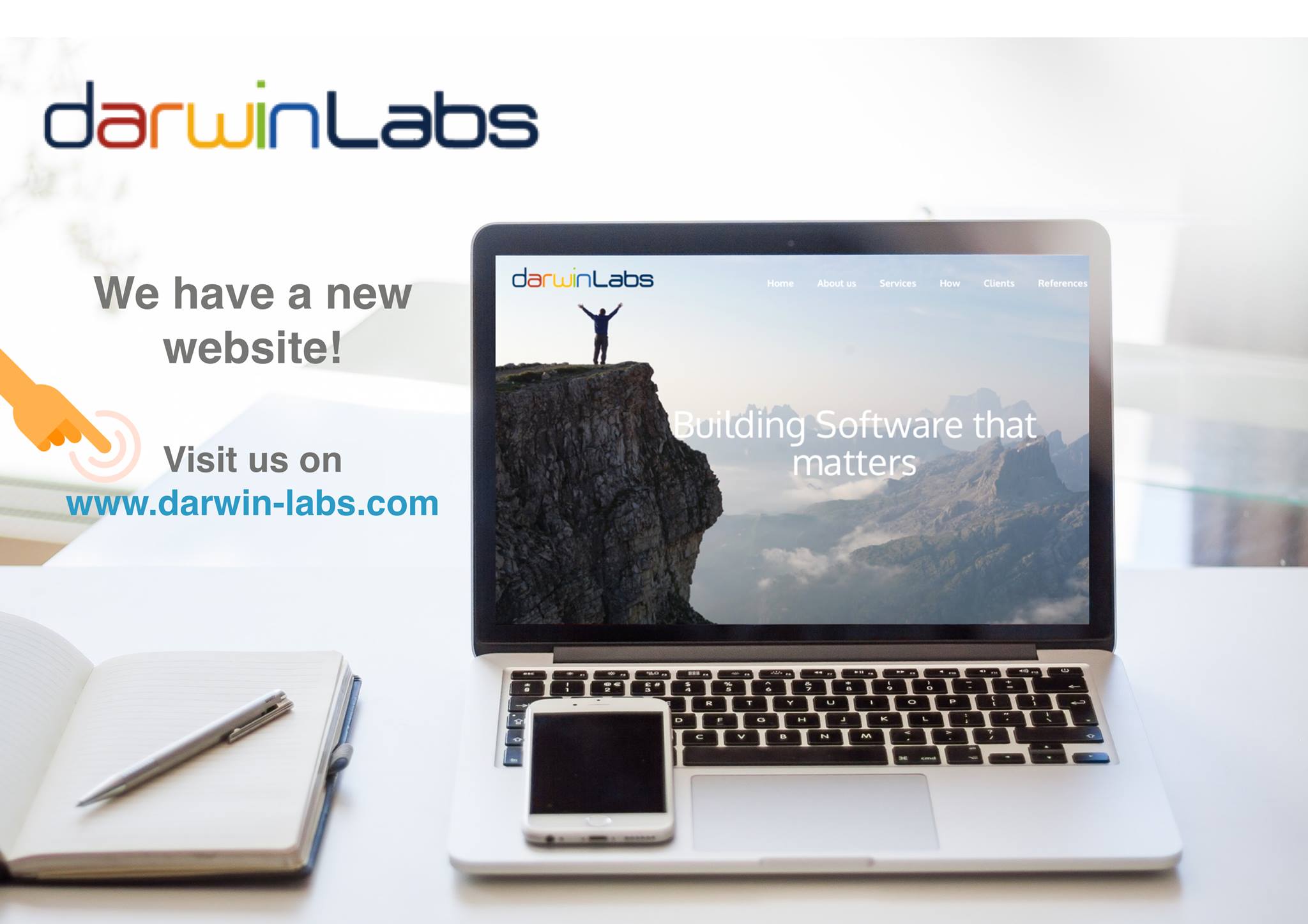 and use your chance to get employed at DarwinLabs!
To learn more about DarwinLabs, visit their website, Facebook or Linkedin. You can also check out their current job openings at Tech Startup Jobs!