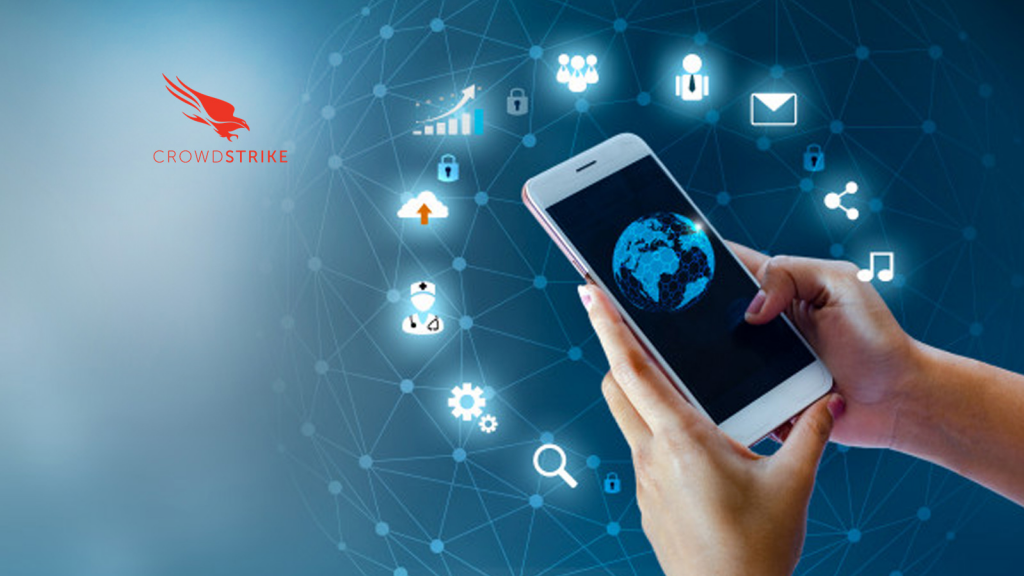 CrowdStrike is the leading company in cloud-delivered endpoint protection. Leveraging artificial intelligence (AI), they offer instant visibility and protection across the enterprise and prevents attacks on endpoints on or off the network. CrowdStrike Falcon deploys in minutes to deliver actionable intelligence and real-time protection from Day One. It seamlessly unifies next-generation AV with best-in-class endpoint detection and response, backed by 24/7 managed hunting. Its cloud infrastructure and single-agent architecture take away complexity and add scalability, manageability, and speed.
CrowdStrike Falcon protects customers against all cyber attack types, using sophisticated signatureless AI and Indicator-of-Attack (IOA) based threat prevention to stop known and unknown threats in real-time. Powered by the CrowdStrike Threat Graph™, Falcon instantly correlates over 78 billion security events a day from across the globe to immediately prevent and detect threats.
We are happy to announce that the group will be joining us for the Barcelona Tech Job Fair.
Check out what they had to say about their culture, products and vision for cybersecurity.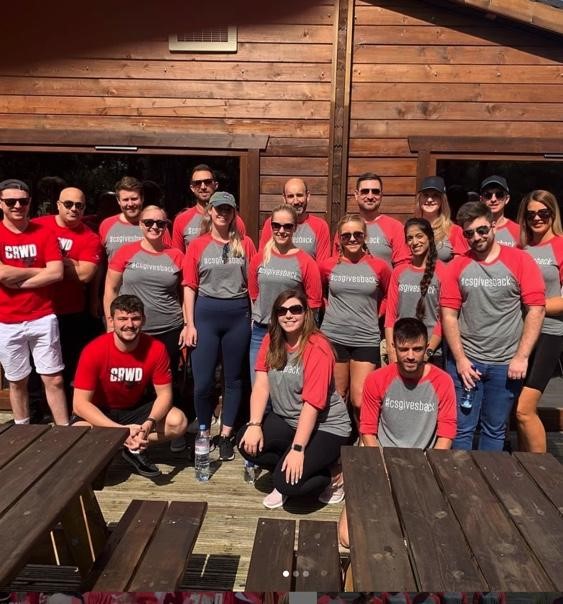 Who are the creators of your brand? What do they do in life, what are they passionate about?
Our co-founders George Kurtz, CEO and Dmitri Alperovitch, CTO. After college, Kurtz began his career at Price Waterhouse as a CPA. In 1993, Kurtz became one of its first employees in its new security group. In 1999, he co-wrote Hacking Exposed, a book about cybersecurity for network administrators, with Stuart McClure and Joel Scambray. The book sold more than 600,000 copies and was translated into more than 30 languages. Later that year he started a cybersecurity company, Foundstone, one of the first dedicated security consulting companies. Foundstone focused on vulnerability management software and services and developed a well-recognized incident response practice, with much of the Fortune 100 among its customers.
McAfee acquired Foundstone for $86 million in August 2004, with Kurtz assuming the title of senior vice president and general manager of risk management at McAfee. In 2011, he led McAfee's research around the emerging Night Dragon and Shady RAT threats, alongside McAfee's vice president of threat research Dmitri Alperovitch.
Dmitri Alperovitch worked at a number of computer security startups in the late 1990s and early 2000s, including e-mail security startup CipherTrust, where he was one of the leading inventors of TrustedSource reputation system. Upon acquisition of CipherTrust by Secure Computing in 2006, he led the research team and launched the Software-as-a-Service business for the company. Alperovitch took over as vice president of threat research at McAfee when the company acquired Secure Computing in 2008.
In late 2011, along with entrepreneur George Kurtz, Dmitri Alperovitch co-founded and became the chief technology officer of CrowdStrike.
What's the story behind the creation of your company? What inspired you to start your business?
Prior to starting CrowdStrike, George and Dmitri spent a year travelling the globe visiting the world's largest organizations, listening to their security challenges. As the Worldwide CTO and the Vice President of Threat Research (respectively) at one of the largest security vendors on the planet, they were both painfully aware that existing solutions were falling short, unable to meet the latest challenges in information security.
The inspiration to start CrowdStrike came from our founders George & Dmitri; it is all about stopping breaches. Securing a brand, its data, and its people. At the end of the day, hacking and the attacks we see in the media have a real impact on people's lives. At CrowdStrike, we are extremely proud to provide this level of protection to our rapidly expanding base of customers. It's a responsibility that we take very seriously, and it drives us to constantly push the envelope, hunting for new threats and adversaries, and devising better ways to stop them.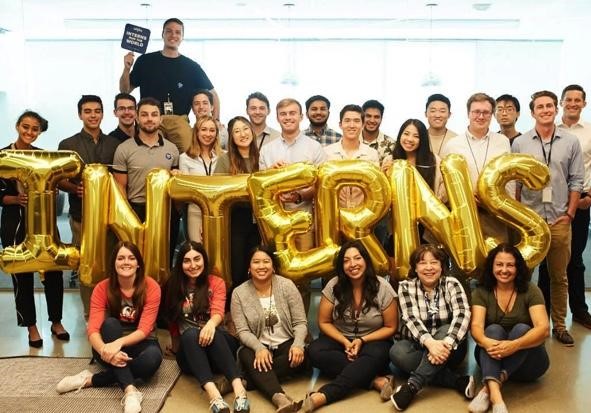 What's your current view on the market you work in? What makes you feel like your brand stand out?
When we got started, the nature of CyberSecurity problems had changed radically, but the solutions had not. The major security providers were still relying on outdated architecture and were myopically focused on stopping malware. But the problem was no longer just about the malware, it was about the adversaries themselves, and building technology capable of stopping them would require starting from scratch.
This new breed of adversaries is extremely skilled, often well-funded, and utterly relentless. And they are able to simply outsmart and bypass malware-based defences. In fact, malware is only responsible for four out of every 10 attacks. What about the other 60 per cent? The real challenge going forward was about identifying these sophisticated adversaries – regardless of whether they were professional cybercriminals, nation-state actors, hacktivists or malicious insiders – detecting their actions at the earliest possible stage of an attack and actively preventing them from completing those attacks.
What makes us stand out? CrowdStrike was founded to reinvent security for the cloud era and protect customers against all cyberattack types, using sophisticated signatureless artificial intelligence/machine learning and indicator-of-attack-based (IOA) threat prevention to stop known and unknown threats in real-time. We're the undisputed market leader and have been recognized by Gartner, Forrester and IDC as leaders.
What's the thing that you appreciate/value/cherish more about what you do as a brand?
CrowdStrike's mission: Stop breaches. One team, one fight!
What's your company culture like? What is that you want to represent?
BETTER TECH. BIGGER MISSION. BOLDER TEAM.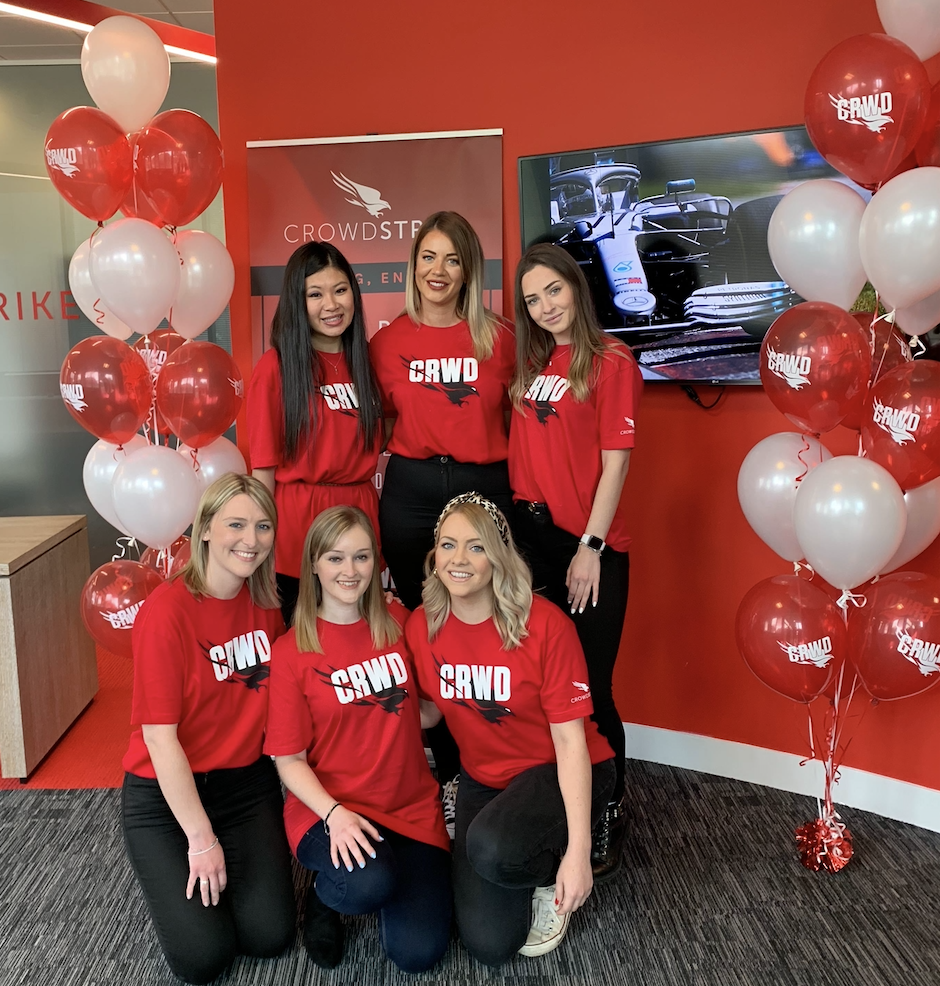 At CrowdStrike, you get the best of both worlds: cutting-edge technology with a mission that matters; a startup vibe with corporate resources; a culture of autonomy that enables a major collective impact. Our unique proposition attracts a broad range of digital visionaries—people who live and breathe technology and want to stretch the limits of what's possible. At our organization, people have an unprecedented opportunity to work with data-at-scale, distributed systems and cloud-native technology… all while supporting our mission to make the digital world safer.
What kind of people are you looking for? Who's the best match for your team?
CrowdStrike is looking for energetic, dynamic individuals who want to work in a fast-paced environment. We need people who want to change the CyberSecurity game. People who will make a big difference; a big impact and want to be part of something special – including starting up the Barcelona office.
What benefits and perks do you offer your employees? What's the biggest plus of working for you?
The biggest plus about working for CrowdStrike is the opportunity and ability to work with world-class talent on a mission that matters: stopping breaches and making the digital world safer. One team, one fight!
Our benefits include the following:
Market leader in compensation and equity awards
Competitive vacation policy
Comprehensive health benefits
Paid paternity and maternity leave, including adoption
Flexible work environment
Wellness programs
Stocked fridges, coffee, soda, and lots of treat
What are your goals and plans for the future? What's your biggest ambition?
CrowdStrike aims to continue executing on our vision to protect our customers, extend the Falcon platform and our global footprint while remaining steadfast in our commitment to stopping breaches.
Find CrowdStrike on Website  Twitter  Facebook  LinkedIn  
Looking for a job, your next co-founder or recruiting your tech talent? Barcelona Tech Job Fair  is an event to attend on 17th October 2019. Visit  Tech Events for more information about the events and how you can get more out of the experience and also get yourself a ticket to an event!
Website: Techmeetups.com  visit and treat yourself to a community of tech business events and support! 
TechMeetups.com 8 years. 21 cities. 68 job fairs. 1100+ hiring companies. 60,000+ job seekers.