[vc_row][vc_column][vc_column_text]CORE accompanies the management of complex IT transformations in industries with a disproportionally high contribution of IT to business success. In joint approaches with our partners and based on our market knowledge, technology expertise and methodical know how we develop solutions that reflect the whole value chain and ensure future-proof change.
TRUSTED PARTNER
We act in alignment with our values 'Trust, Performance & Expertise' as a reliable partner in the collaborative efforts with our clients, rooted in the principle of performance and execution, and founded on the basis of competence and know-how.
Providing a comprehensive range of services, we address a large share of the IT value chain, starting from the analysis of innovative market developments over the design of the (IT) strategy and the planning of implementation projects up to the implementation itself as well as an operation of the system.
SHAPING IT TRANSFORMATIONS
With our research on the dynamics and systematics of complex IT transformations as part of the COREinstitute, we support leading companies and institutions worldwide in finding the appropriate measures to manage the fundamental structural change driven by digitization.
COREtransform is responsible for advisory services to our clients in the IT management in regards to all IT-transformative undertakings, utilizing our profound business and technical expertise through an efficient collaboration of generalists and experts.
At COREengineering, we develop sustainable solution designs, accompany their implementation in conjunction with selected implementation partners while steering the projects to ensure success.
COREoperating assists clients in transforming solutions into productive operations with the help of our integration and migration services.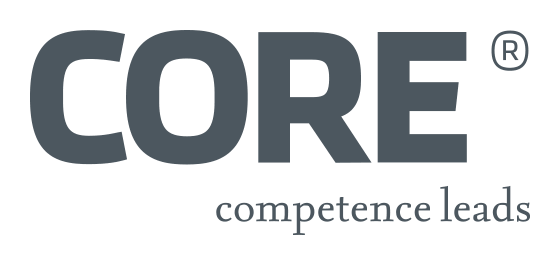 WORKING WITH US
CORE offers you various opportunities to develop both professionally and personally in a challenging and dynamic environment with clear objectives. We invite you to develop the potential of our clients, together with talented and successful colleagues, on the basis of agile methods using the innovative software in challenging development tasks. Whether as a business analyst or a software engineer, at CORE you will work with others at the highest level to develop state-of-the-art software.
You are studying natural sciences, economics or humanities and are curious about deeper practical insights.
You have successfully completed your studies and want to apply your knowledge and skills in practice.
You have a wide range of experience and want to apply your experience to new contexts beneficially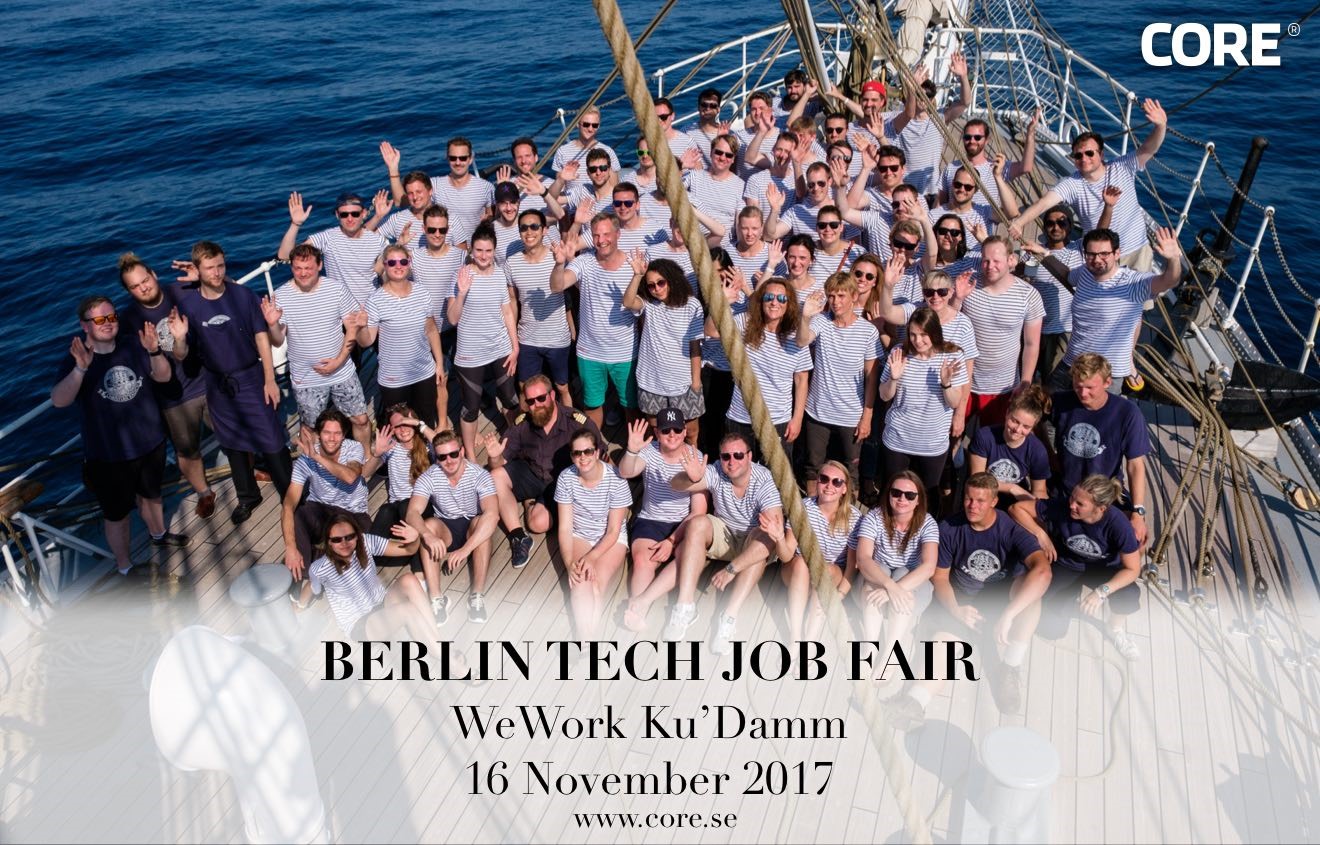 Come and network with CORE team this November at Berlin Tech Job Fair!! Free tickets https://www.eventbrite.co.uk/e/berlin-tech-job-fair-autumn-2017-tickets-30886262643[/vc_column_text][/vc_column][/vc_row]