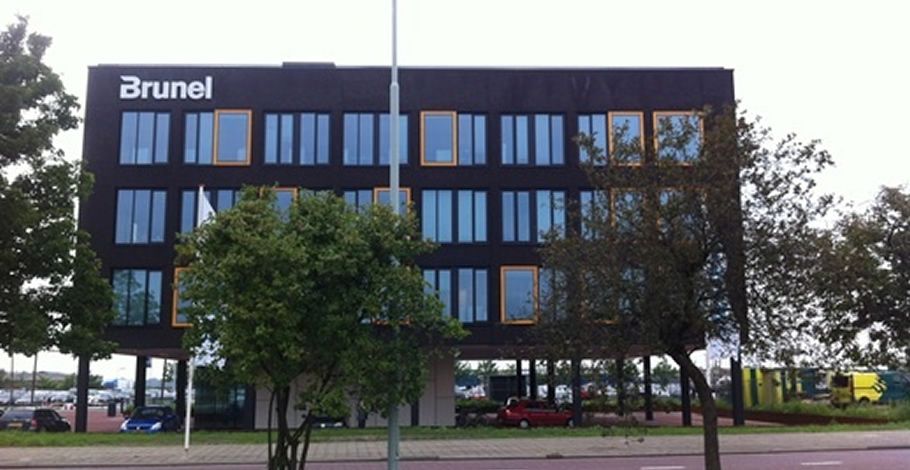 In 1975, from a small office in The Netherlands, graduate engineer Jan Brand found a temporary job for a fellow engineer. This first placement was the beginning of an era in worldwide temporary employment. Today, we've grown into a global service provider with over 10,000 employees in 104 offices across 35 countries. For the year ended 2016, we had an annual turnover of € 885 million, and we're listed on Euronext Amsterdam NV and included in the Amsterdam Small Cap Index (AScX).
Our Organisation
Known for our strength and stability, Brunel is unique. In everything we do, we follow our deep cultural values of entrepreneurship, a results-driven approach and operational excellence. But it is our people who set us apart. Their motivation, passion and energy are the secret to our success.
Our Vision
At Brunel, we're all about providing outstanding local and global services to our clients and specialists. Our approach is based on our adaptability; our local presence; our strong global network and a solid IT infrastructure; and our exceptional team of motivated and knowledgeable people.
As the market changes, so do we – we approach our relationships with our clients as long-term partnerships, offering solutions that will benefit you now and in the future. We're well-equipped to offer broad, expert support for technical projects, both locally and globally. We always look at the big picture, and can offer the full scope of services, cost efficiently and with flexibility, thanks to our worldwide network of offices, robust IT network, and excellent people.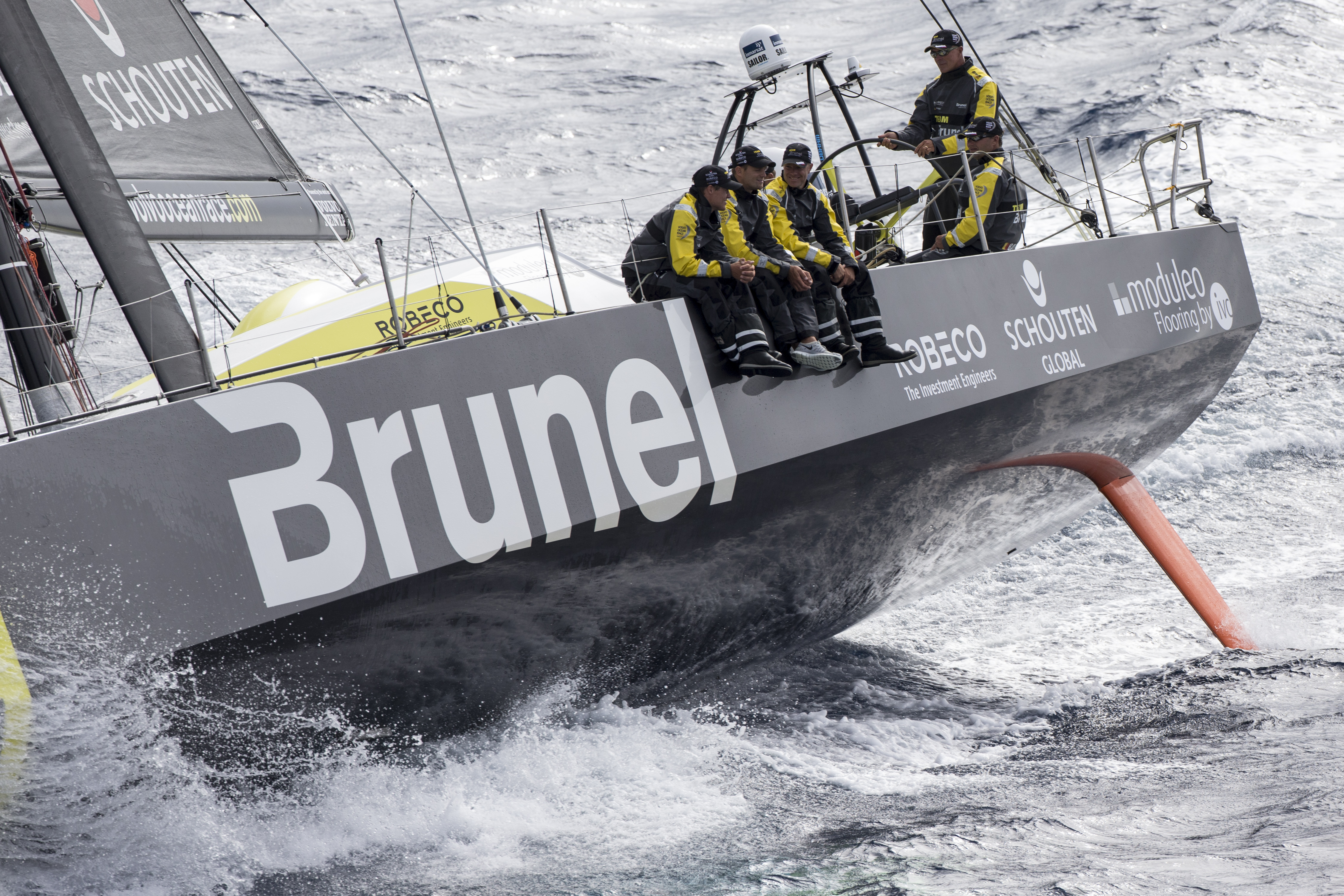 Our Culture
At Brunel, our cultural values of entrepreneurship, a results-driven approach, and operational excellence are always at the very heart of what we do. Our culture is unique, strong and effective – by virtue of our strongest asset: our people. Our team is made up of the most ambitious, knowledgeable and passionate professionals, who all bring substantial specialist skills and drive to Brunel. Our strong emphasis on health, safety and the environment reflects our firm commitment to keeping our people as safe as possible.
Entrepreneurship and knowledge are at the core of our identity. While our global network is vast, we are always 'One Brunel' – which means we are rigorous about sharing information, building strength and simplifying complexity. This worldwide solidarity translates to first-rate services for our clients and contractors.
Our Capabilities
Looking for technical specialists, or trades and craft-labour experts? At Brunel we're proud of our expertise in providing high-end project-resourcing services and global care and mobility solutions. With our clients as our project partners, we collaborate closely with you to understand and deliver exactly what you need.
Project Approach
With our expert know-how and vast resources, we're well equipped to face the complex challenges of local and international technical projects. Our worldwide reach and experience mean that we can be our clients' single-source partner, covering all your needs. As you'll see from our proven track record, our global expertise speaks for itself.
Join Our Team!
Find a job
At Brunel, we're always on the lookout for top technical specialists who are up for a new challenge. With our vast global network, we can offer limited contracts and permanent roles to both locals and expats. Do you have a great track record of achievements in your field? Are you looking for a prestigious client and a fully supported transition?
If this sounds like you, let us help you discover your next career opportunity.
Your expertise
We focus on personalised recruiting for the following areas of expertise, both locally and globally:
Engineering
IT
Marketing & Communication
Reasons to join
We're passionate about finding challenging opportunities that are just right for you. With our international network of 104 offices across 37 countries, our vast reach allows us to find you the perfect role. We can also offer you all the support you need, such as helping with insurance, flights, visa applications and local accommodation, so that you can focus on what you do best. Join our local and global Brunel network and discover the best and most interesting jobs www.techstartupjobs.com/author/brunel/
Good News for techies! Meet face to face with Brunel team at Amsterdam Tech Job Fair Autumn 2017 on Wed 29 November 2017 from 18:00 at WeWork Weteringschans. Amsterdam it is time to get your tickets https://www.eventbrite.co.uk/e/amsterdam-tech-job-fair-autumn-2017-tickets-30886220517