From a small start-up to one of the
largest travel e-commerce
companies in the world
The great journey of Booking.com started in 1996 by Dutch entrepreneur Geert-Jan Bruinsma with a great idea to connect guests and hotels. From a small office in Amsterdam Booking.com is now a part of The Priceline Group (NASDAQ: PCLN) and employs more than 15,000 employees in 198 offices in 70 countries worldwide. Great success didn't change the company's culture and vision: To even a greater future by small steps, never being satisfied with what it has, the company goes forward.
Booking.com is a great example and inspiration for startups that just do their first steps and a heaven for tech talent looking for their place in the world. The company is always open to new tech talents and has positions in many fields ranging from language specialists to videographers and from data scientists to credit controllers. The positions are both freelance and full time, in 70 countries around the Globe. You have a chance to meet the great team on our event on 22nd of March.
Booking.com has a mission to empower people to experience the world. It invests in digital technology that helps take the friction out of travel. The company connects travellers with the world's largest selection of incredible places to stay, including everything from apartments, vacation homes, and family-run B&Bs to 5-star luxury resorts, tree houses and even igloos. The Booking.com website and mobile apps are available in over 40 languages, offer 1,623,900 properties, and cover 126,349 destinations in 229 countries and territories worldwide. Booking.com is a great choice for those who want to get the most out of travelling.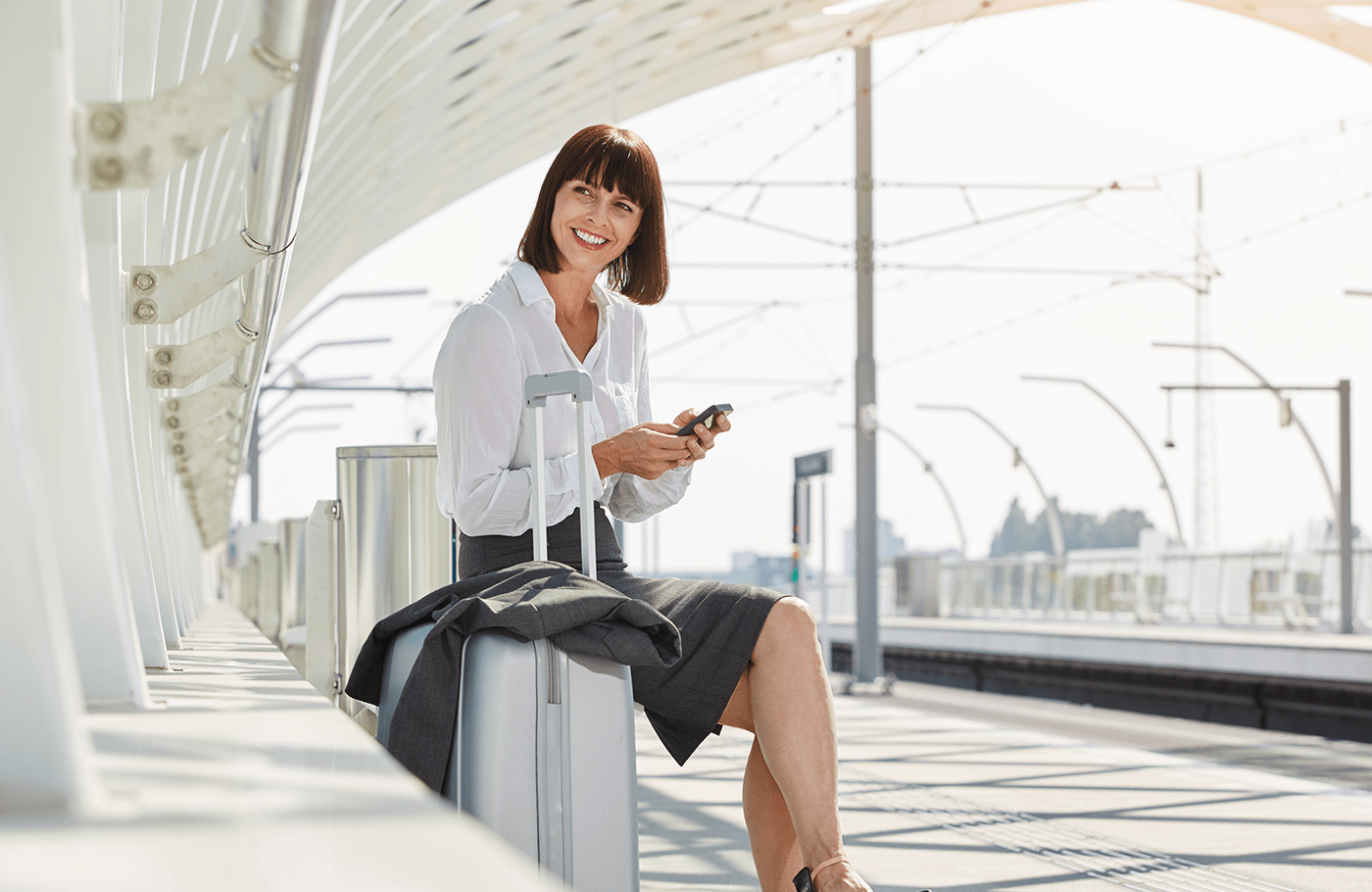 Be a Part of Them!
While we are all sure it's great to choose Booking.com when travelling, it's even not less great to be a part of the company. Here are a few of many things that make Booking.com your next career destination.
Experiment on a diverse, international travel playground with over 142 nationalities.
Execute the most serious of missions: helping travelers experience the world.
Have the freedom to make a difference, every day.
It's all about the power of the team. Work with great people who care.
What You Need to Succeed at Booking.com
Already getting your CV ready to come and meet the team on 22nd of March? Here are few things you need to have success:
Love challenges, welcome changes. Embrace organized chaos and take risks.
Use data to drive decisions. We all have opinions and ideas, but at Booking.com we like to prove that we're right.
Think like an entrepreneur: take ownership, get creative, find solutions and use a holistic approach.
Care for our customers. Champion our mission and keep customers at the center of everything we do.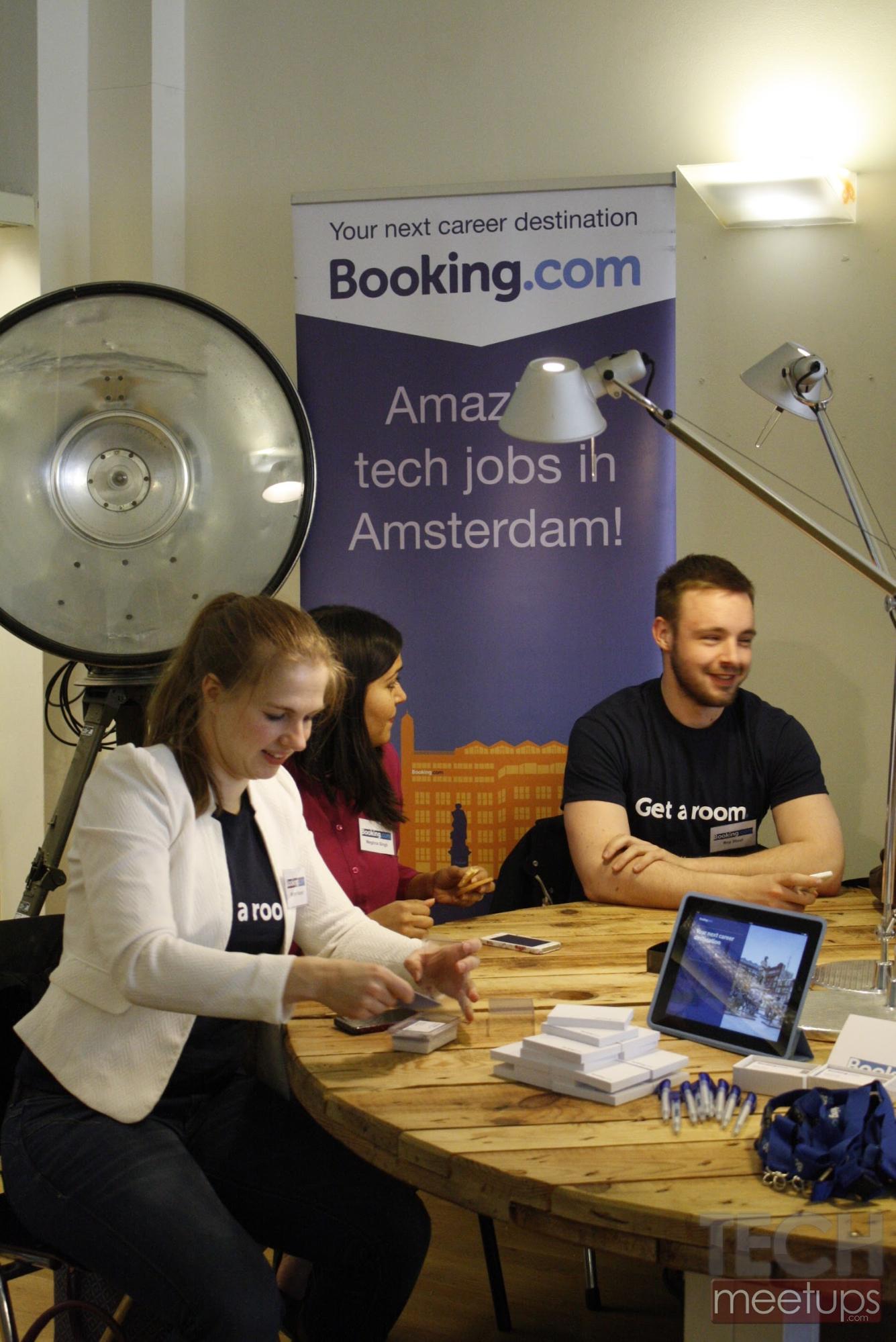 Don't forget to grab your tickets to for our event to meet the team, grab them here.