Some of us love it, some of us hate it, but shopping still is an integral part of our lives. Bonial is one of those companies that decided to make the whole ordeal easier, more effective and more fun. It's their app which makes hunting for deals easier and millions of customers around the world fell in love with it. Now the good news – Bonial is looking for new employees that will join their international team.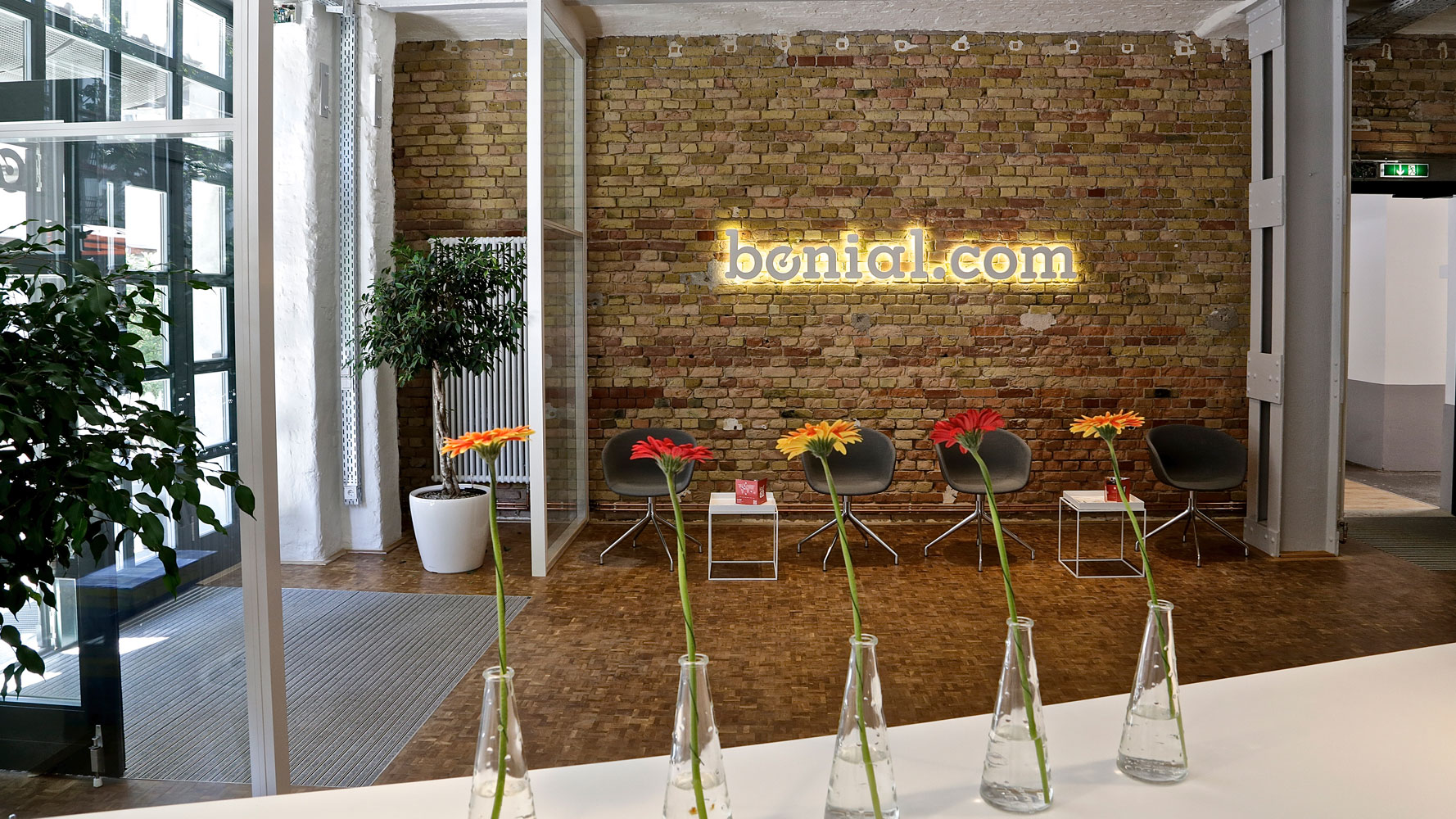 Bonial's mission is to make shopping better for all its users. They design a smart, location-based app that connects that connects shoppers with their favourite brands and shop. Hunting for deals and checking out the latest sales is easier if you install the Bonial app.
Sounds simple? Yes, but clearly was needed. The app now operates in numerous countries across the world, such as Germany, France, Sweden, Denmark, Norway, Brazil, Spain, Mexico, Colombia and Chile.
At the moment, the company employs 330 employees of 35 nationalities in 10 offices around the world. 25 million people use their app and its database consists of as much as 1 million shopping locations.
Would you like to become a part of that Bonial is?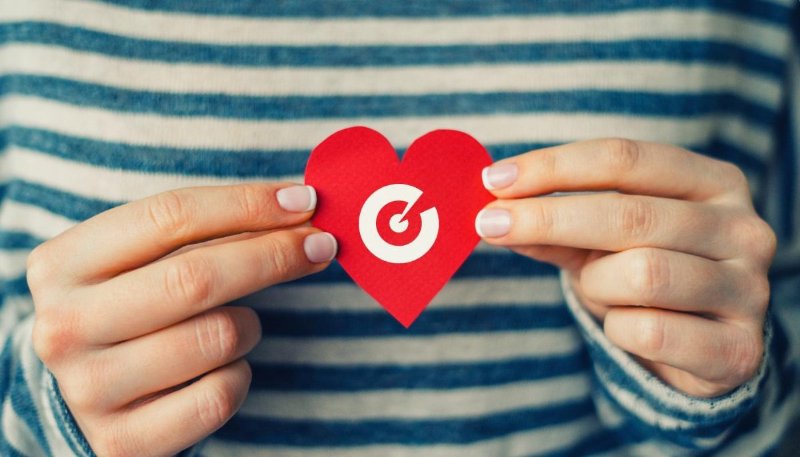 "With our business exploding in every corner of the world, we need enthusiastic self-starters who can help manage growth.", reads their site. The team is a constant search for talented employees who want to grow together with the company and work hard for their mutual success. In return, they offer the best they can.
"Working with us means exploring, learning, and growing. Realizing your best self with a company that will give you the resources, tools, and guidance you need to reach your potential.", says Bonial.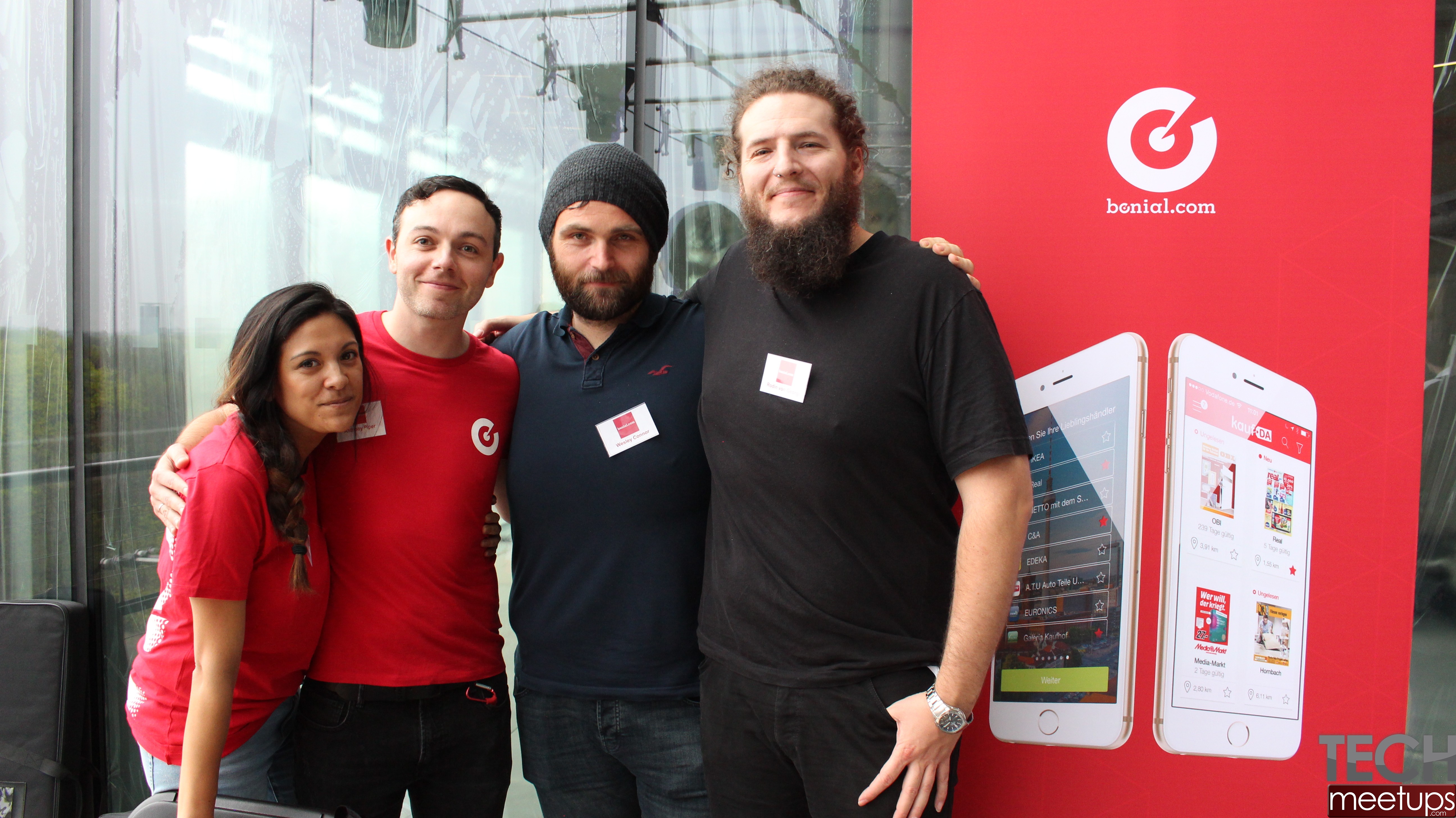 But that's not all. As Bonial's employee, you'll be encouraged to take responsibility for your career in your own hands:
"At Bonial, you will get real responsibility and real challenges from day one. Regardless of where you are in the world or where you are in our organization, we will give you the freedom you need to succeed."
If that sounds like something you'd like to invest in, don't wait – check out Bonial's job openings on Tech Startup Jobs! You can also visit their webpage, Twitter, Facebook and Linkedin for more information!  
What's going on? Bonial hiring at Berlin Tech Job Fair Autumn 2018 so grab your free ticket from techmeetups.com/events