We can already tell you that the upcoming Berlin Tech Job Fair is going to be great! One of the companies joining us in search of new employees will be Axel Springer, one of Europe's largest media companies and its leading digital publisher. Today we want to cast more light on who they are and what kind of employees they're looking for. Are you with us?
The company's history dates back to the 1940s when their founder, Axel Springer, established his first publishing house in Hamburg. Ever since, the company is constantly growing, looking for new talent that will help them move forward and secure the publisher's leading position in Europe.
The most interesting is how the company describes itself as a potential employee: "True to our motto <<There's more to it>> we offer our employees the best of both worlds: a dynamic working culture inspired by the start-up sector, plus all the advantages and diverse opportunities that come from working for a large, international group of companies, from great working conditions, commercial success and a family services program to excellent training and employee development schemes."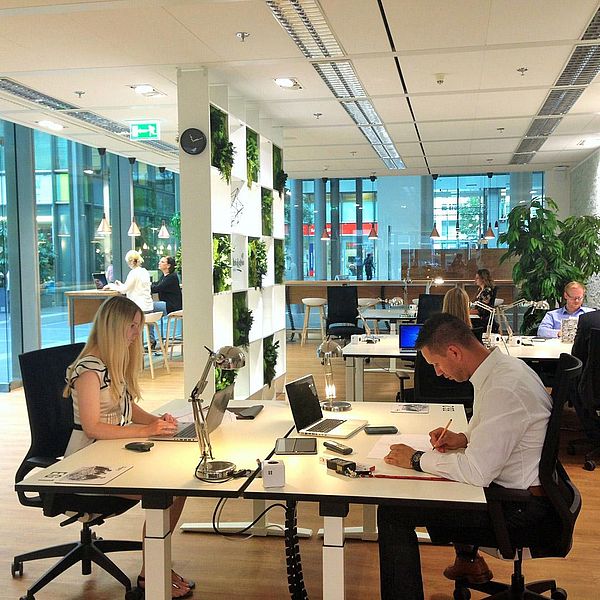 And yet, that's not all. Axel Springer invests in a large list of benefits and employee perks which they offer to those who work for them. Variable remuneration, pension plan, family services such as emergency child care, and the modernly equipped Berlin-located office is just the start of that list.
"The people who work here are the kind of people who bring individuality to the way they work and are not content to sit back and say, <>. This enables them to use their curiosity and passion to break through the usual mental barriers and shape the future of the media in a creative way", adds the company.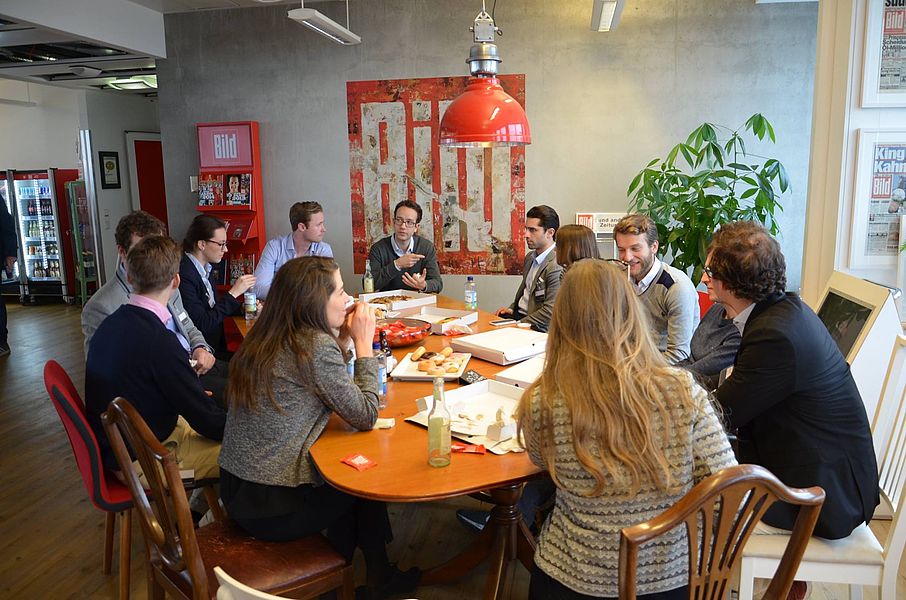 Their current team is ambitious, innovative, creative and wanting more. This is also the kind of people they are looking for. Someone to join their company should be equally challenge-seeking, open-minded and hard-working, seeing opportunities instead of problems and loving close-knit teams. In return, the company can offer its best – friendly and comfortable workplace as well as countless growth and development chances in both personal and professional aspects.
"The tasks Axel Springer offers in the creative and entrepreneurial environment are accordingly exciting, diverse and challenging. Here people can outgrow themselves and everyday job profiles", elaborates the publisher.
Do you think you've got what it takes? Do you believe Axel Springer is the employee you're looking for? If so, don't wait any longer and book your free job seeker ticket for the Berlin Tech Job Fair on the 15th of November! Make sure to plan your career before heading out for your summer break!
And if you want to learn more about the company, don't forget to visit their website, Twitter, Facebook and Linkedin!