Hi, job seekers in Zurich! Are you tired of applying online?
Well, your chance of making a great impression will happen this May because our Tech Job Fair will be held in the city of Zurich. This is your opportunity to meet your ideal employer, to be interviewed right away, and to have the possibility of getting hired straight away.
Today, we want to introduce you to Avaloq – the company that drives the digital transformation and automation of the financial services industry.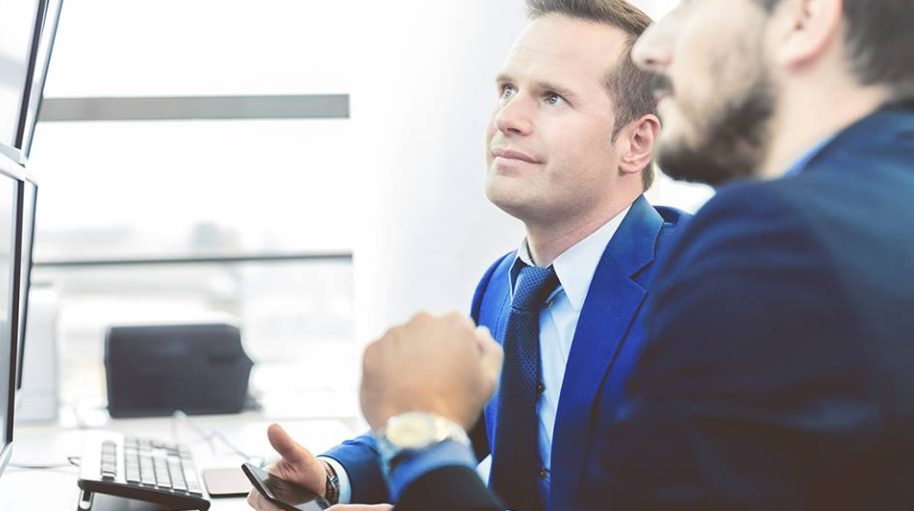 Avaloq is a Fintech leader in digital banking and digital wealth management.  We are leader in what we do and have become the world's biggest provider of core banking SaaS and BPaaS outsourcing with a client base of more than 150 banks and wealth managers who trust in us, and with USD 4 trillion in assets managed with our software.
Avaloq built a great digital user experience and created a tried-and-tested process that gets many clients up and running in as little as 90 days. We have pioneered SaaS delivery for our award-winning core banking software.
The company works with clients, fintechs and outside developers in a uniquely open, collaborative way – this is our way to stimulate future innovation. We always look ahead and build on our flexible modular approach. Avaloq never fails to find ways of improving.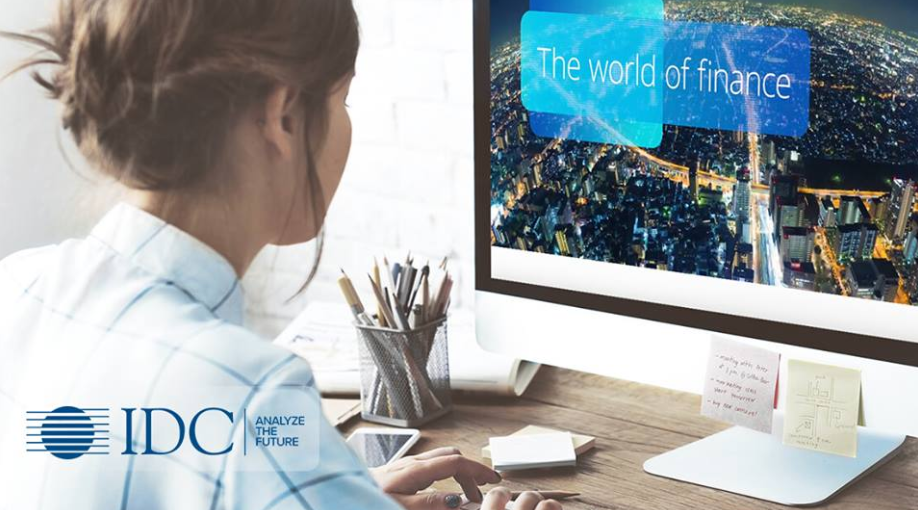 Many of the leading banks choose Avaloq. Global giants like HSBC, Deutsche Bank and Barclays and specialized private banks like Edmond de Rothschild use our core banking software and services to be efficient and grow profitably.   Avaloq has developed its own software and services from day one to best support wealth managers and private, commercial and retail banks from major companies to individual consumers.
Our leaders have created a dynamic, informal team culture that's truly unique. We are diverse, multicultural, collaborative, demanding and like to have fun.  We are work in locally designed state-of-the-art offices with informal spaces where you can meet colleagues for a coffee, having an informal chat or a game of pool.
Avaloq offers best-in-class banking outsourcing services with a team of more than 2,000 people from 66 different nationalities. We can pick up insights into our customers' real needs that no other software developer can match. Avaloq operates its own systems in the service centres and develops uniquely powerful and flexible banking software.
Our reputation for treating people well helps attract the brilliant, energetic individuals we need to be ahead of the game. Avaloq is organized in a flat, non-hierarchical way that makes the most of people's talents and ideas and gives them real autonomy.

Avaloq is all about great ideas – and knowing how to turn them into products and services. Working at Avaloq means different things to different people. This could be your chance to use state-of-the-art technology and agile development methodologies in an energetic, fast-moving environment. It could be an opportunity to help shape the future of banking.
Are you thrilled about being part of a real, collaborative team that works hard, plays hard and knows how to get things done? Then Avaloq is surely a great company for you.
Work with Avaloq and help us to shape the future of banking together. Prepare your CV now and meet your team in person at our Zurich Tech Job Fair.
Learn more about Avaloq by visiting our website. Check also Facebook, Twitter and LinkedIn for updates.
Don't forget to grab your tickets here!