Original post by ANDREI C via Dice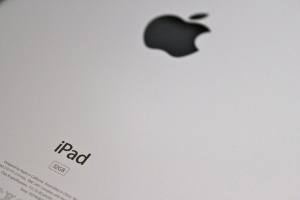 Apple is preparing to announce over the next months a small version of the iPad. Or, at least, that's what the latest rumors are pointing to regarding Apple's sleek tablet.
But it does sounds odd.
The late Steve Jobs himself said during a 2010 conference call that Apple won't make a 7-inch tablet, because "the screen is too small to express the software" and "as a software driven company we think about the software strategies first".
Nonetheless, The Wall Street Journal learned from two official component suppliers that Apple told them to be ready to mass produce a tablet smaller than 8-inches in September. From what I read till now, this seems to be the most reliable report about a smaller iPad. Another report from a Chinese website says Apple's small iPad will use an IGZO display from Sharp, however, it wouldn't be able to meet Retina display quality.