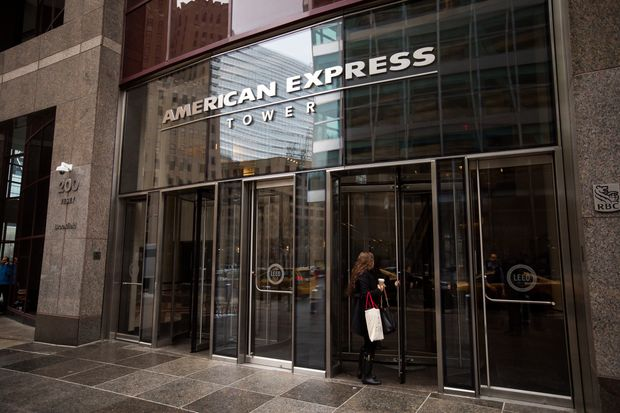 American Express is a globally integrated payments company, providing customers with access to products, insights and experiences that enrich lives and build business success. With a variety of products for individuals, businesses and large companies; credit cards, business credit cards, corporate cards, prepaid cards, gift cards and services from loans and financing, payment solutions and resources, travel benefits you won't find anywhere. We are glad to announce that the team will be joining us for the Berlin Tech Job Fair.
Read below to scan through the structure, culture and services that make American Express an exceptional service provider and employer.
"Even as our business transformed – from freight forwarding to travel to cards to innovative digital products and services – one thing has remained constant: our unwavering commitment to earning our customers' loyalty for the long haul. That standard of excellence guides us today.   We promise to understand, respect and back our customers, and help them on their personal journeys. Because when our customers thrive, so do we."
OUR APPROACH TO CORPORATE SOCIAL RESPONSIBILITY
Our approach to CSR is a natural extension of our commitment to delivering an unparalleled standard of excellence in everything we do. It shapes the way we serve you as well as the way we approach our responsibilities as a corporate citizen. And it has inspired a culture of high-performing colleagues, engaged customers, satisfied stakeholders and partnerships with other responsible businesses.
All of this is underscored by disciplined risk management to ensure we are building a company that will endure as an organization people want to work for, invest in and do business with.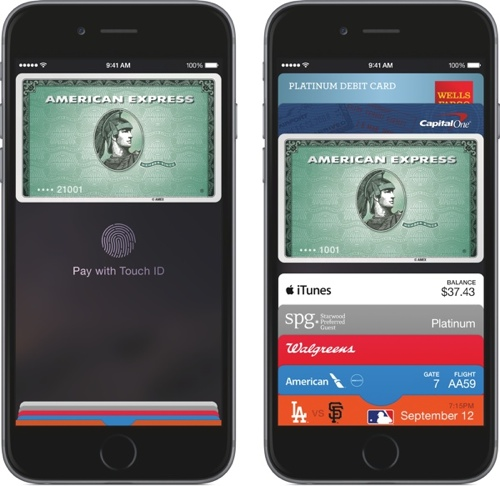 In short, we aim to create value—whether social, environmental or economic—for you and all the rest of our stakeholders: our Card Members, shareholders, colleagues, business partners, and the communities where we all live and work.
OUR CSR GOVERNANCE STRUCTURE
Sustaining a commitment to social responsibility requires strong and effective governance. At American Express, our executive management team holds the ultimate responsibility for CSR progress and success. These leaders are constantly reviewing and evaluating performance and goals related to Environmental and Social Governance in their respective groups. Members of the Public Responsibility Committee within our board of directors monitor their progress and provide further guidance. Day-to-day, our CSR team works with colleagues throughout the company to track and shape our efforts.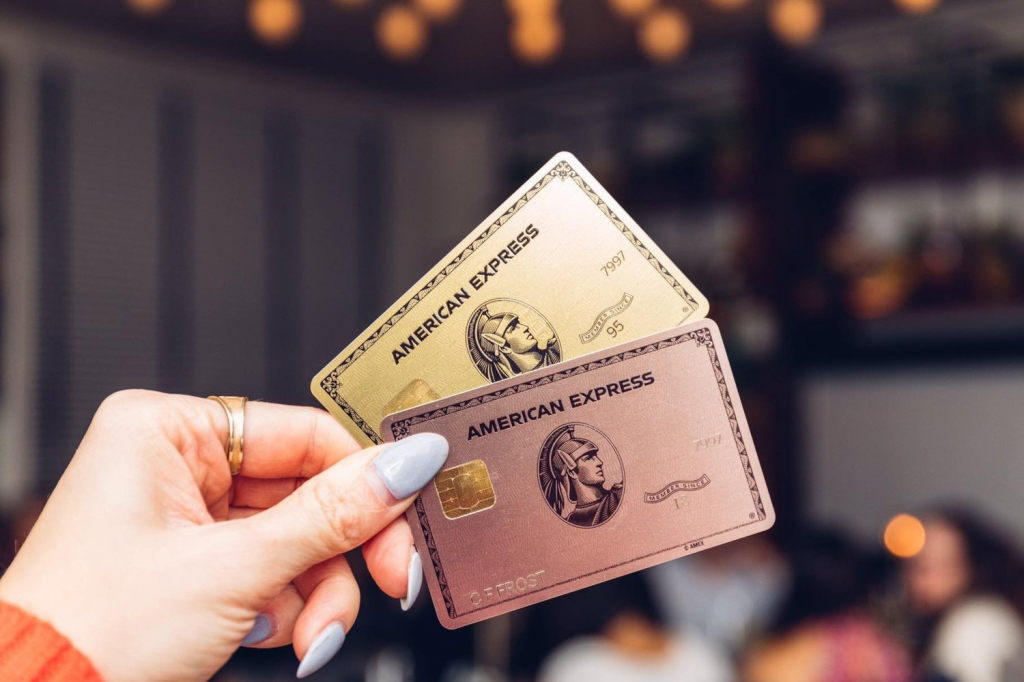 EXTERNAL RECOGNITION
Our commitment to being a responsible company and an employer of choice continues to earn us industry awards and recognition. Here are some of the ways we were recognized in 2016-2017:
Fortune 100 Best Companies to Work For since 2001
Fortune 50 Best Companies for Diversity since the list debuted in 2016
100% on Human Rights Campaign's Corporate Equality Index (rating American workplaces on LGBT equality)
FTS4Good Index Series
Fortune 2017 Change the World list
CDP climate performance score: A-
EPA Green Power: Top user of sustainable energy since 2014
Newsweek Green ranking: top U.S. green companies since 2011
The World Sustains Us All – Here's How We're Sustaining It
One of the most significant ways we can back our stakeholders is to do our part to protect and sustain the environment on which life depends. Because climate change represents one of the biggest challenges of our time, we are committed to limiting our greenhouse gas emissions in support of the recommendations of the Intergovernmental Panel on Climate Change (IPCC).
In 2018, we became a CarbonNeutral®1 company through renewable energy credits, carbon offsets, and reduced greenhouse gas (GHG) emissions, and powered our operations with 100% renewable electricity. We are committed to maintaining these efforts moving forward.
Our environmental focus areas include energy and emissions management, waste management, third-party green building certifications, and responsible sourcing. In addition to our commitments to reduce energy use, water consumption and waste within our operations, we're also developing more environmentally friendly products within our business, including through our partnership with Parley for the Oceans to develop a credit card made from reclaimed marine plastic. Finally, we strive to source environmentally and socially responsible products and services from approved third-party vendors.
AMERICAN EXPRESS FIRST-EVER MADE CARD FROM RECLAIMED PLASTIC 
A DIVERSE WORKFORCE. AN INCLUSIVE WORKPLACE
As a global company, it is vital to our success that our employees are as diverse as the customers and communities we serve. American Express has built a diverse workforce and an inclusive workplace— a culture we are committed to continuing.
Through our Global Diversity & Inclusion strategy, we're able to channel our efforts in specific ways. We aspire to continue to develop a talent pool that brings together unique perspectives, backgrounds and experiences. We foster a workplace culture where differences are valued and expressed freely and all employees have the support they need to take risks, learn, and collaborate.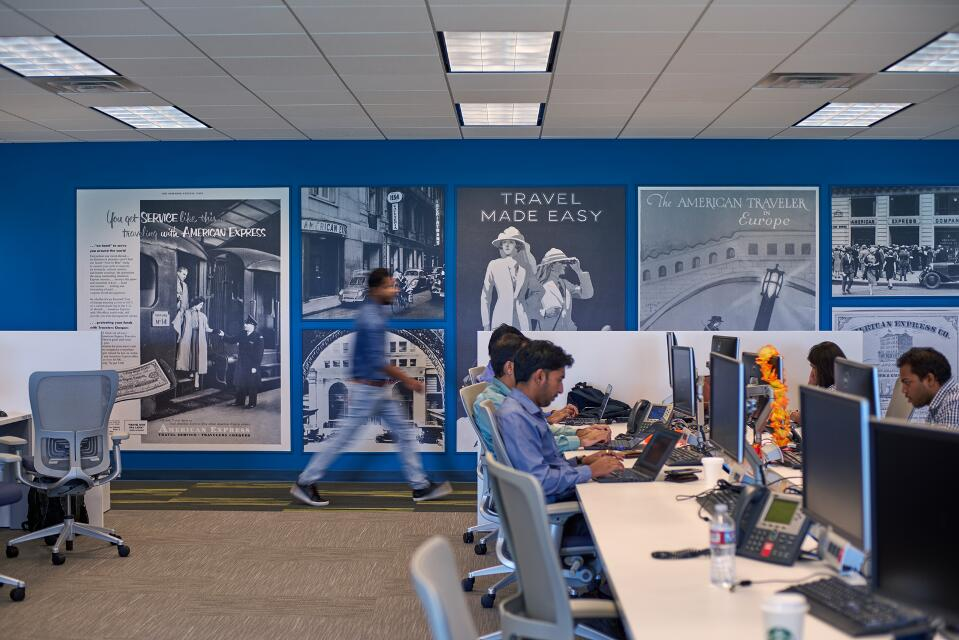 "American Express has a long history of creating an inclusive and diverse environment. It's at the heart of our culture. We're proud to be a company where all of our colleagues are supported in their development and encouraged to speak up and be their best selves." says Sonia Cargan, Chief Diversity Officer.
Find American Express on  Website  Twitter  LinkedIn  
Looking for a job, your next co-founder or recruiting your tech talent? Berlin Tech Job Fair is an event to attend on 7th November 2019. Visit  Tech Events for more information about the events and how you can get more out of the experience and also get yourself a ticket to an event!
Website: Techmeetups.com  visit and treat yourself to a community of tech business events and support! 
TechMeetups.com 8 years. 21 cities. 68 job fairs. 1100+ hiring companies. 60,000+ job seekers.