The financial heart of Switzerland, one of the most innovative countries on the globe, Zurich is home to ETH, Google's engineering campus and the European branch of IBM, along with the world's largest financial firms. With a track record of security and stability, Switzerland has a lot to offer right from advanced infrastructure, quality of life to a diversified culture.
Zurich hosts a lively tech and startup scene with a variety of events and initiatives. If you are looking to settle or join the startup world in the heart of Europe, here are the 8 best coworking spaces in Zurich.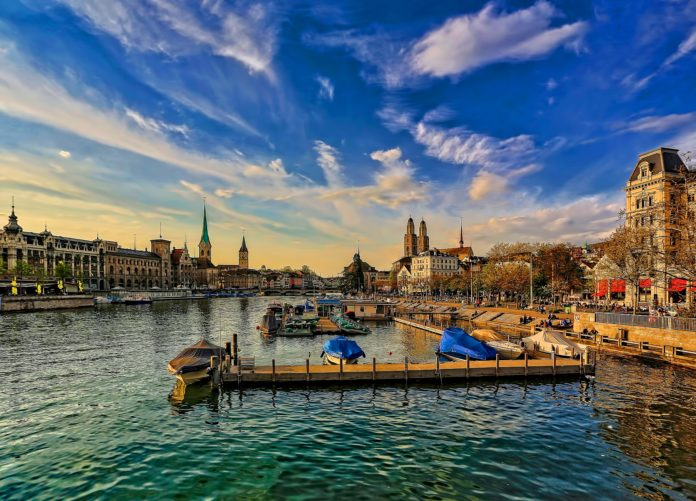 1. BLUELION 
This startup incubator and entrepreneurial hub opened its doors in 2017, offering an acceleration program for startups as well as tailor-made programs for corporations. With three locations for its offices, the members have 24/7 access to high speed internet, a private cupboard, meeting rooms, printers, a fixed desk and the community. The three locations are; Sihlquai at 550 CHF per month, Hafnerei where the price depends on the dimension of space and Walchestrasse at 650 CHF per month.
Website: https://bluelion.ch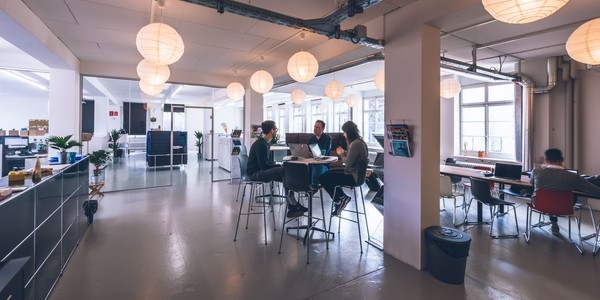 2. IMPACT HUB
This Startup incubator is all about community. When you join Impact Hub, you get access to a global community of more than 11,000 members and more than 550 in Zurich alone. You meet these people at members events and Impact Hub's virtual cooperation platform. Impact Hub has various locations in Kreis 5 and the newly opened colab in Sihlquai. Membership starts at 45 CHF per Month and you can book as many days as you want with the 25 CHF a day subscription.
Website: https://zurich.impacthub.ch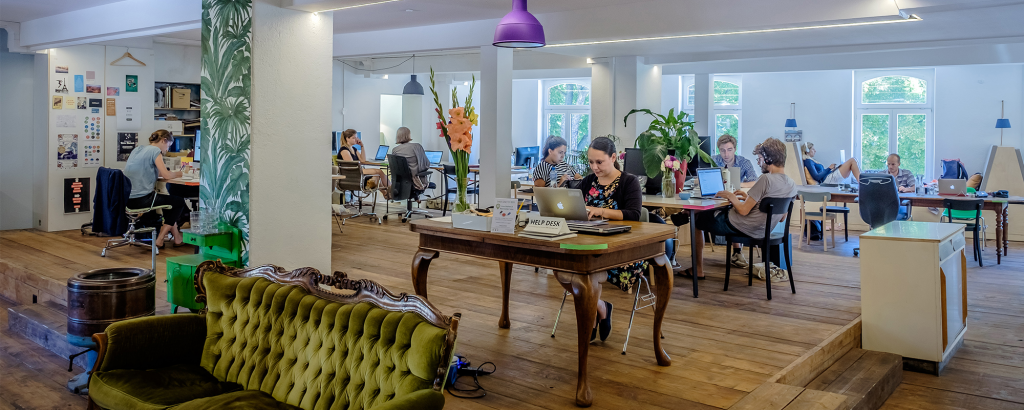 3. WESTHIVE COWORKING
Located in Hardturmstrasse 161 Zurich, it is a diversified space with startups, freelancers and innovative teams coming together. The variety of community events are an opportunity for networking for the members. The flexible membership plans cover the individual requirements of the member. Hot desk ranges from 38 CHF a day, 190 CHF a week to 580 CHF a month. A dedicated desk is 580 CHF per month. A private office for 4 people is at 2700 CHF and for 6 people is at 3700 CHF.
Website: https://www.westhive.com/en/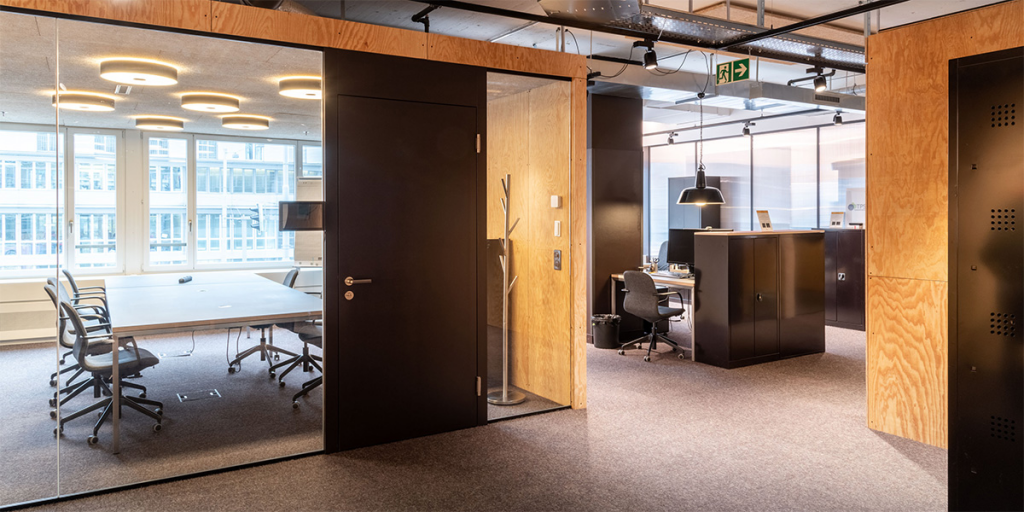 4. OFFICE LAB
Located in Baslerstrasse, the Office Lab's creative and funky design exhibits an inspiring vibe for anyone who walks through its doors. Their membership and workspace subscription plans are flexible to meet individual requirements. Hot desk is at 48.50 CHF a day and 537 CHF a month and a dedicated desk goes for 753 CHF per month.
Website: https://www.officelab.ch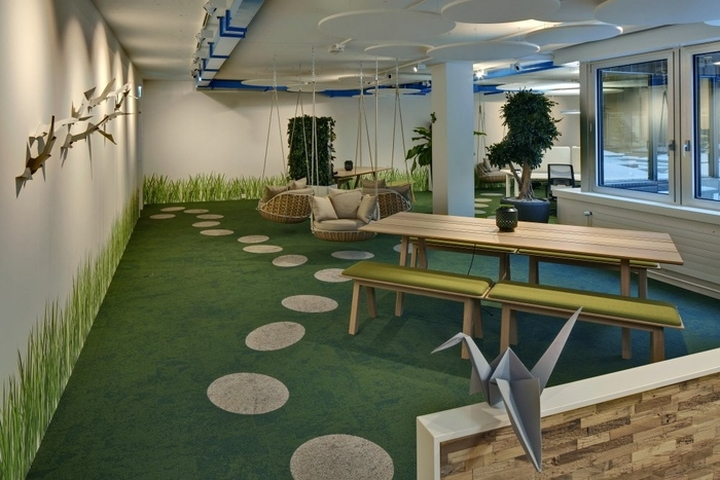 5. CITIZEN SPACE
Located in Heinrichstrasse,this entrepreneurial incubator offers 2 floors of creative co-working space, with fully equipped 5 meeting room and event space, as well as full amenities. Hot desk subscription is 350 CHF per month, dedicated desk is at 450 CHF per month.
Website: https://citizen-space.ch/en/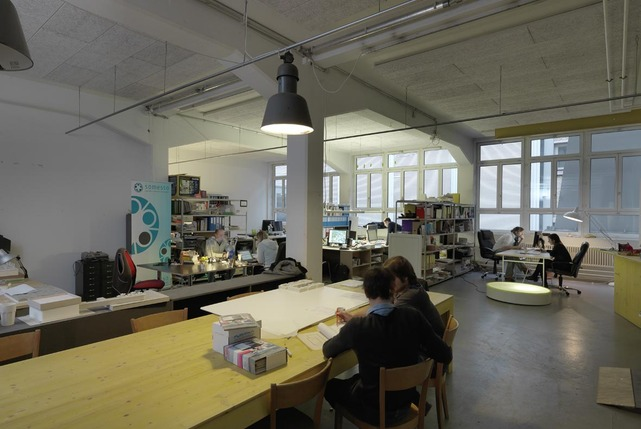 6. TRUST SQUARE
Located in Bahnhofstrasse, Trust Square is Switzerland's biggest co-working space (3.500m2).In the heart of Switzerland's commercial centre, Trust Square offers a space for your ideas to flourish. We bring together entrepreneurs, businesses, investors as well as academics and researchers in an open and diverse environment. A hot desk is at 400 CHF per month, a dedicated desk at 650 CHF per month and 500 CHF per month for an annual subscription. A private office for 2 people is at 1300 CHF per month, 5 people at 3250 CHF a month.
Website: https://www.trustsquare.ch/en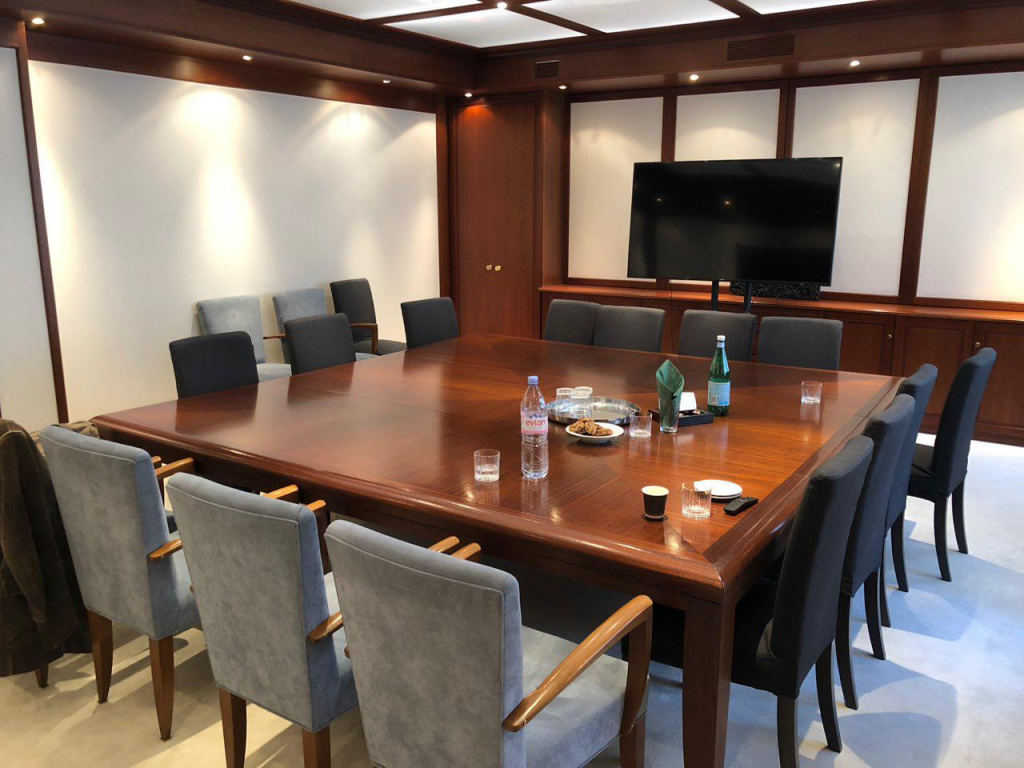 7. BIRDHAUS SOCIAL GmbH
Located in Brandschenkestrasse, the women-only co-working space offers two levels of beautifully designed collaboration space, dominantly pink, with modern interior design and a lot of light. Membership plans and subscriptions range from Hot desk at 35 CHF per day and 375 CHF per month.
Website: https://birdhaus.ch
8. COWORKING SEEFELD
Located in Reinhardtstrasse, probably the most unique coworking space in Zürich. Custom design furniture out of oak wood and raw steel on parquet makes it the perfect working atmosphere while still feeling cozy. With coworkers from every sector there are always relationships or synergies to be made. A hot desk is at 35 CHF per day, 150 CHF per week and 525 CHF per month. A dedicated desk is at 525 CHF per month and a private office for 2 is at 1200 CHF per month.
Website: https://coworking-seefeld.ch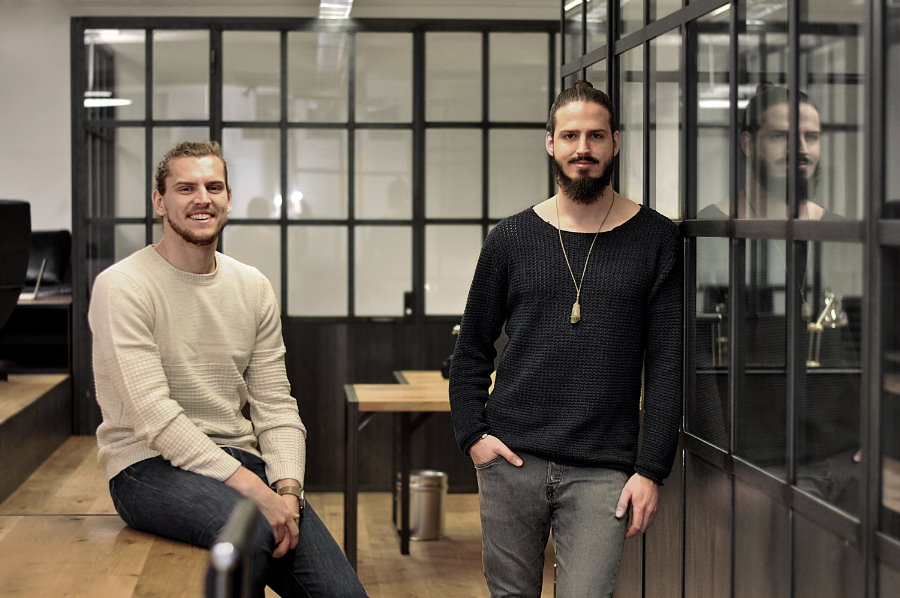 Whether you are looking for a job, your next co-founder or recruiting your tech talent, the Tech Job Fair is the place to be on Wednesday 9th October 2019 19:00 VOLKSHAUS ZÜRICH . Visit  Zurich Tech Job Fair   for more information about the event and how you can get more out of the experience and also get yourself a ticket to the event!
Website: Techmeetups.com  visit and treat yourself to a community of tech business events and support.