With more than one in seven people on the planet as registered users, it's no secret that Facebook is a necessary component for businesses that want to reach customers, streamline their business and find employees. Aside from having a Facebook business page, one step that business startup entrepreneurs can take is to get the most out of the king of social media through the many apps that were designed for commerce.
Here are five of the best business apps for Facebook.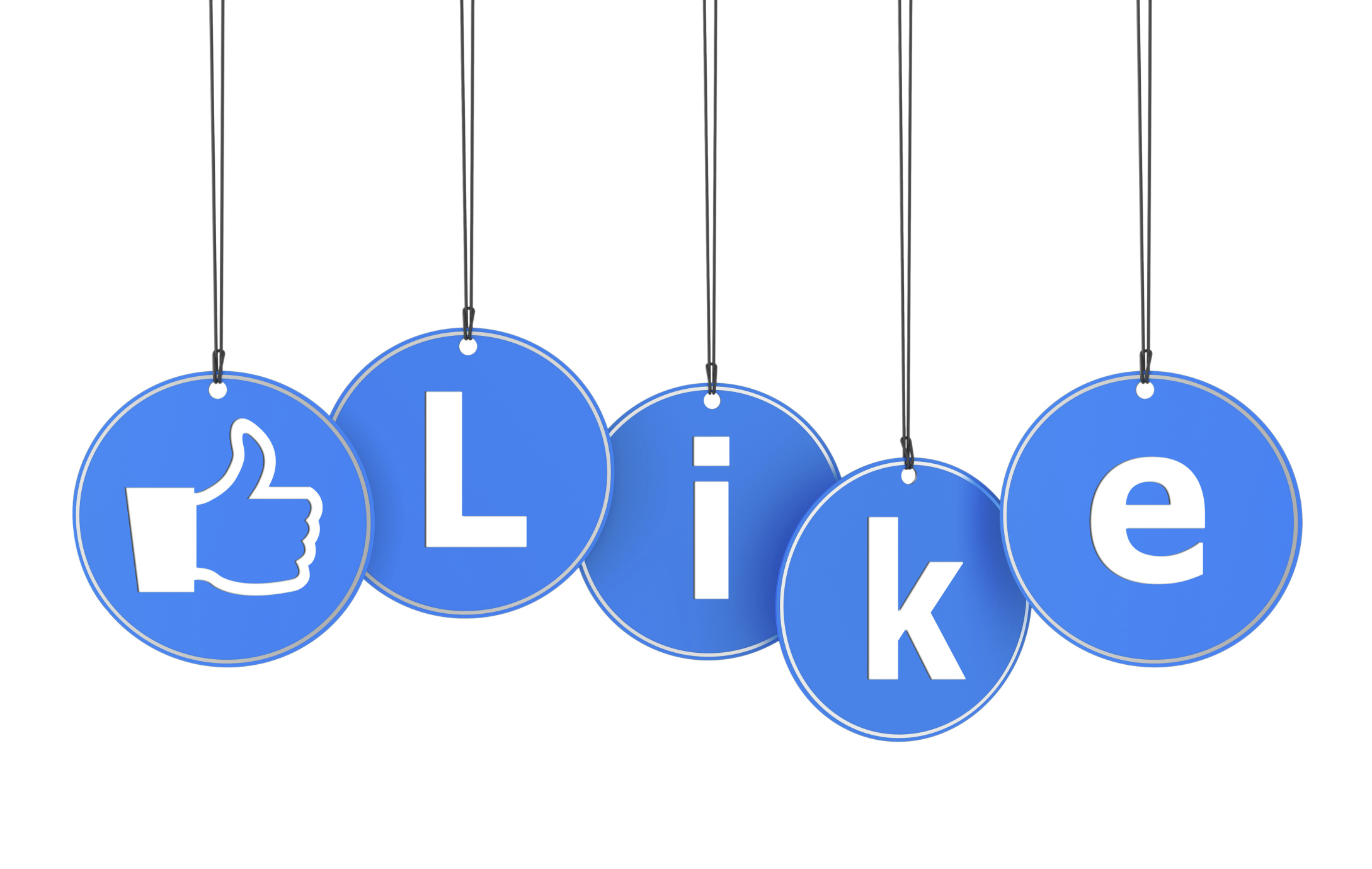 Facebook has a full menu of apps that businesses can use to streamline operations.
As discussed in "WePay in 2014," the already popular WePay has used a recent influx of funding to upgrade itself to a full-service payment company for platform businesses. WePay lets business owners accept credit card payments and send professional invoices – all while on the go. There are no monthly fees – just a per transaction cost of 2.9 percent plus 30 cents. The app has already processed more than 1.5 million transactions.
SkillPages
SkillPages is a powerful app that can help a skilled worker find a good job – and help a business startup find the right employee. For entrepreneurs – in any category from tech startups to agricultural firms – good talent is hard to find, and even harder to keep. SkillPages pairs talented people with hiring managers who are eager to make them employees – all without leaving Facebook.
Ecwid
With this full-feature shopping cart, customers can buy from a business startup right from its Facebook page. Ecwid is free, it comes with AJAX, it supports drag and drop and can be integrated into any Facebook page in minutes. It's easy for both the user and the customer, it's fast, and it updates automatically.
Identified
Identified assigns a score to job hunters so tech startups – or any business – can give them feedback – and also see how they stack up professionally. Identified lets startups scroll through potential employees by score to see which people they may be interested in bringing in for an interview.
UPS My Choice
If any business startup sells physical inventory, shipping is a constant logistical hurdle. If an owner uses UPS, UPS My Choice can help them coordinate deliveries, maintain records, track orders and register feedback.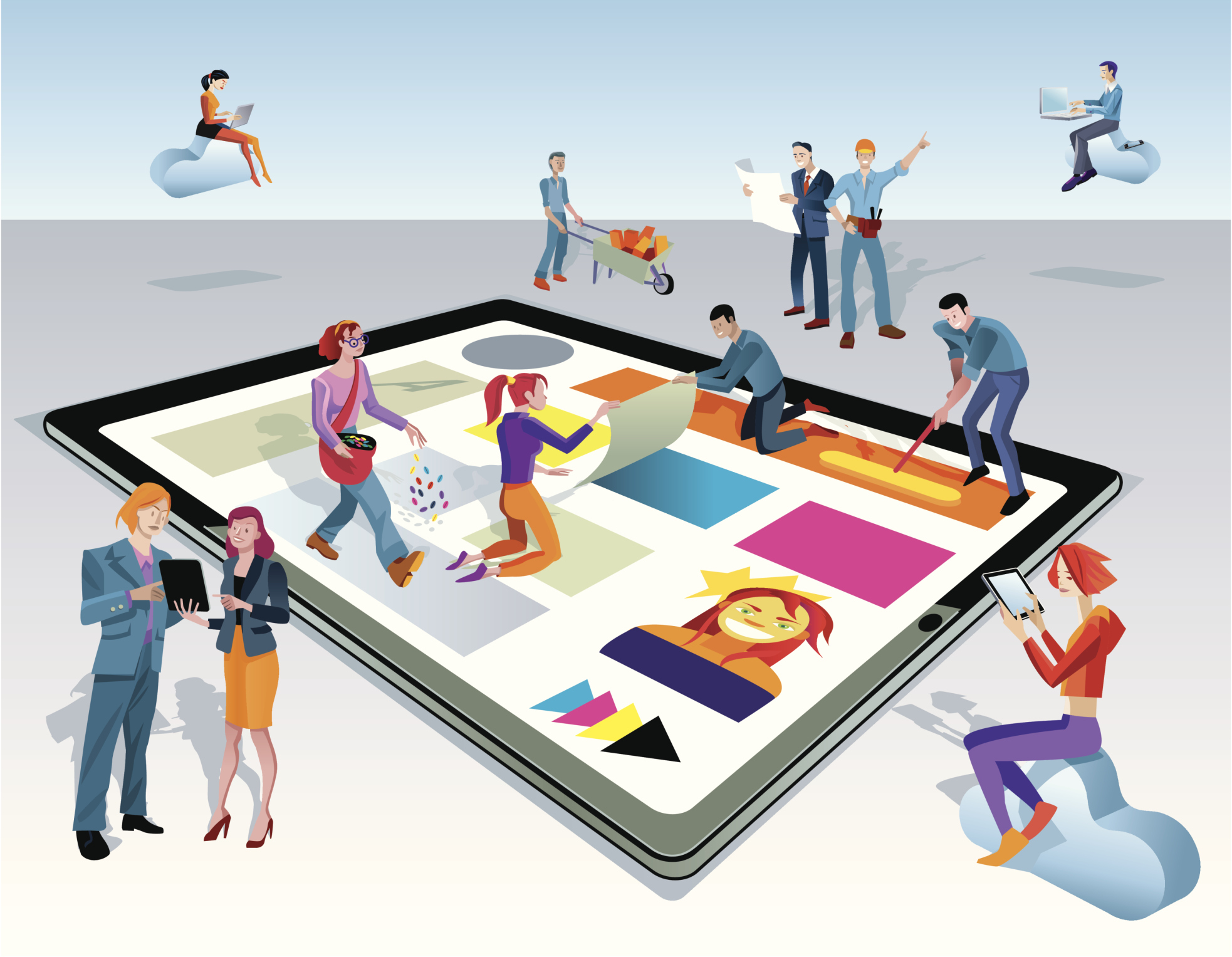 Many apps let startups do business on the go.
Facebook has become as much a home for businesses as it is for people looking to connect with friends. Truly social media for business, Facebook has a wide menu of apps that make doing business easier and more efficient. Get a Facebook business page, but don't stop there – supercharge it with the right apps for smart business owners.
Andrew Lisa is a freelance technology writer. He covers small business, social media and e-commerce.
Join Guru Program London Spring 2014 #TMUguru @ IDEALondon, 69 Wilson, Shoreditch, London, EC2A 2BB, United Kingdom, Tuesday, 27 May 2014 at 10:00 – Thursday, 29 May 2014 at 17:00 (BST)