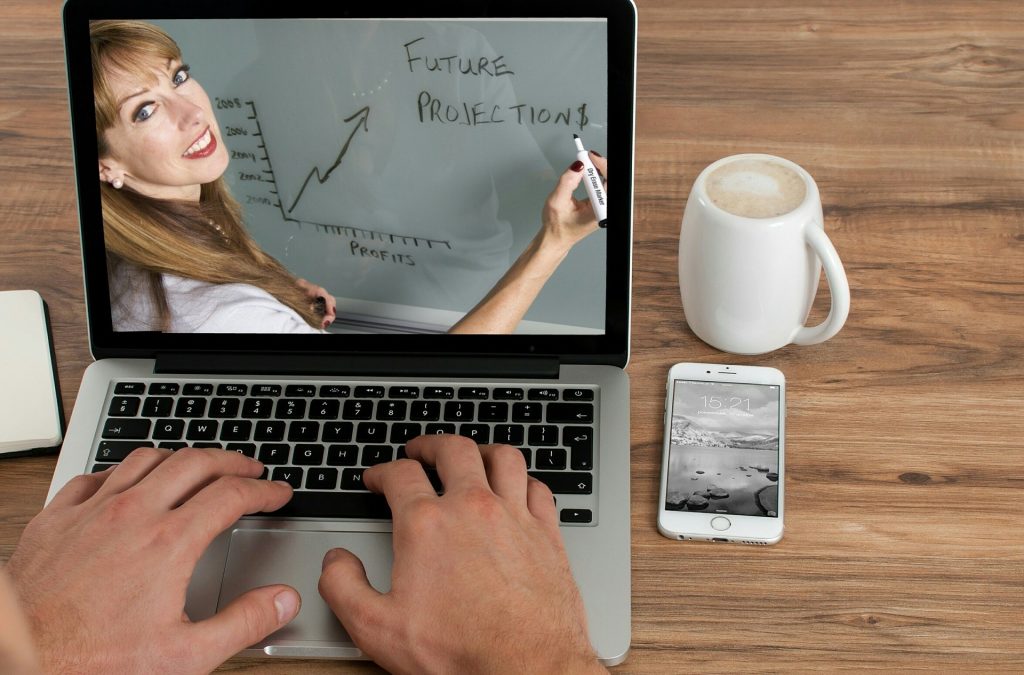 Didn't have the best luck with employment in 2019? Looking to switch things up a bit ? Then go big!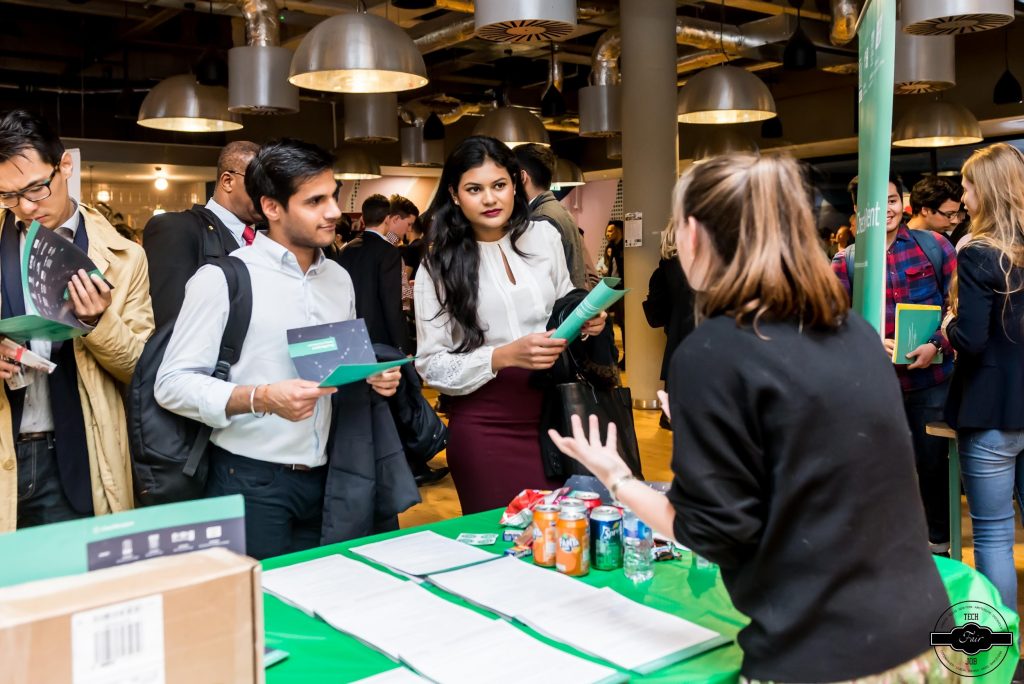 Do you want to launch a business this year? Or maybe you need help to grow your business. You can now take excellent entrepreneurship courses in the comfort of your own home for free. Most of the startup courses in this list are available through top Universities.
Almost all of them are a series of videos and lectures by experts.  The courses teach you everything you need to know about business planning, financing, management and marketing; giving you a broad lens to understand business.
These free online entrepreneurship courses can help you start, run and grow your small business. Aspiring entrepreneurs can also learn all about kick-starting a business. Learn from successful real-world entrepreneurs and grow your business today!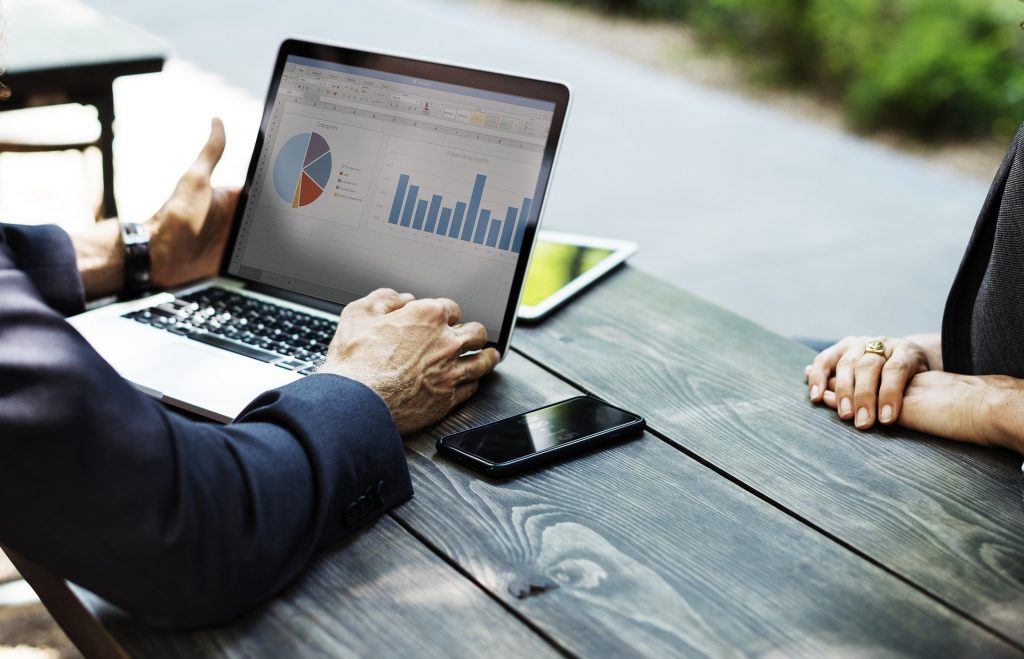 Entrepreneurs and Start up
Innovation for Entrepreneurs: From Idea to Marketplace
New Venture Finance: Startup Funding for Entrepreneurs
Creating Business Start-Ups The Kawasaki Way
How to Launch a Successful Startup Company
Business Model Canvas: A Tool for Entrepreneurs and Innovators (Project-Centered Course)
Entrepreneurship Specialization
Entrepreneurship 2: Launching your Start-Up
Entrepreneurship in Emerging Economies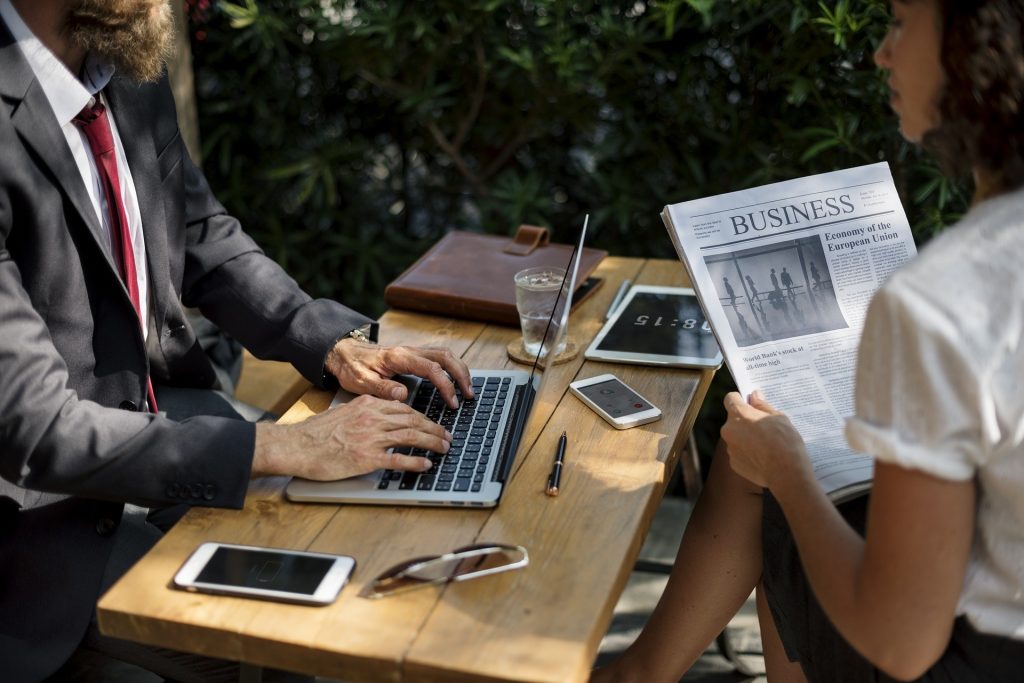 Organizational Strategy and Leadership
Scaling Operations: Linking Strategy and Execution
Successful Negotiation: Essential Strategies and Skills
Foundations of Business Strategy
Competitive Strategy and Organization Design Specialization
Organizational Leadership Specialization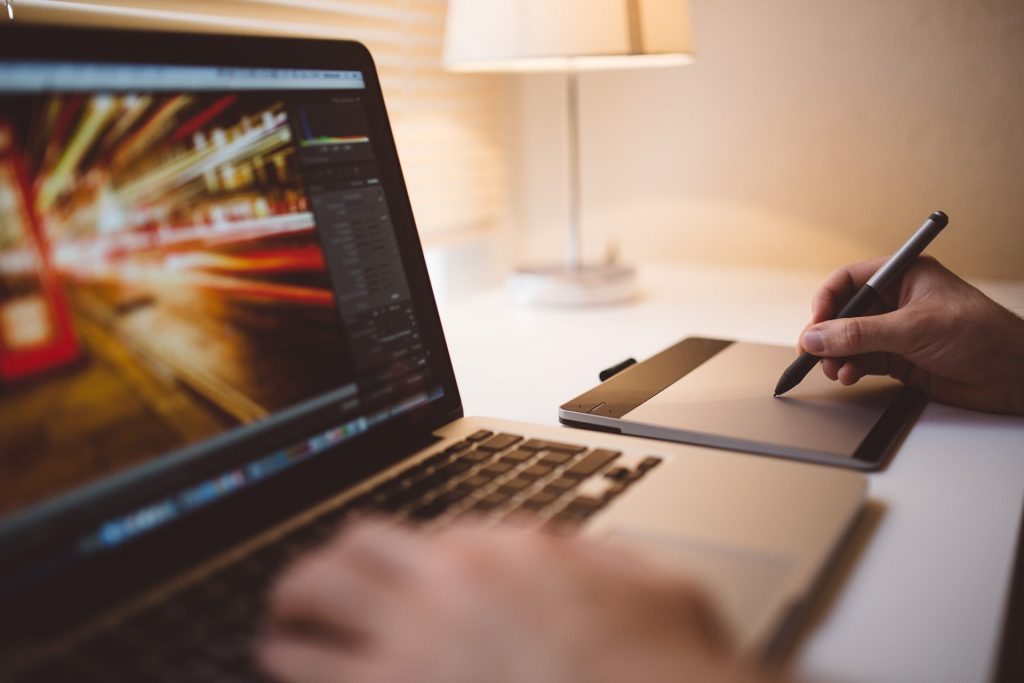 Product Development and Design
Design Thinking for Innovation
New Product Development – develop your own new product
Customer Insights: New Product Development Orientation
Digital Product Management: Modern Fundamentals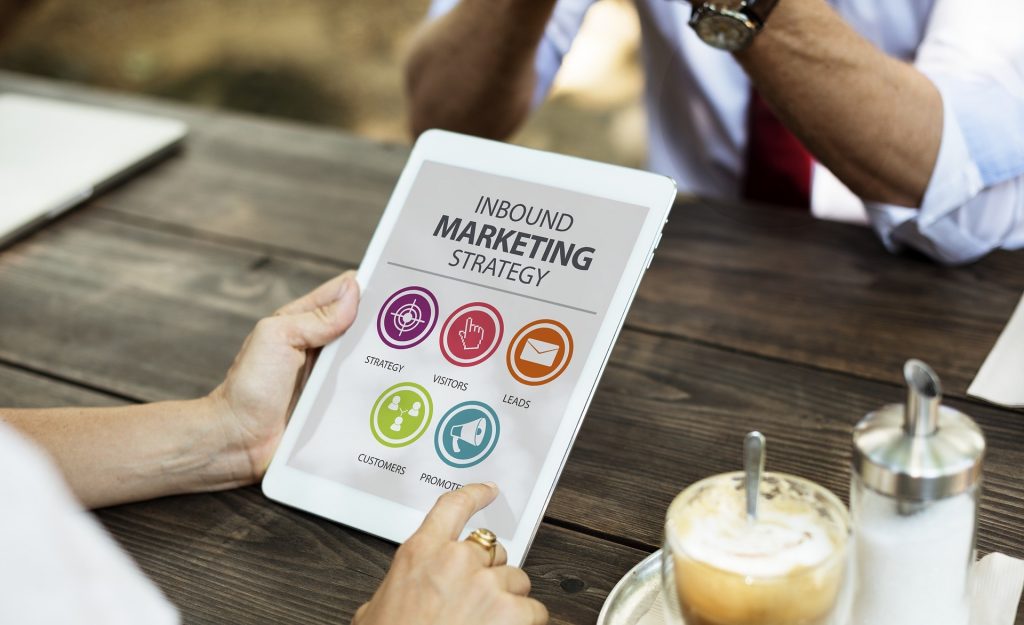 Marketing
Digital Marketing Specialization
Marketing Mix Implementation Specialization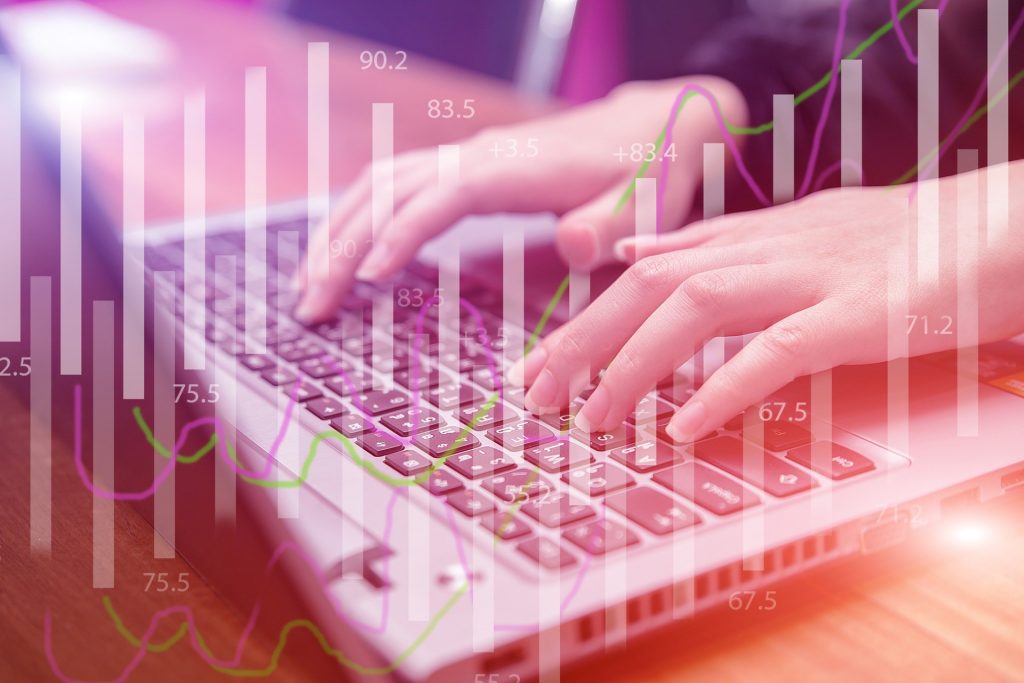 Finance & Accounting
Fundamentals of Financial Accounting
Free Finance & Accounting Certification Courses
Nonprofit Financial Stewardship Webinar: Introduction to Accounting and Financial Statements
Accounting, Business and Society: The Multi-faceted Role of Accounting
How to Prepare, Read and Analyse a Company Balance Sheet
Basic Accounting Skills for Business Owners
Ebooks for job seekers
25 tips to Smash Your Unemployment to Pieces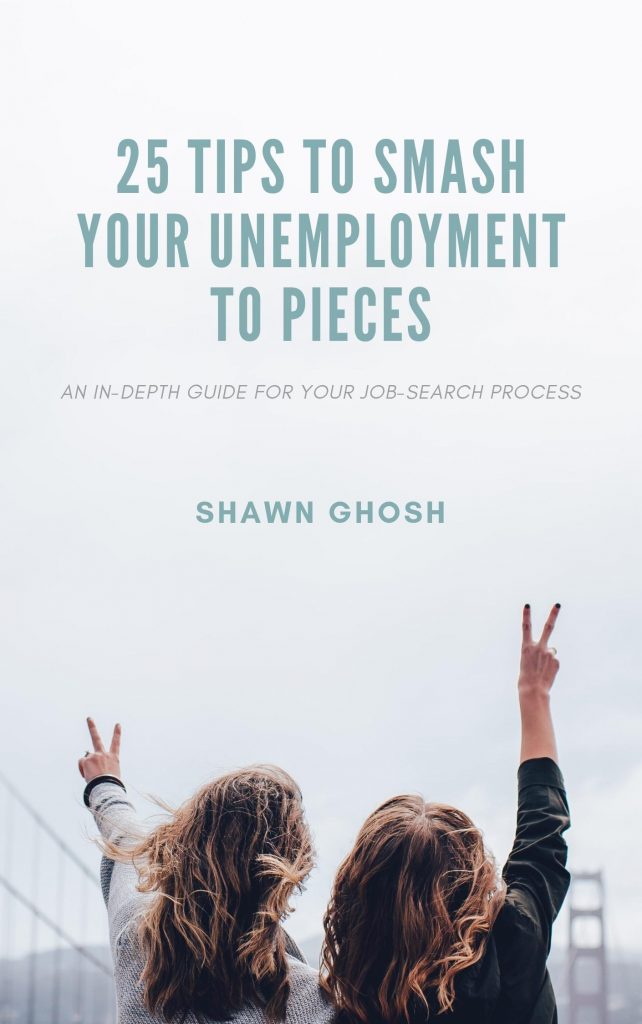 Build your Brand and Land that Dream Job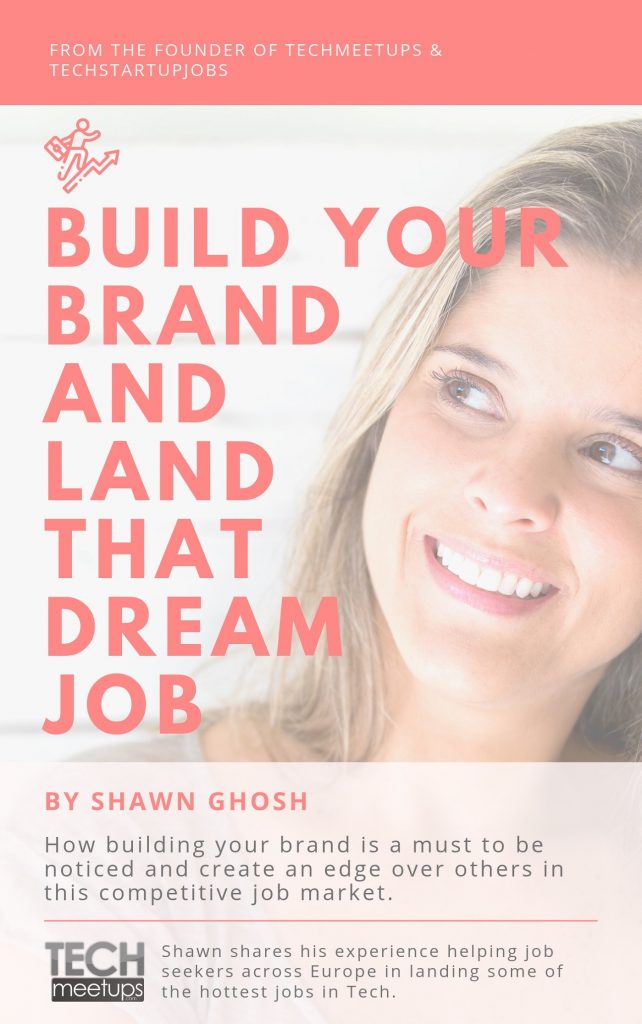 How can Techmeetups.com help you?
Upcoming Techmeetups.com events